Financial projections 2020-2027
Domaine des Crafts
Open the Excel file full screen
The Domain des Crafts has 2 main sites to manage all activities. To keep our sites confidential, we will call those sites "North" for the resort and "South" for the group quarter residence managed by the SAB Center. Both sites are 1/2 hour drive from each other.
South site
The South site is only 6 miles away from the local casino. It is at walking distance from the river for all canoeing activities. There is a hospital, stores, and a large winery community 5 mn away. This site will have 23 Air B&B rentals at $90/day during 255 days in winter and $120/day during 110 days in summer. This site is a vacant land of 150 acres where we are going to build 115 units housing. Each unit housing will have 480 sq. ft/ person of private space and 480 sq. ft/ person of common spaces. The estimated cost of construction is $128 / sq. ft. Additional to the 115 units rental, we will build 3 units housing for the staff at same cost of construction. Total rentals on South site are 118 units housing. The expected revenue yearly is $1,419,149.
North site
The North site is only 2 miles of nearest downtown city in a rural area renown for millennial wineries. This site will be made of 3 different parcels reunited into one large resort of 4 luxury bedrooms, 5 lower grade bedrooms (smaller) and 12 independent fantasy tiny homes (below 120 sqf). The resort covers 120 acres with vineyards, 2 tasting rooms, a gift store, 8 acres pond, one pool, one spa, a breeding farm with Alpagas, Angora rabbits, ducks and chickens. To value our AirB&B rentals, we have calculated all revenues non stop during one year and made our projections at 65% occupancy.
We will start our activities with 8 bedrooms rented by the day with food services on breakfast, lunch and dinner. We will then transform 2 garages in two additional suites with master bedroom, bathroom and kids dormitory. From September 2020 to August 2021, we will build 1 fantasy tiny home a month using green technologies. We will build all the structures of the fantasy homes, install 12V electricity and do the plumbing ourselves. All fantasy tiny homes will be off grid. We will hire a contractor for the foundations (helical piles) and the roofing. All structures will be verified by a structural engineer, but we will not require any permit (less than 120 sqf), at least for the few first fantasy tiny homes.
With the construction of the fantasy tiny homes, we will be able to advertise nationwide to promote our activities. All fantasy tiny homes will be unique and highly crafted.
Chalet cathedrale made with wood on CNC router (August);
The Eiffer tower made with wood on CNC router (Septembre);
Masonery with bottles of wine (Octobre);
Hyper insulated chalet with wood and rockwool (Novembre);
Round chalet made with sand bags (December);
Wooden mushroom with terrace (January);
Macrame and wood tree house (April);
Pillar house with covered courtyard (March);
Water fall house (February);
Hemp cement house (May);
Hypertufa giant dragon on Ytong thermal blocks (June);
Green house with roof gardens (July).
Height fantasy tiny homes will be distributed along the fantasy gardens and the outdoor theater. The plan of the theater will be identical to the Teatro Olympico of Palladio in Vicenza, Italy, but the perspective will be inverted and the elevation will make a parallel to the history of religions, Pi, Phi, the light, Empress Theodora, the Graal, the American flag, the arions of San Vitale in Ravenne (Italy), the cupola, the labyrinthe. Like the "Théâtre du Peuple" in France, the back of the scene will be open to nature, and offer the possibility to see the stage from a different perspectives. The theater will be manufactured with our own CNC router and decorated with vegetal walls in the continuity of the gardens.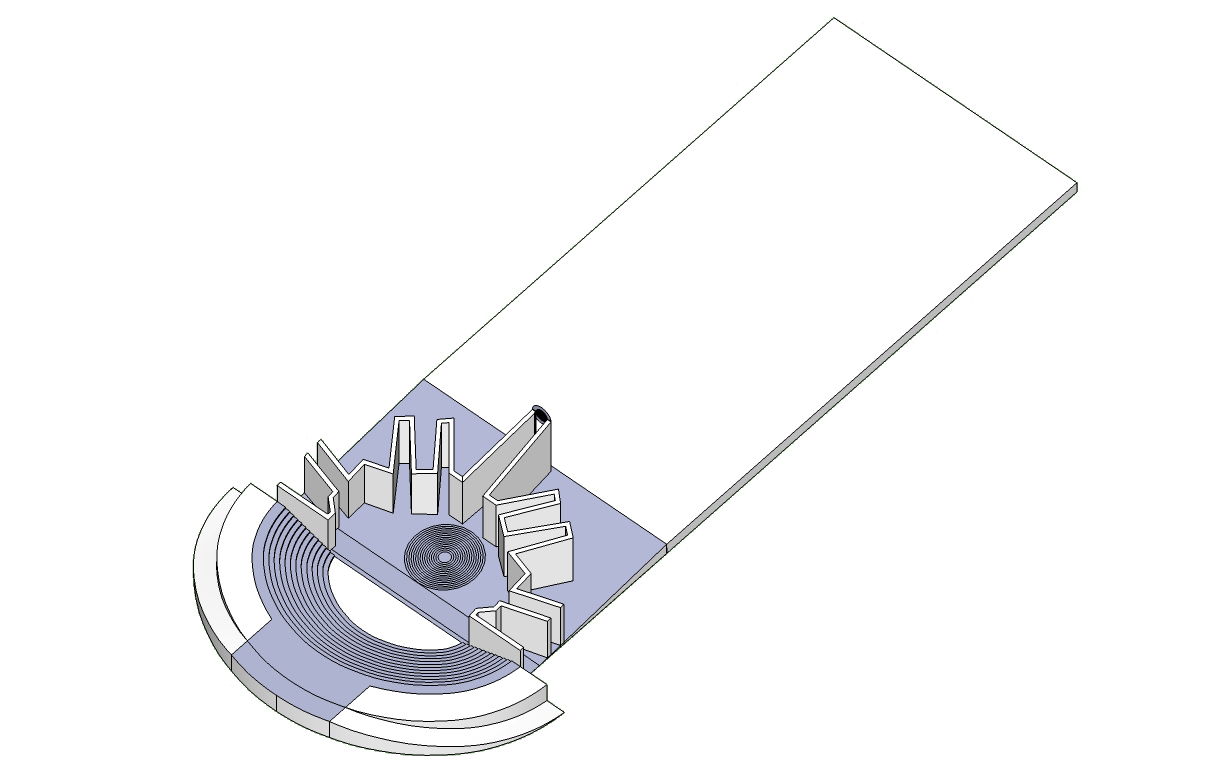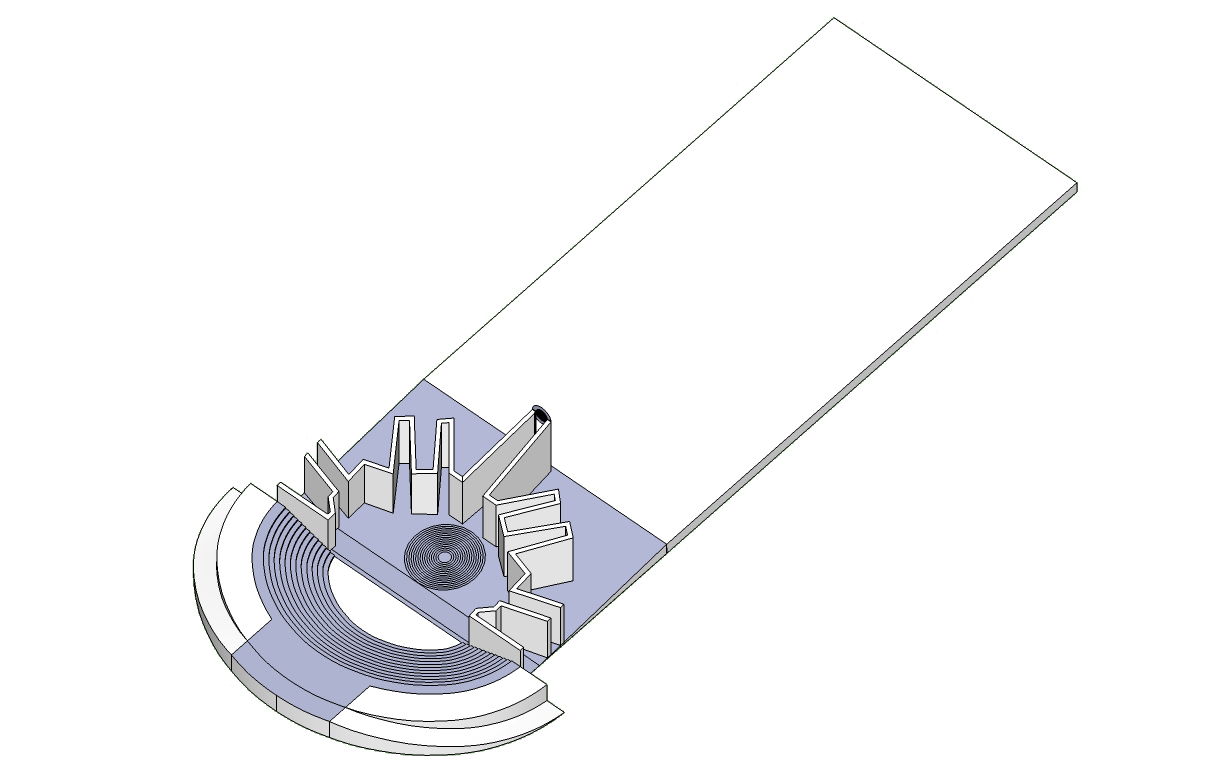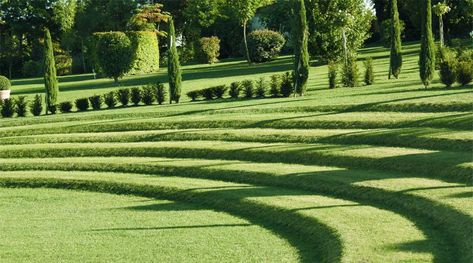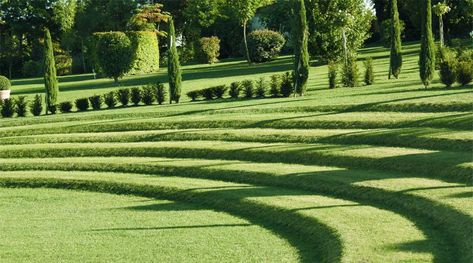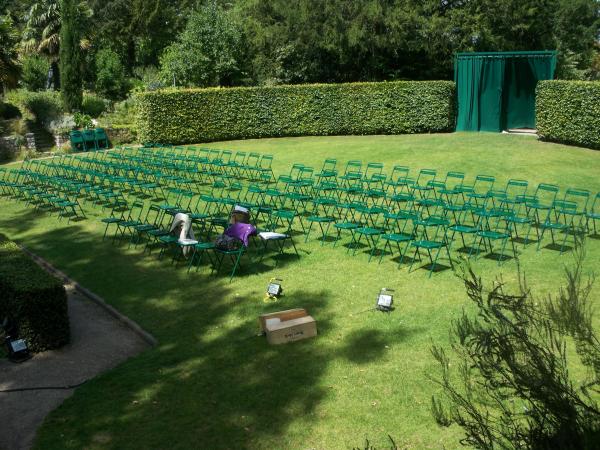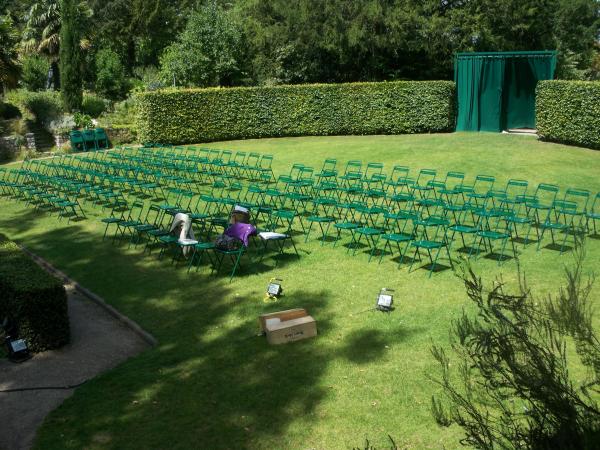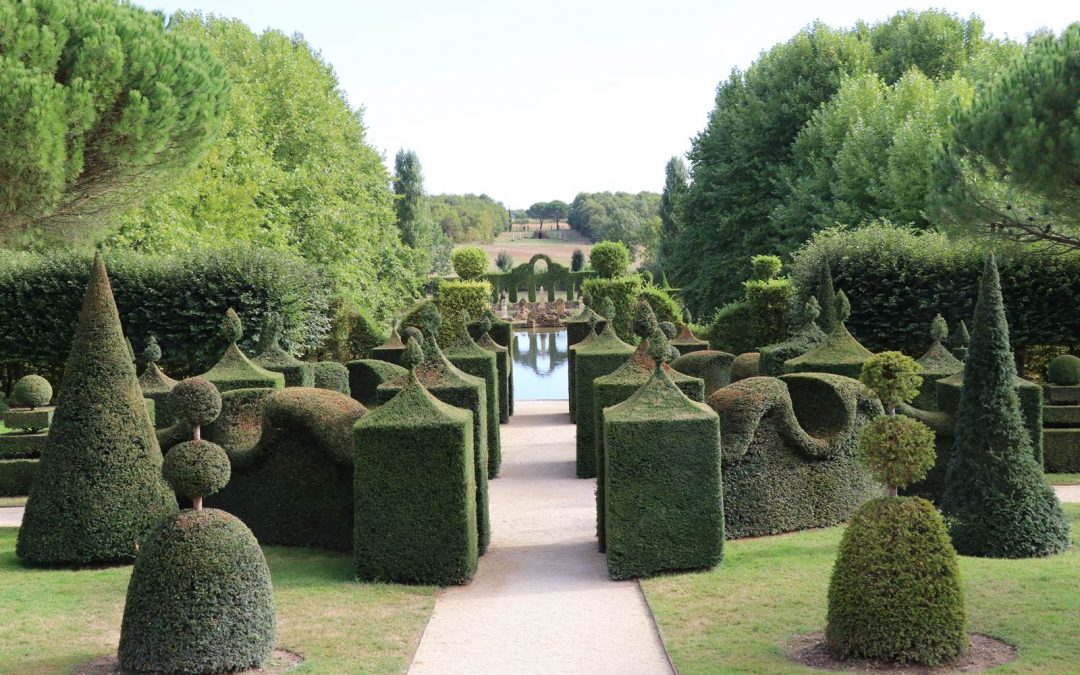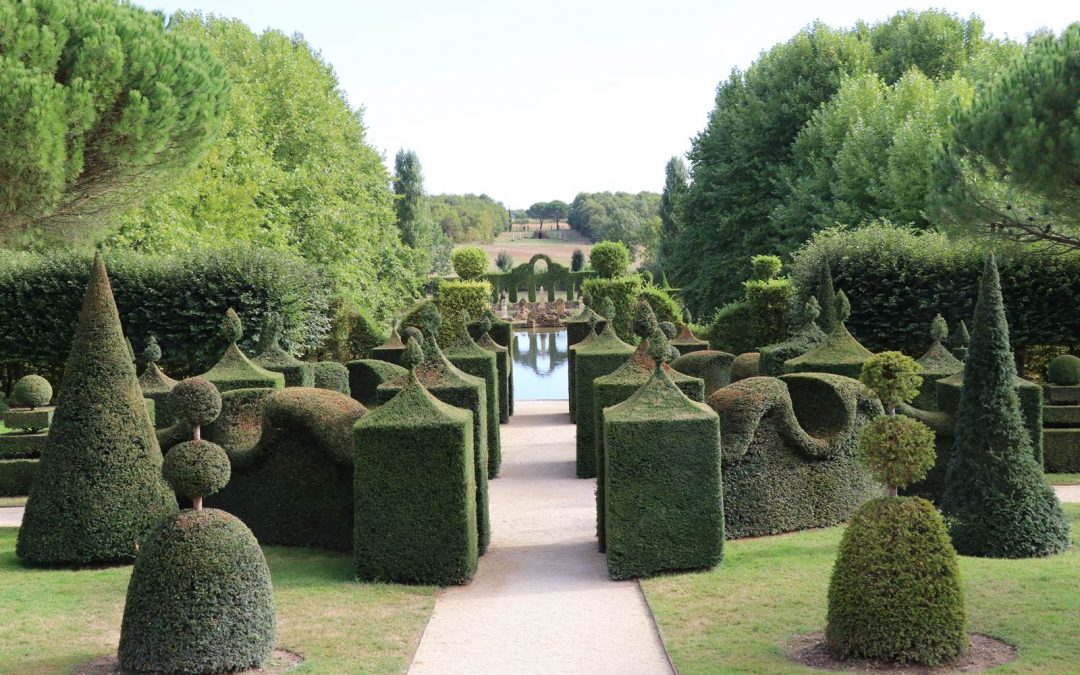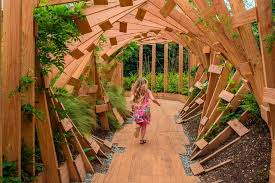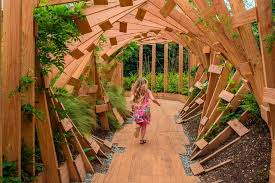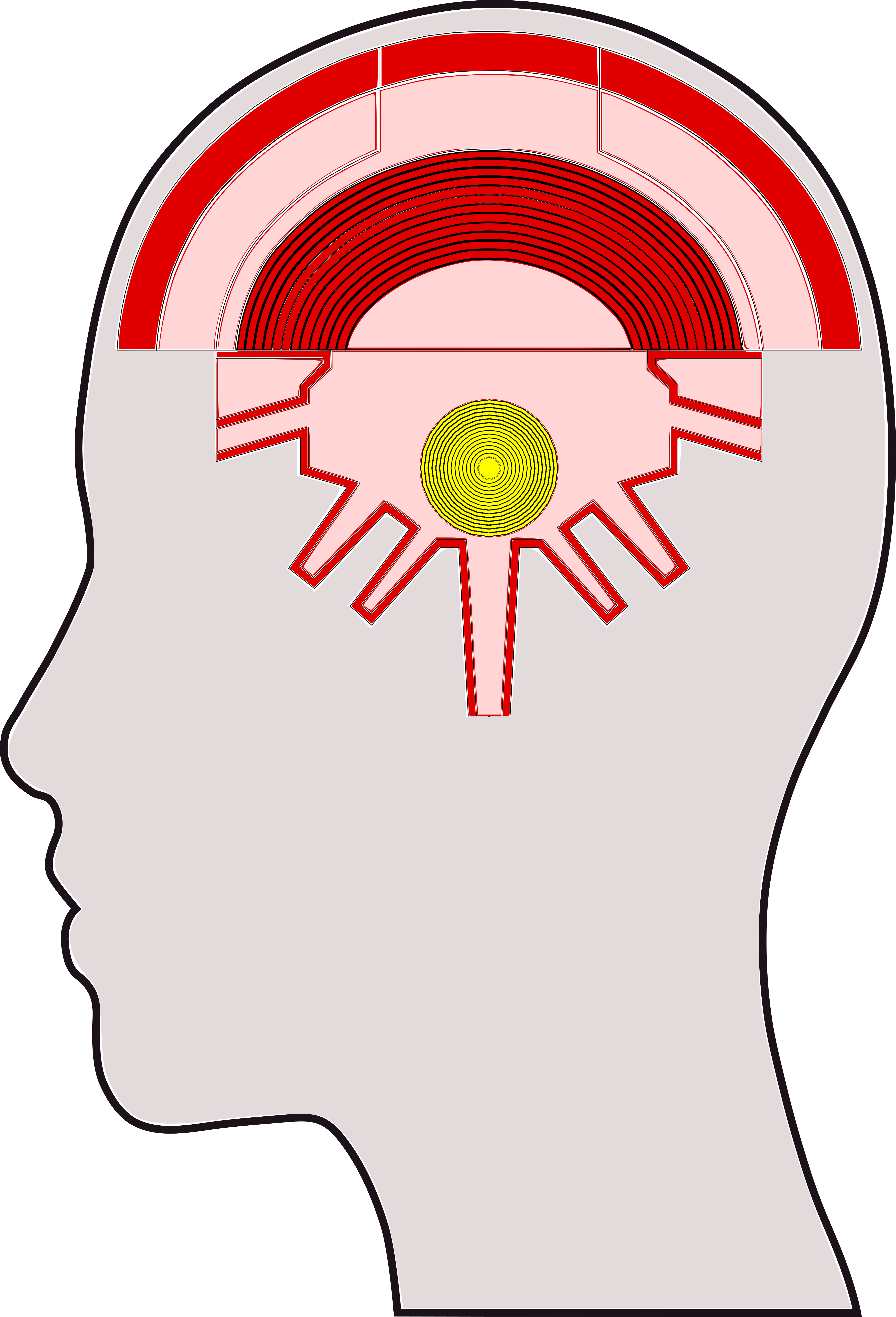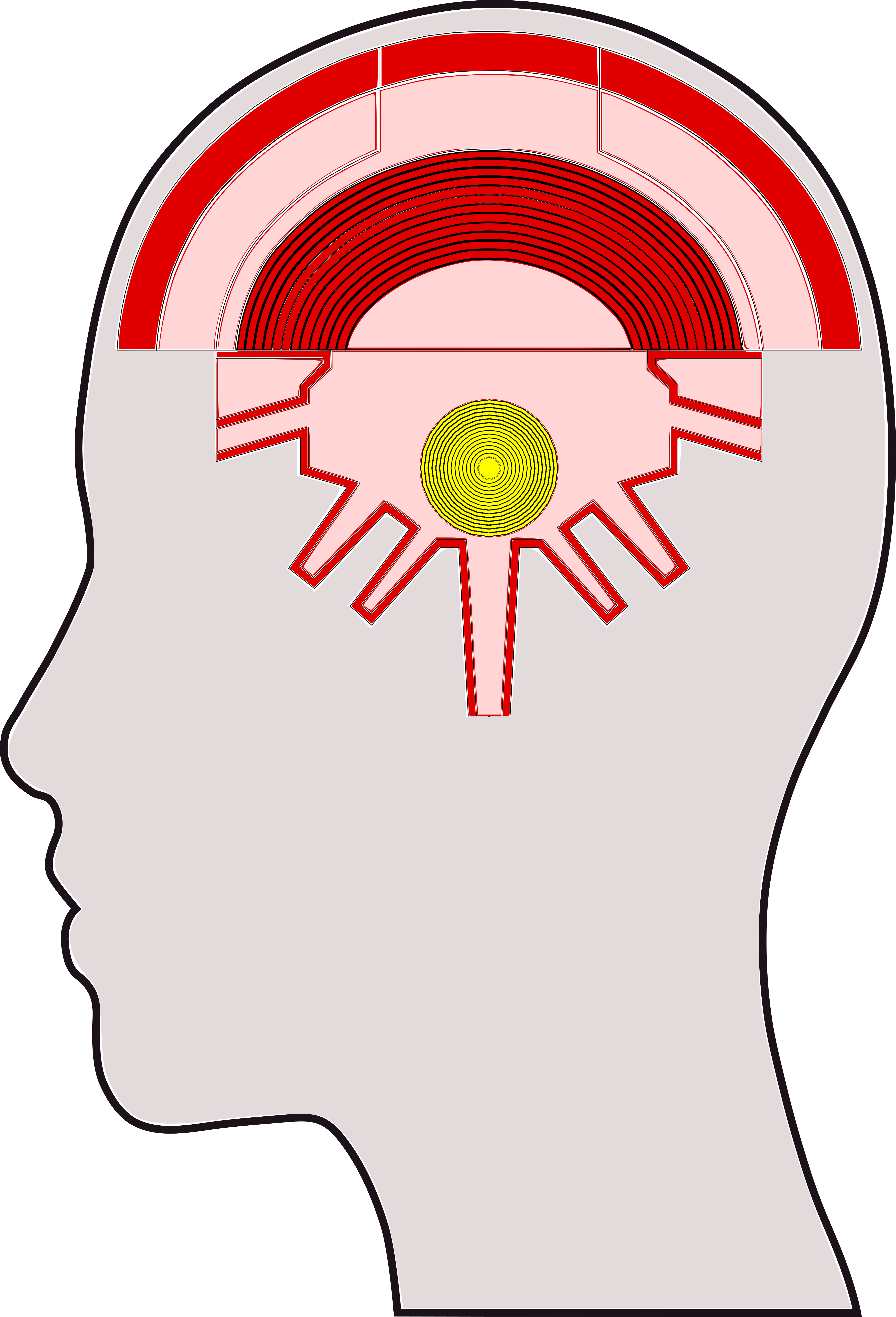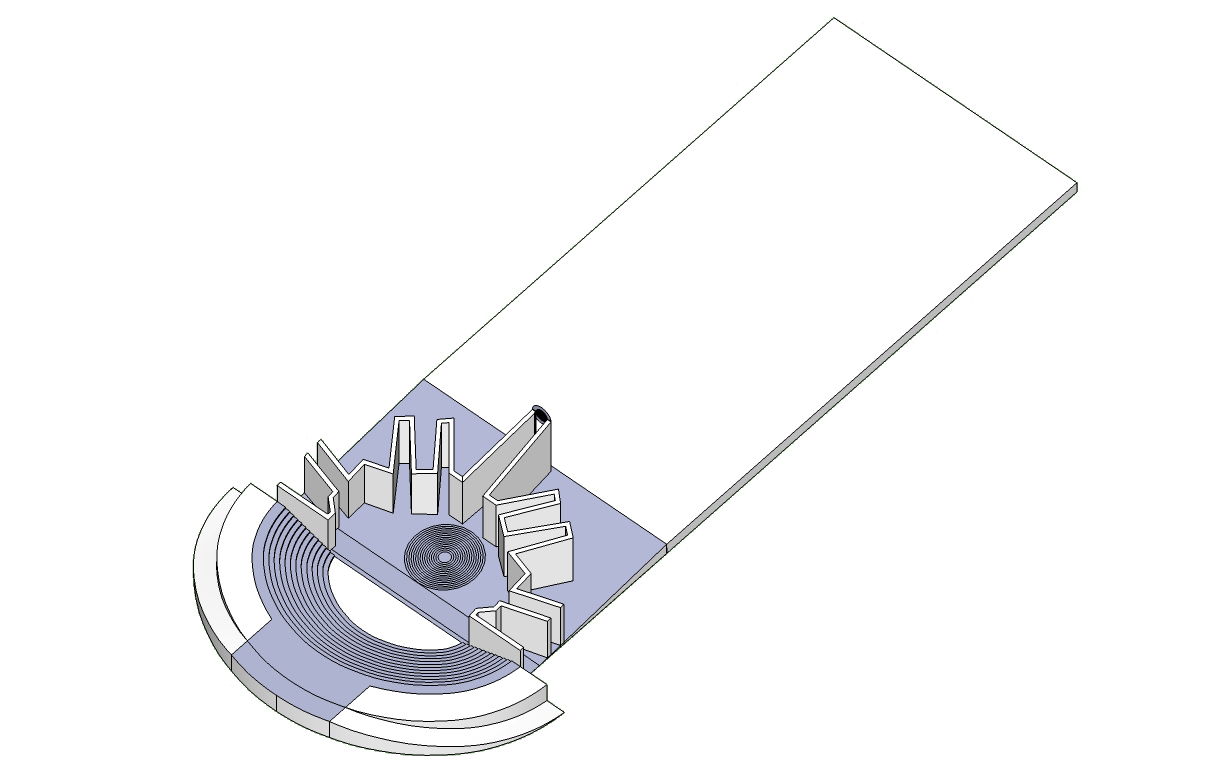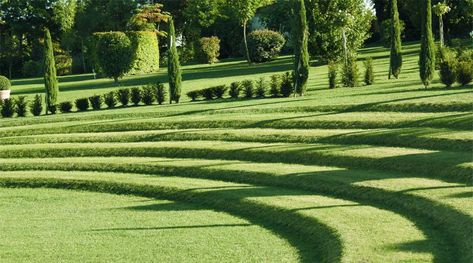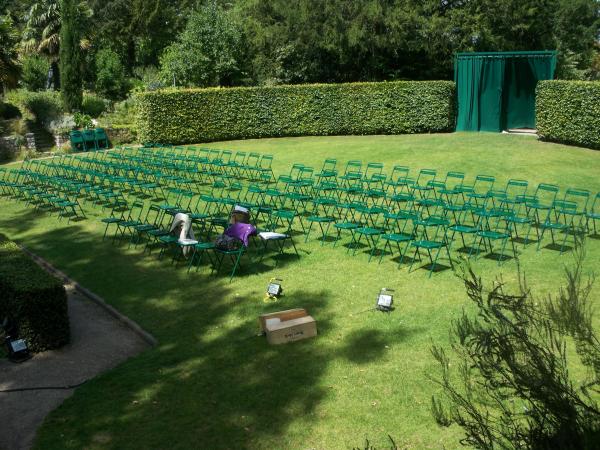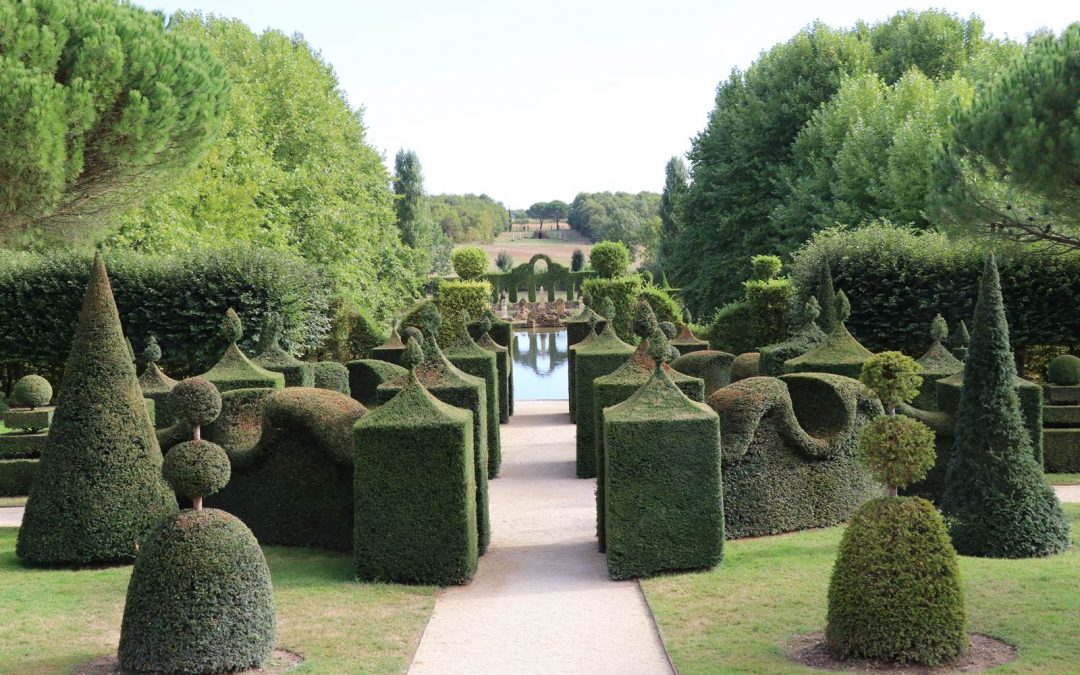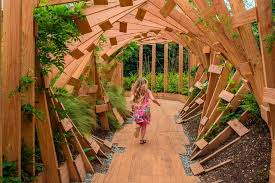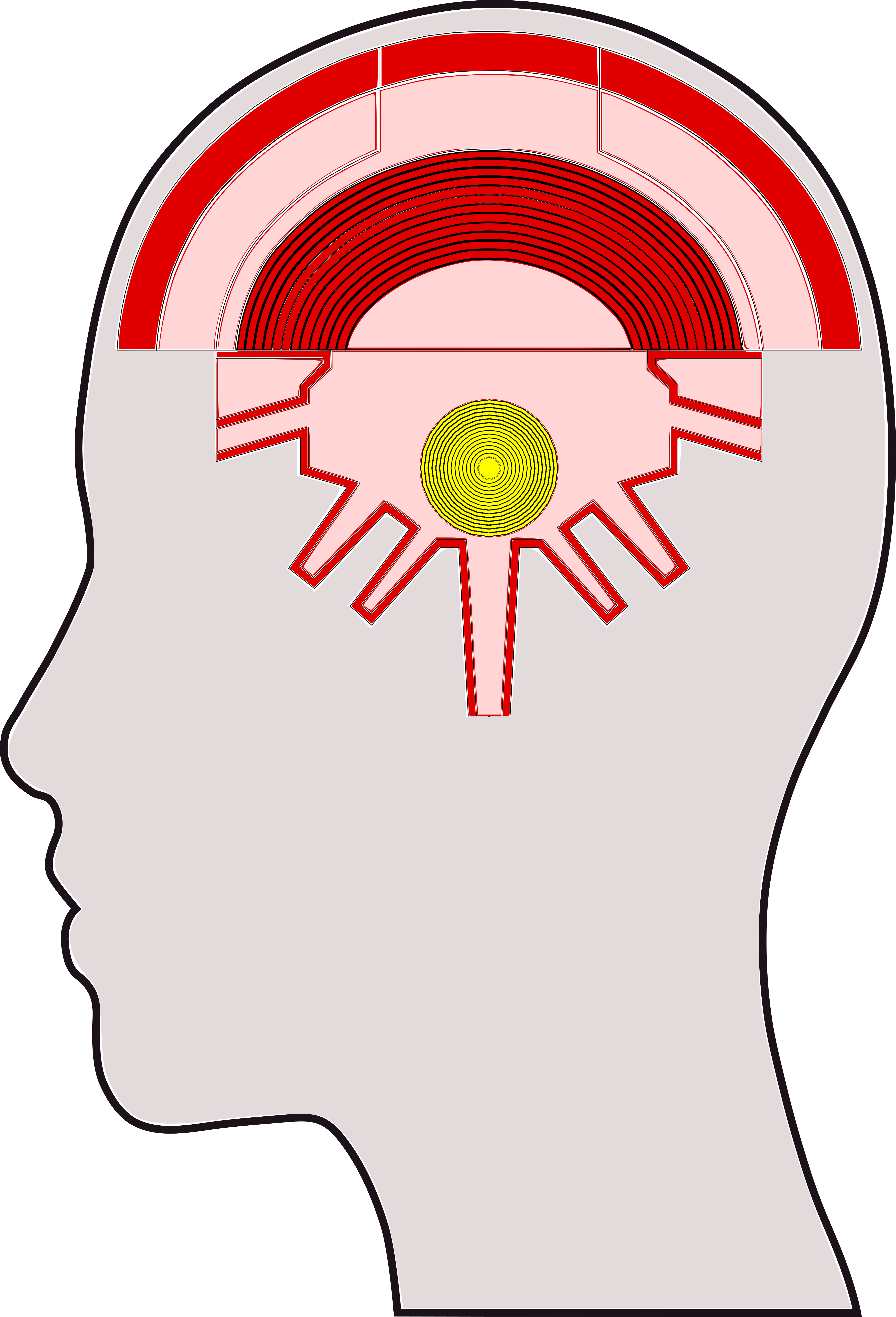 The first two fantasy tiny homes will be built using our own CNC router. The design will be integrated with the outdoor theater and the gardens. All murals will be made with our own CNC router. Both the outdoor theater and the fantasy tiny home will be advertised using social medias and the Cision software to advertise on paper and electronic magazines. They will feature our wedding services and our historical tours organized through our map of landmarks.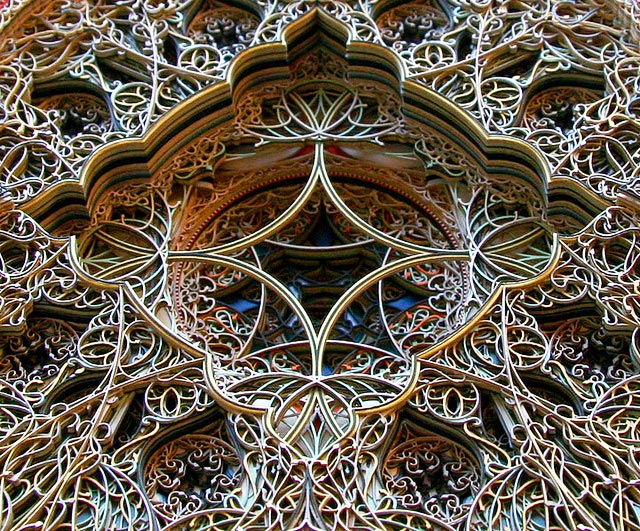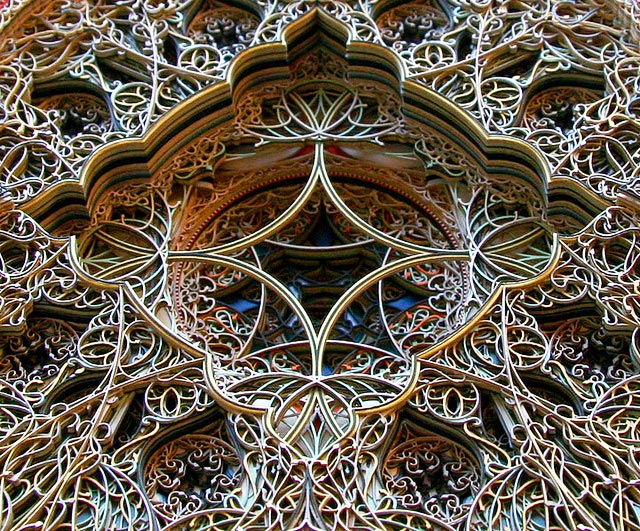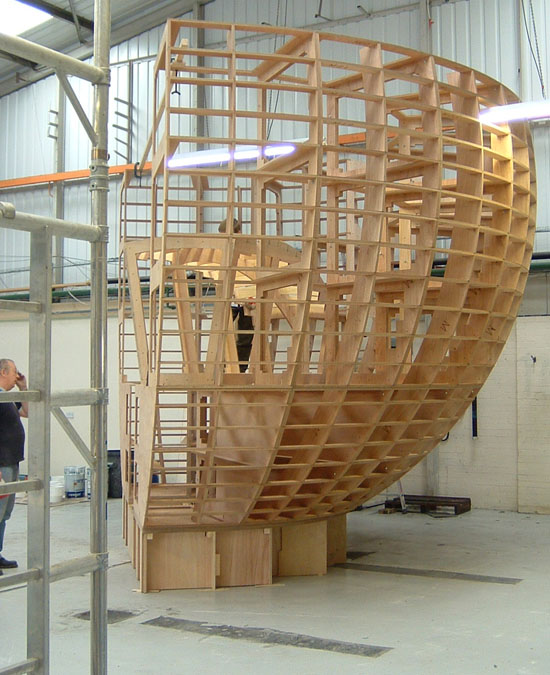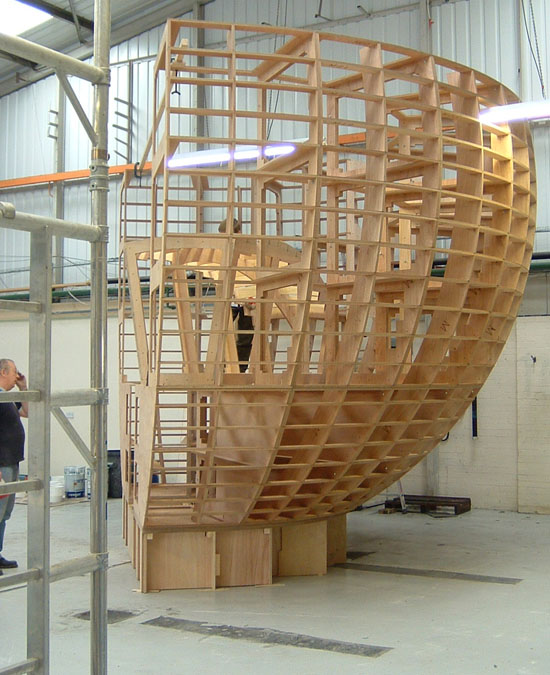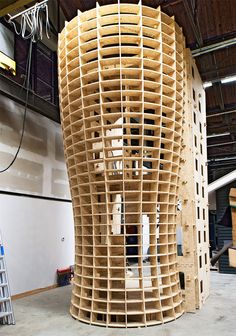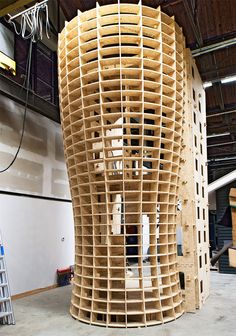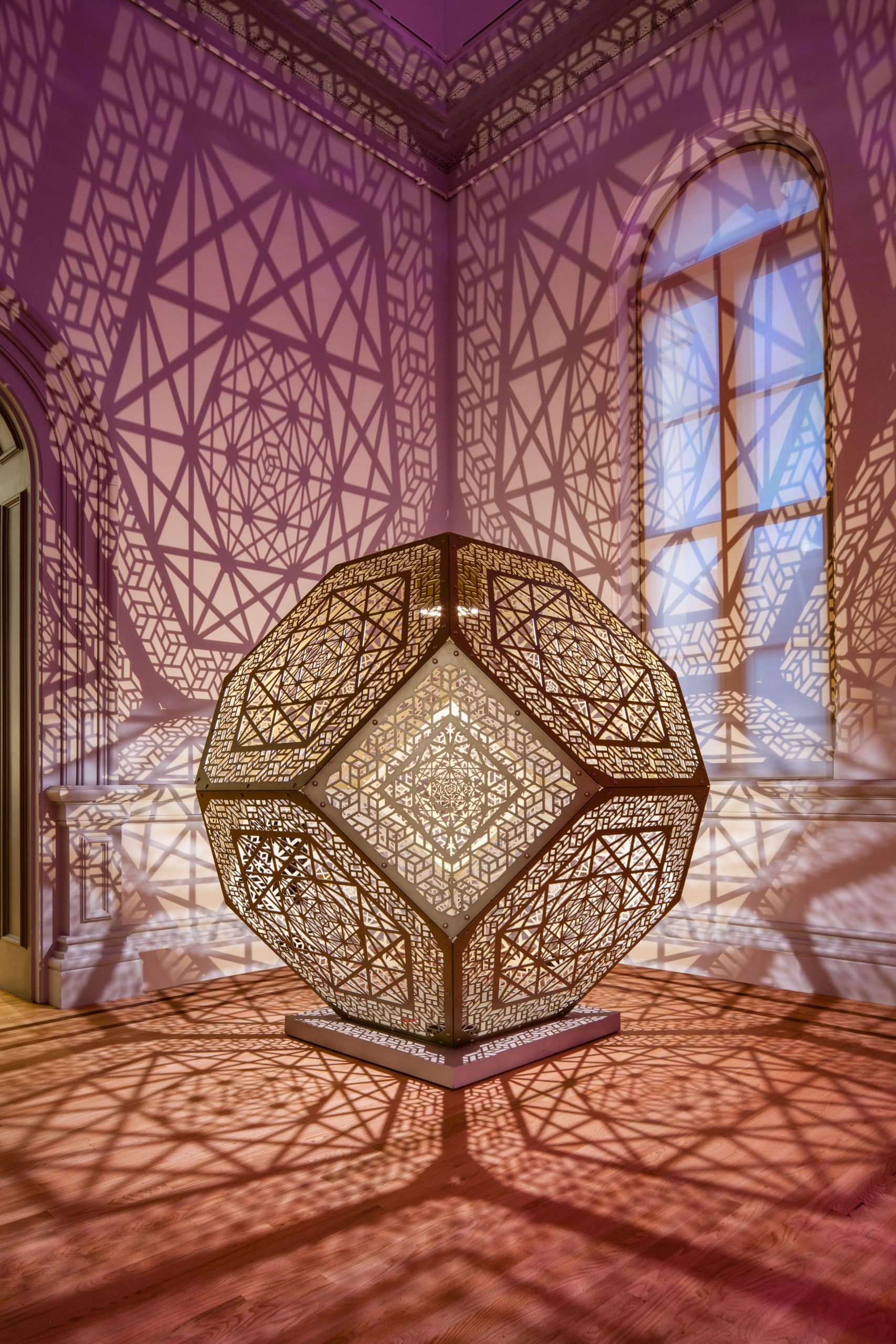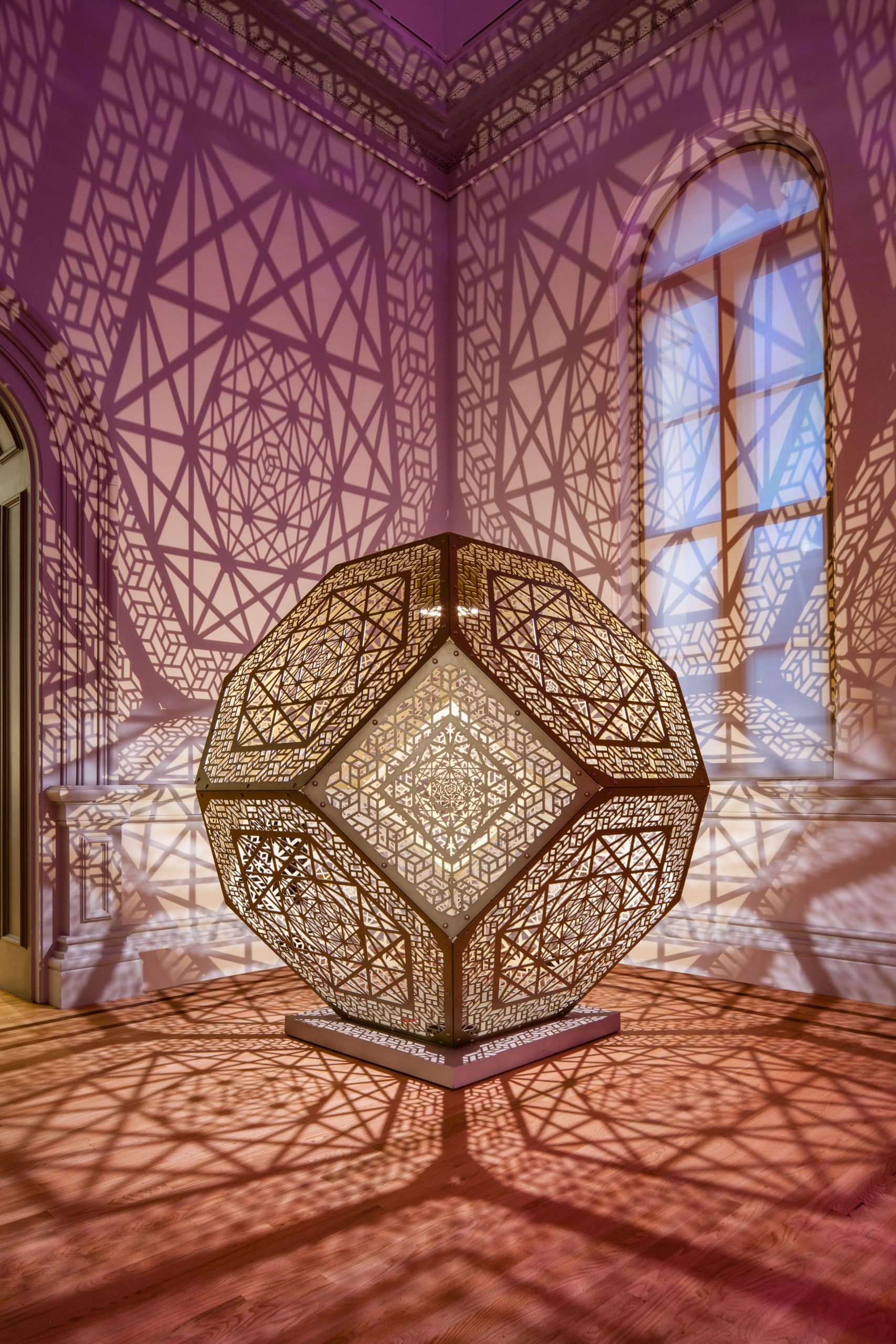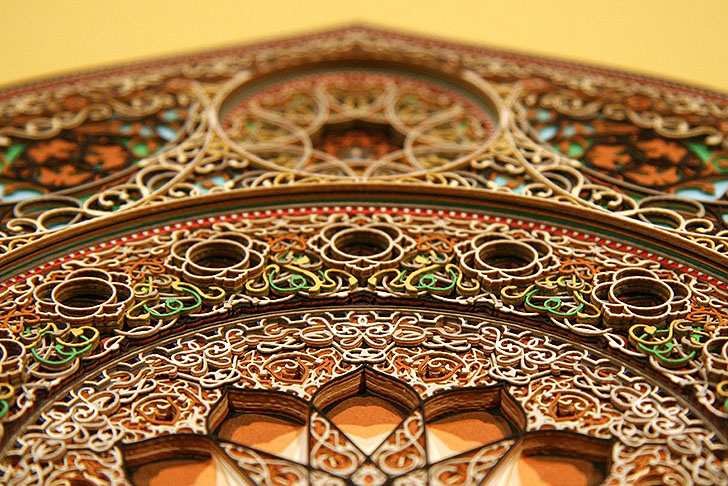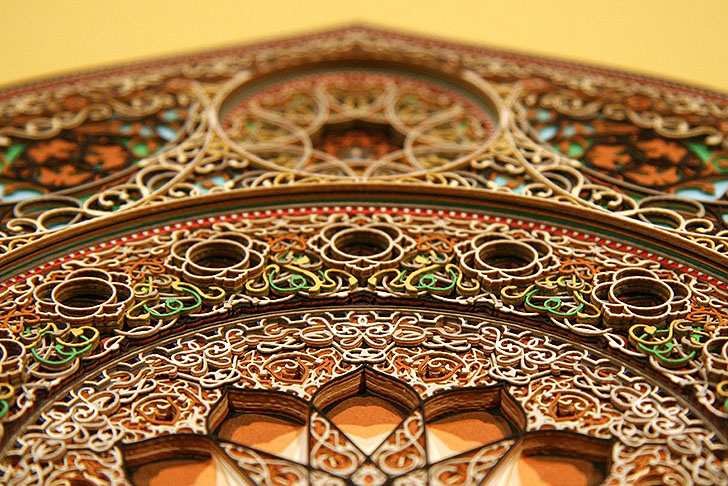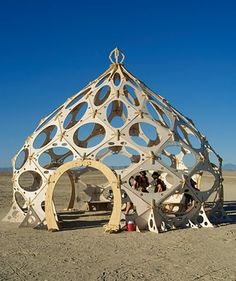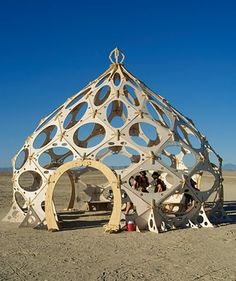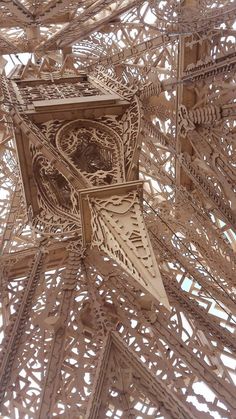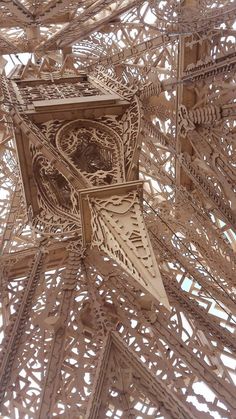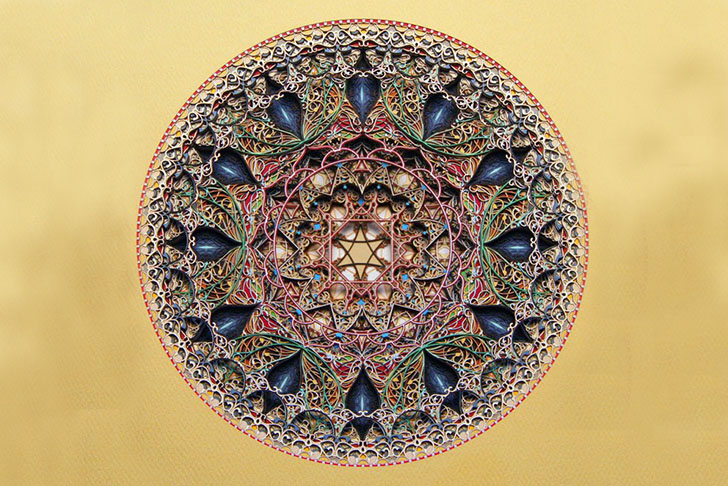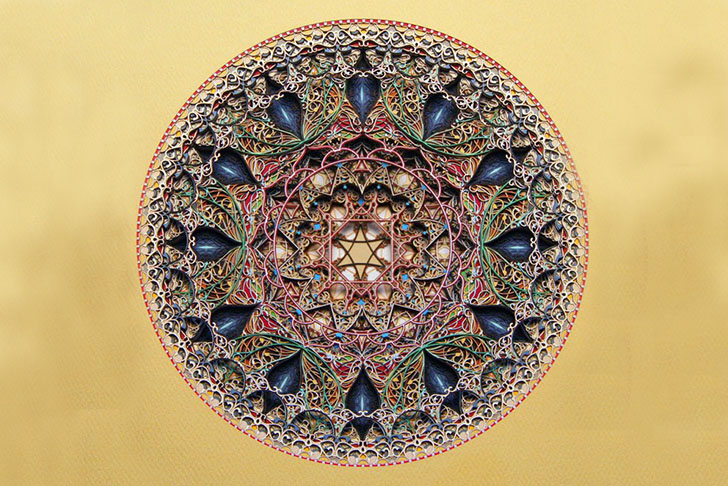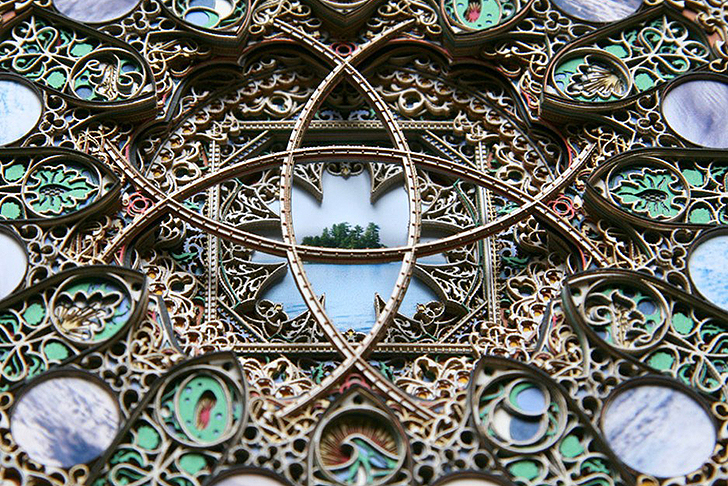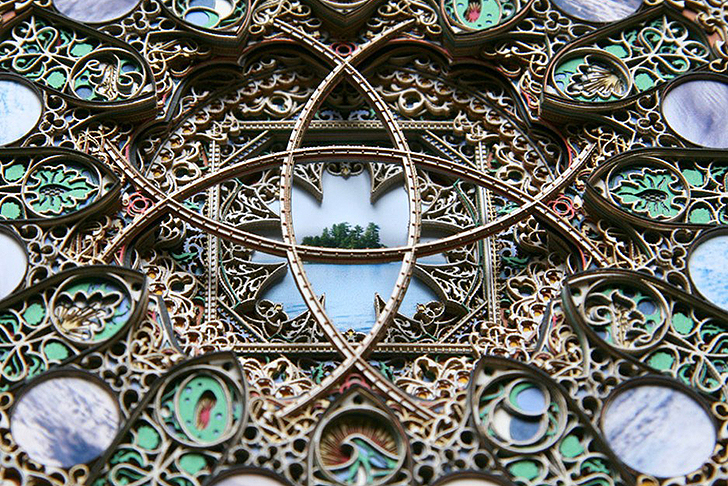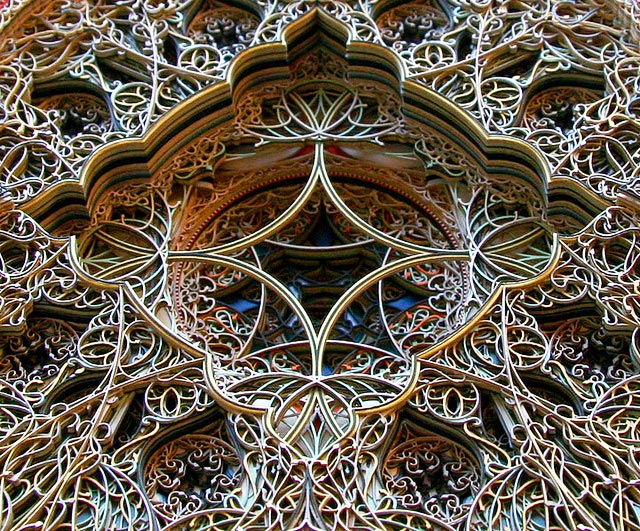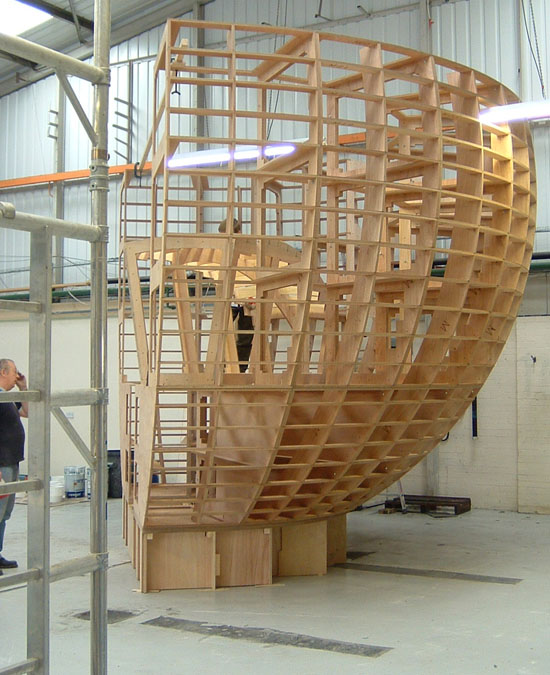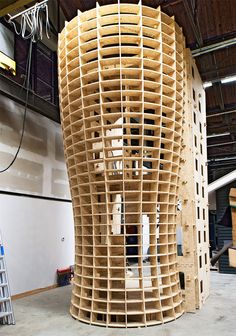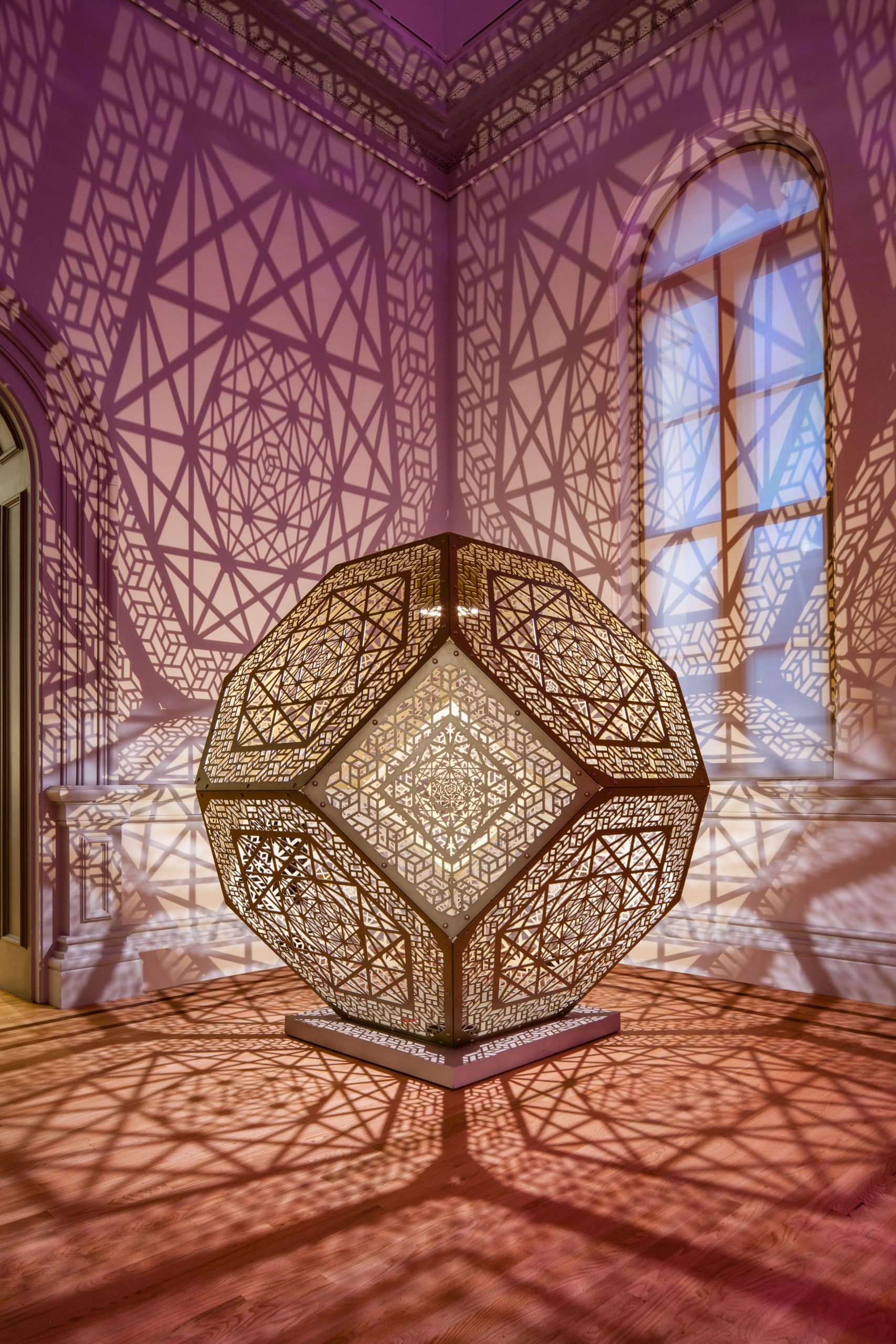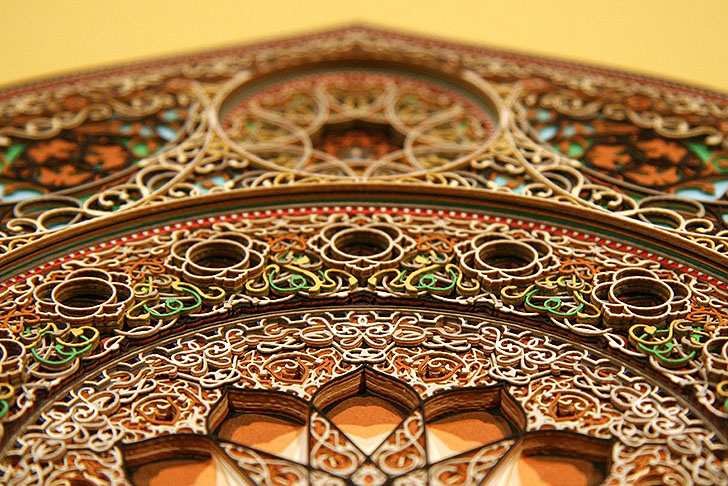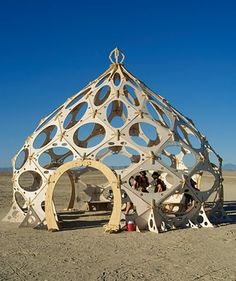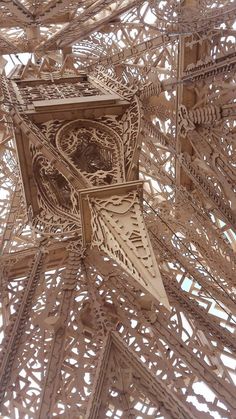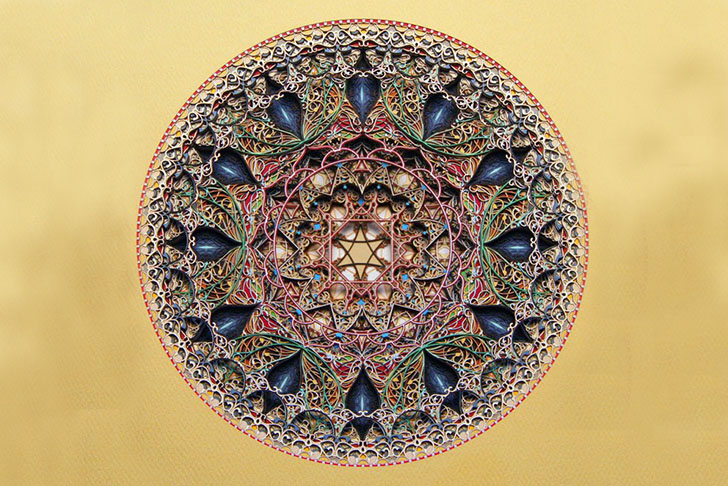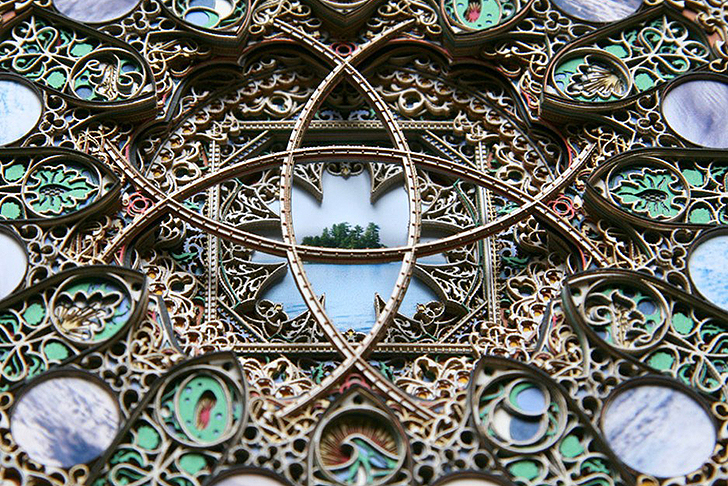 Next to the outdoor cathedral, the third fantasy tiny home will be built with wine, beer and olive oil bottles. The floors will be made with botanic cement and wood floors made of recycled barrels. The 5th fantasy tiny home will be built with sandbags and reflect a world of trolls and dragons.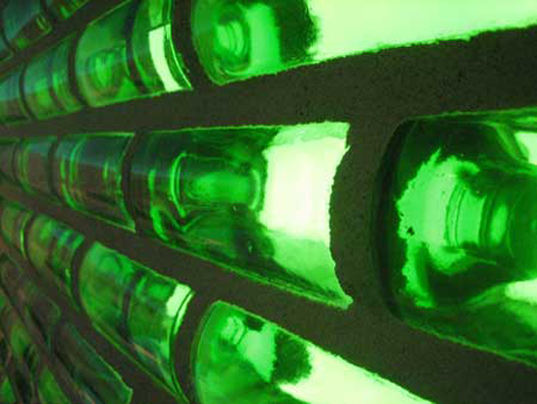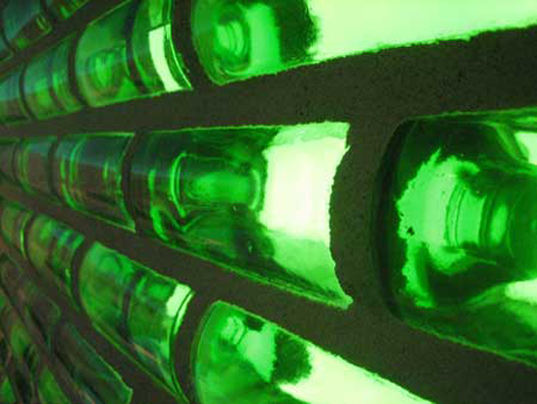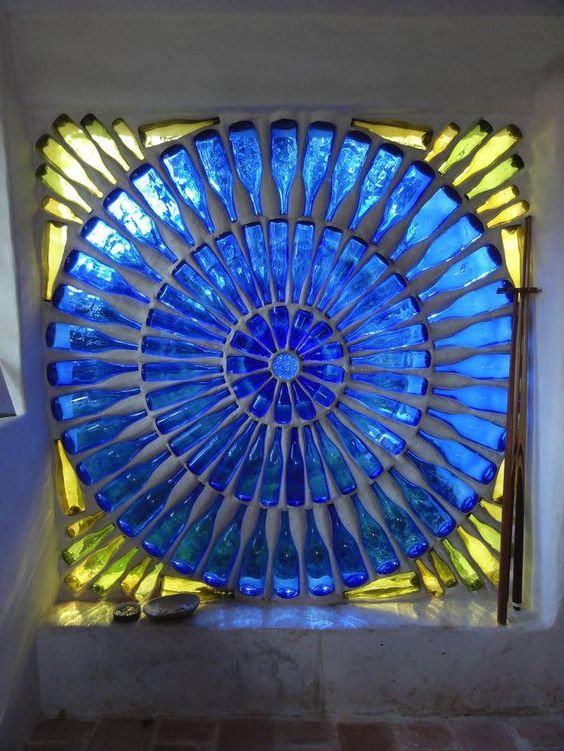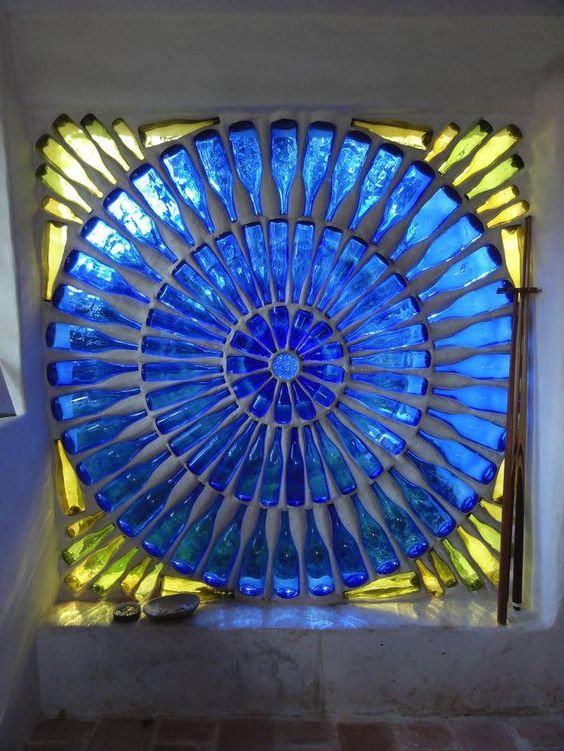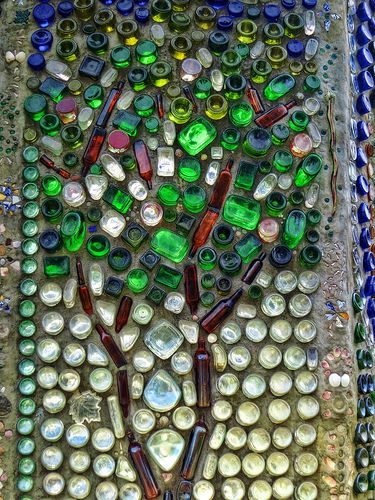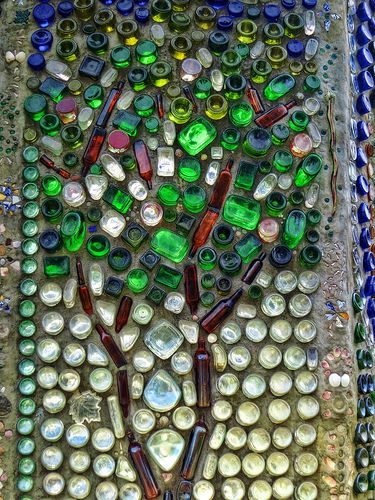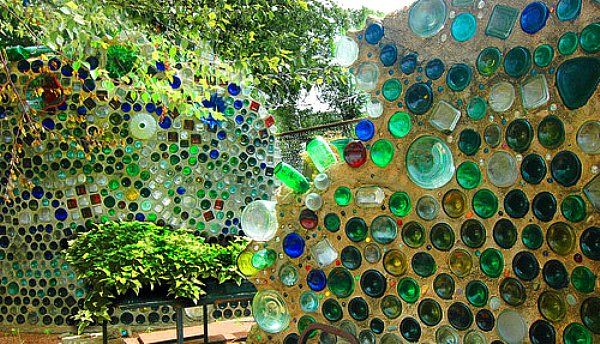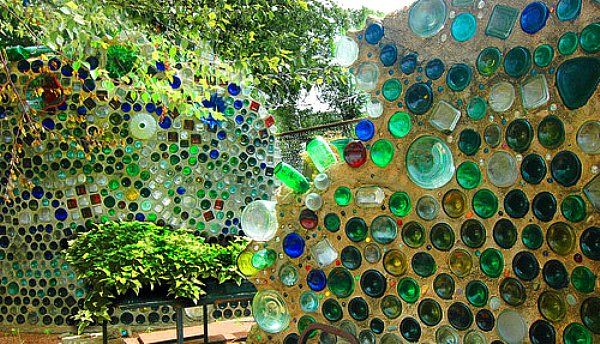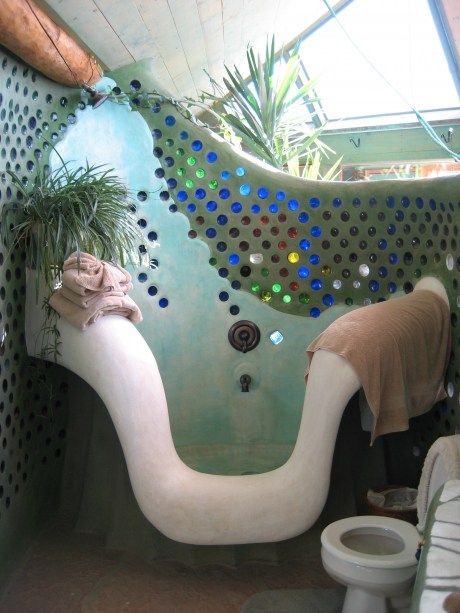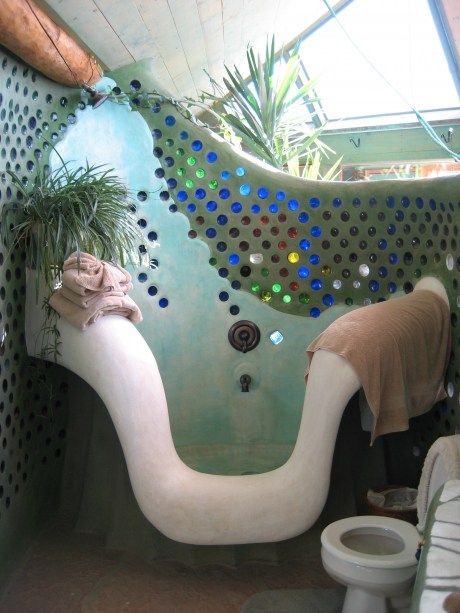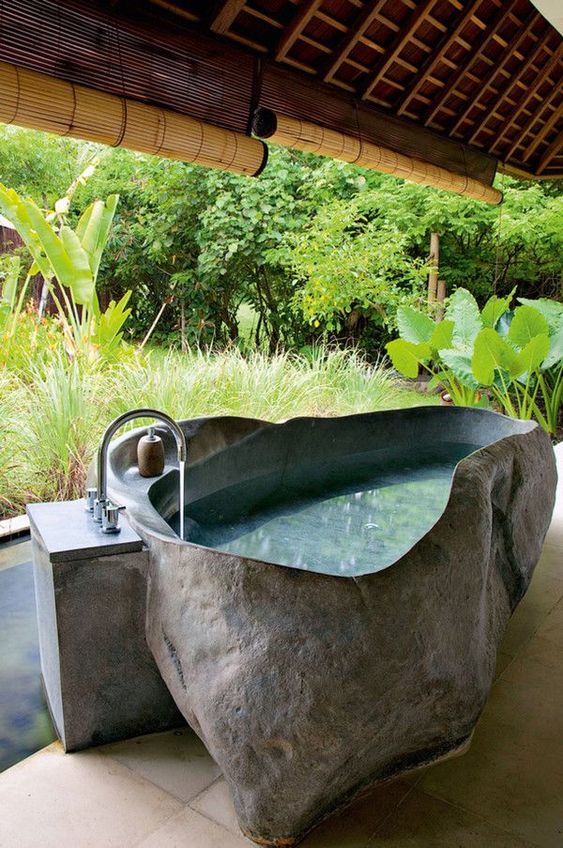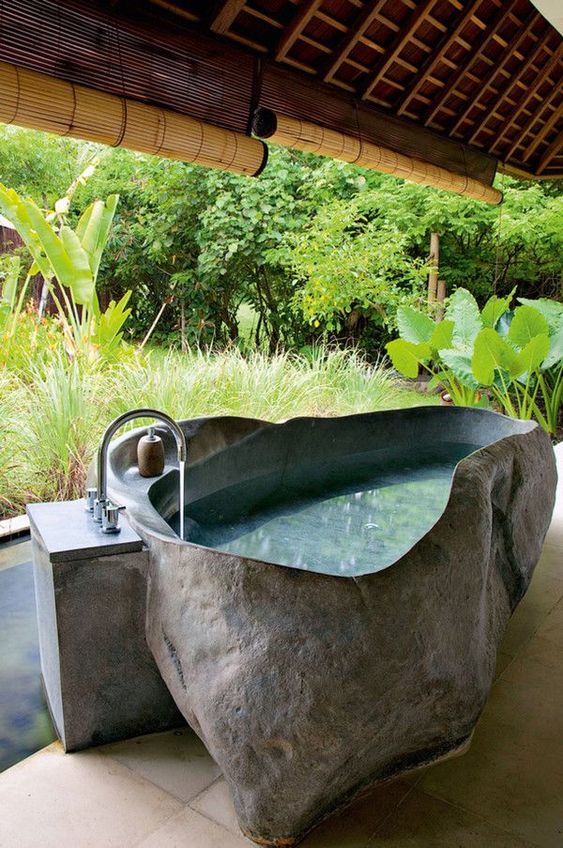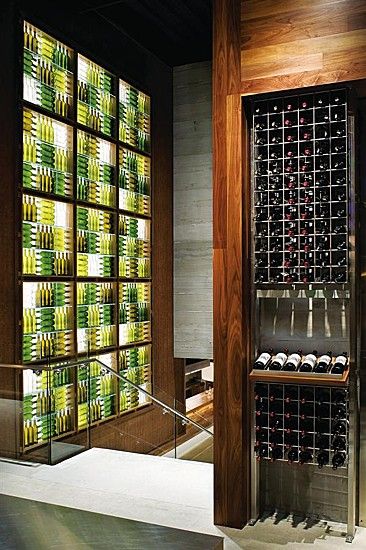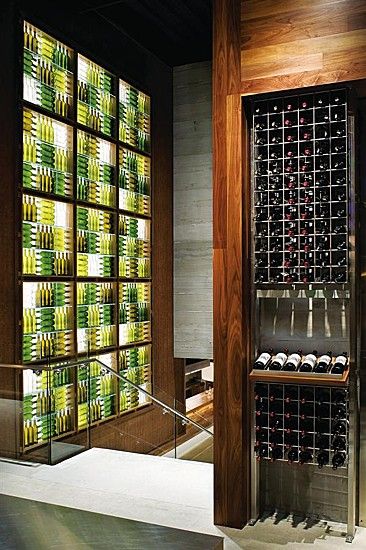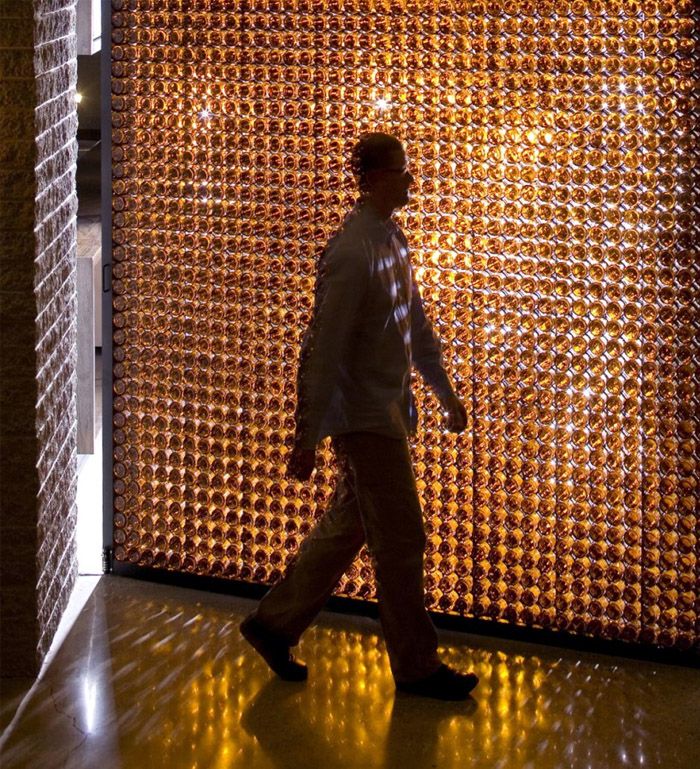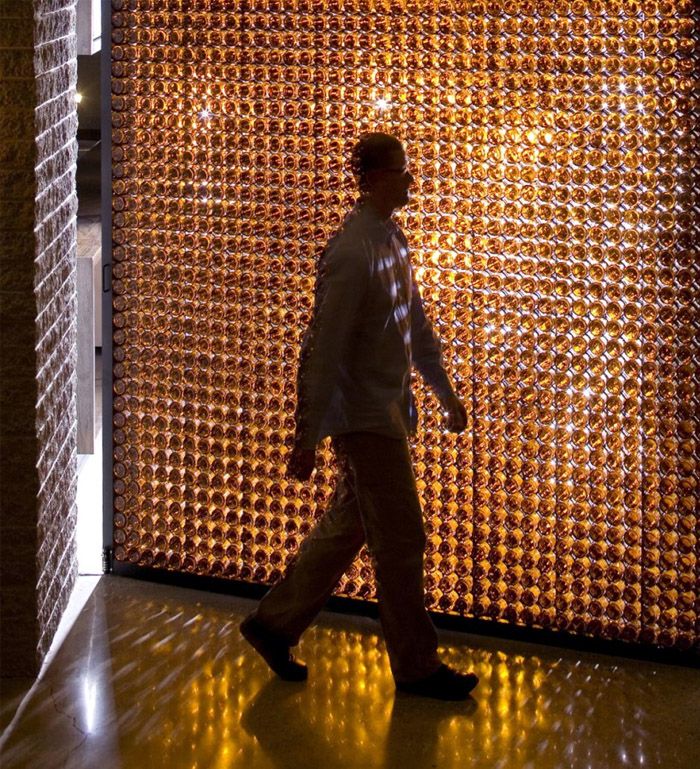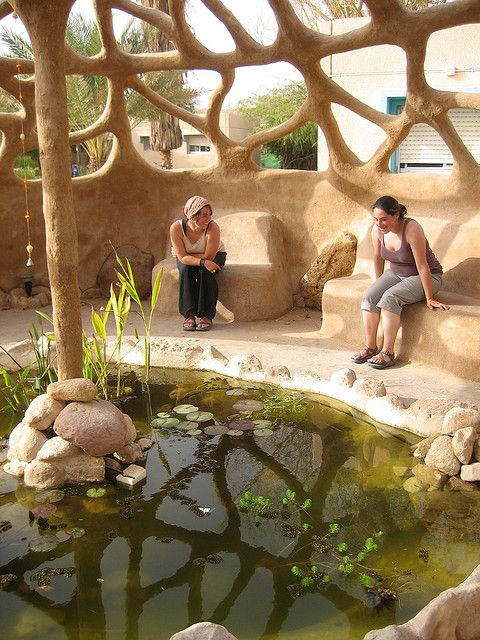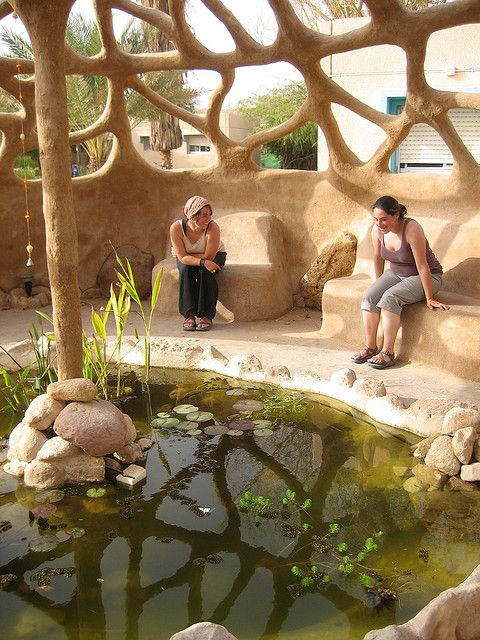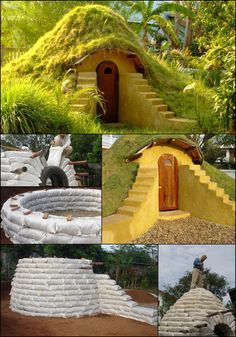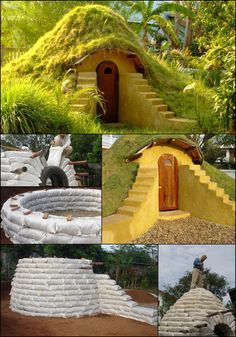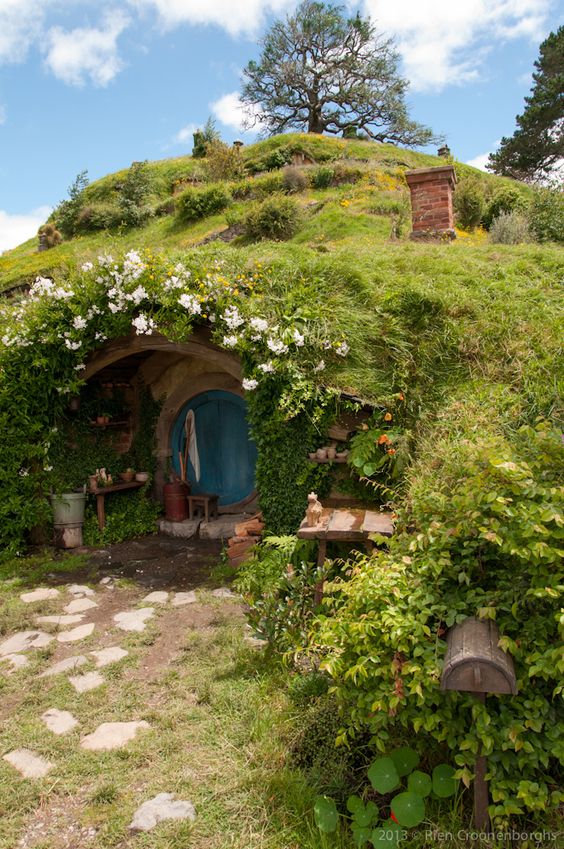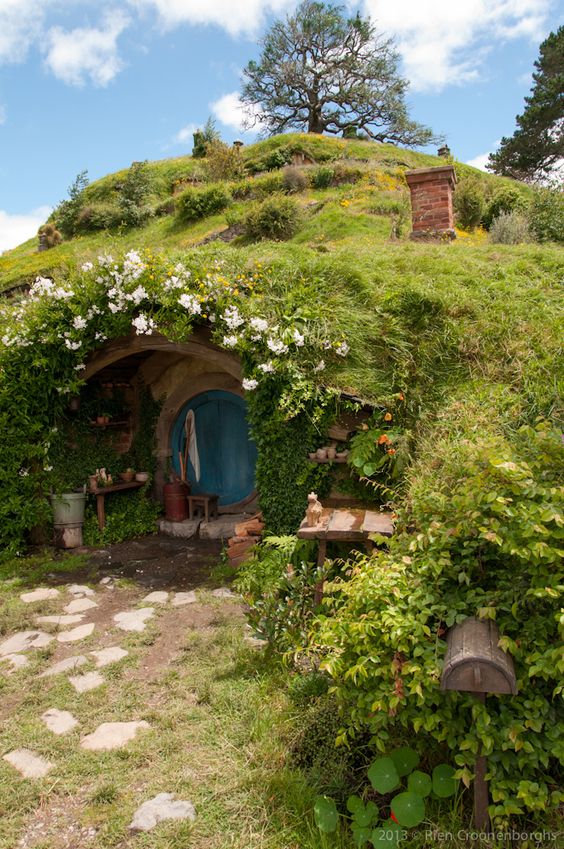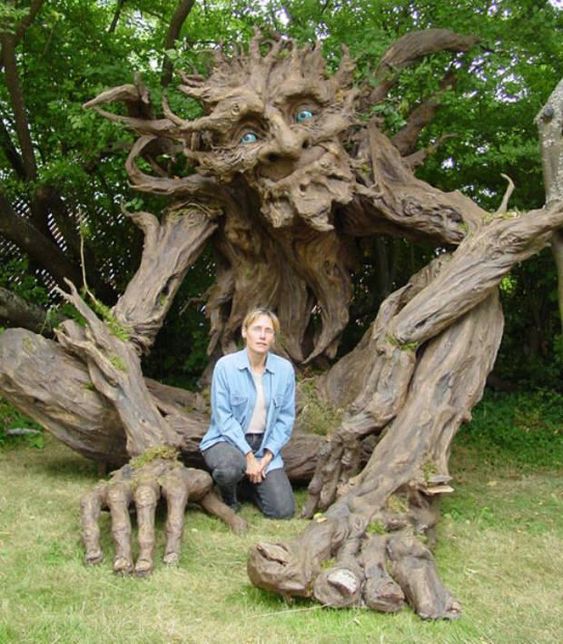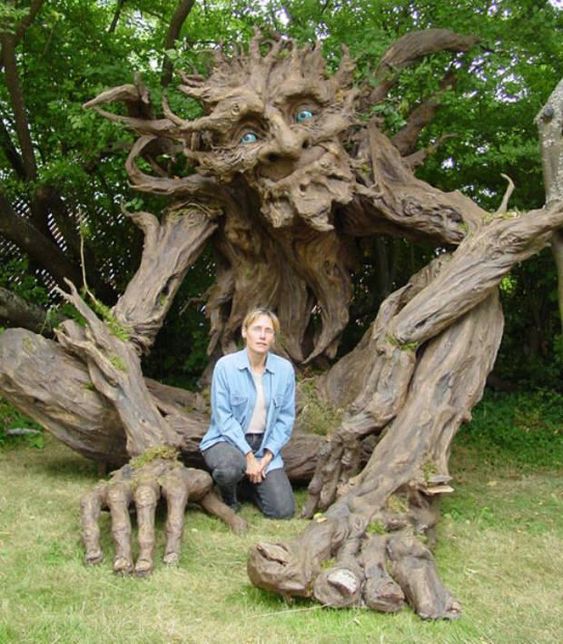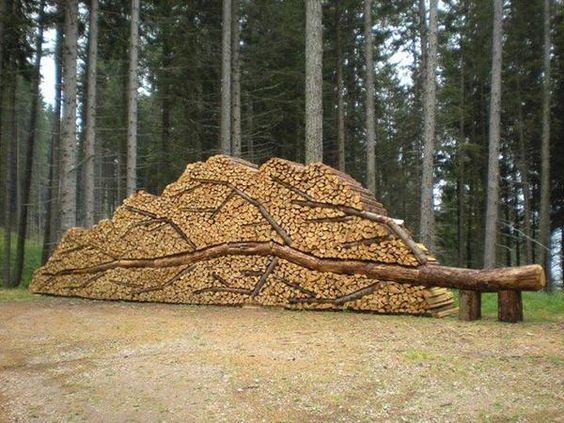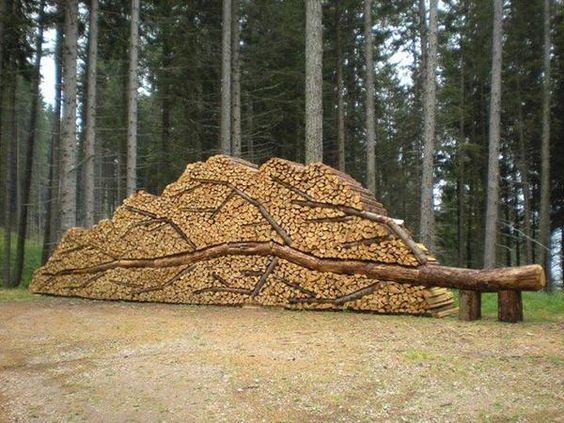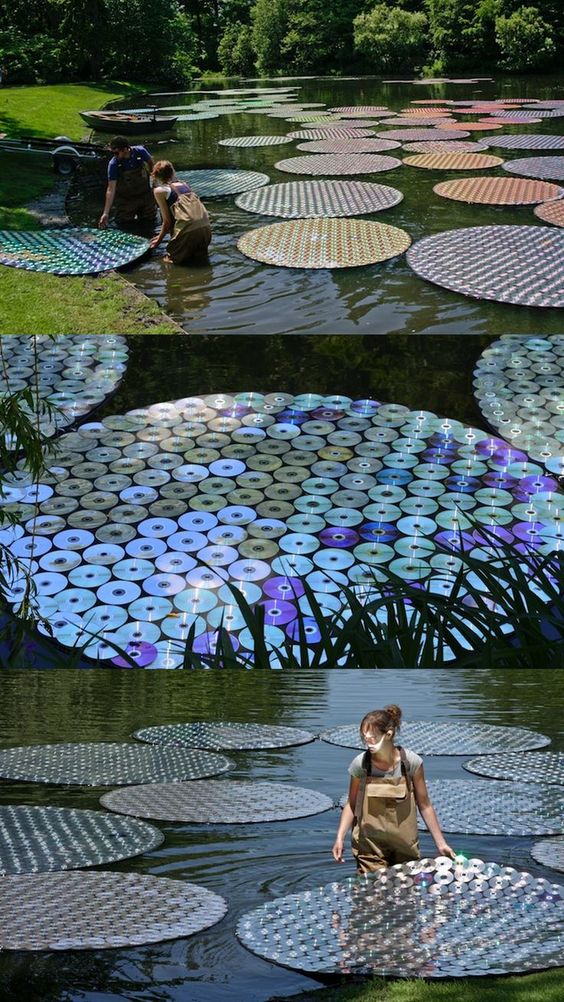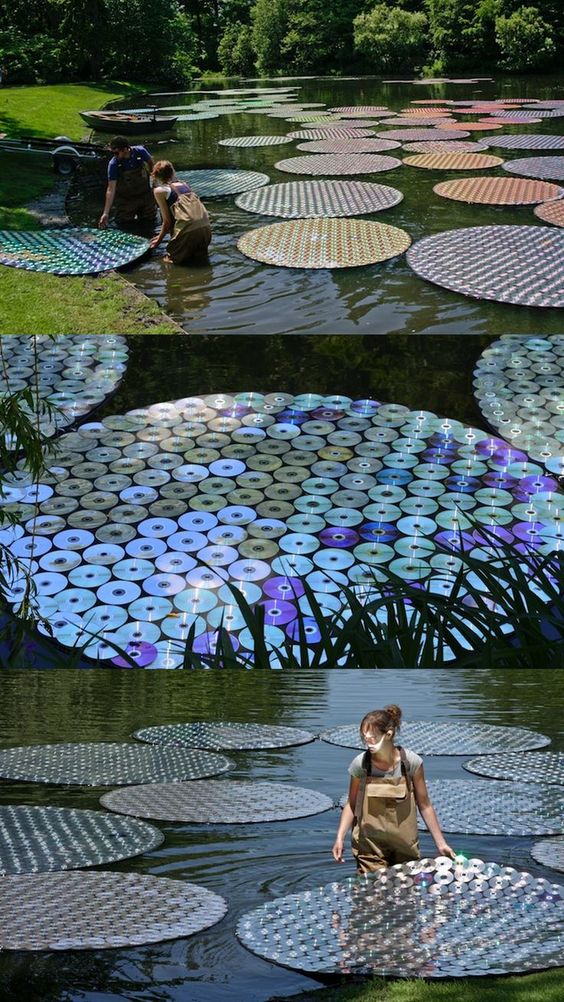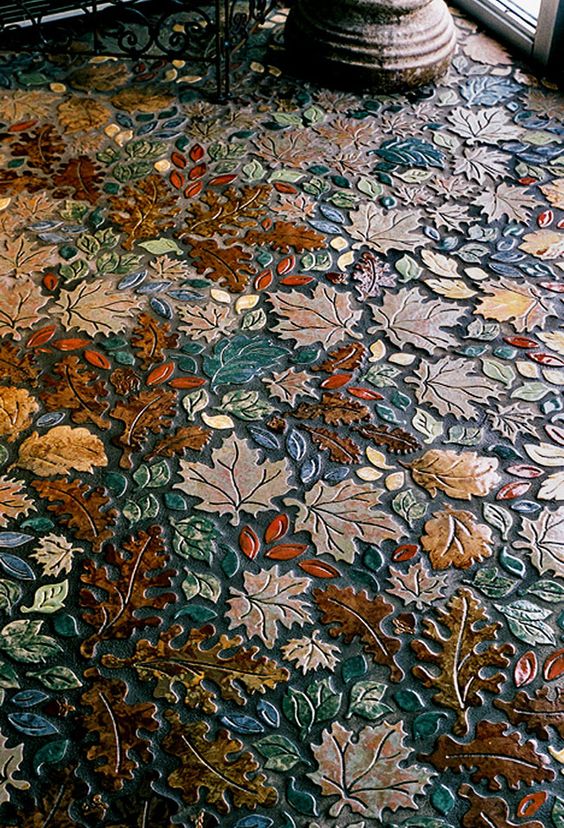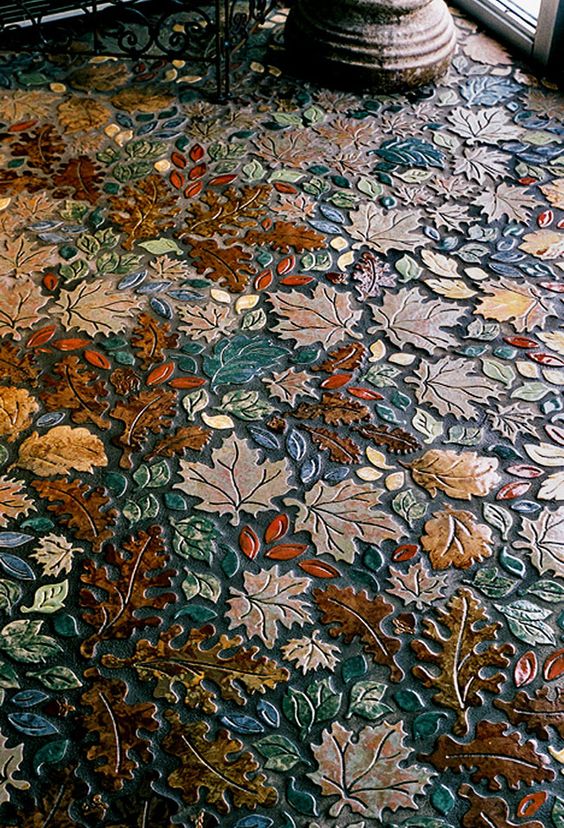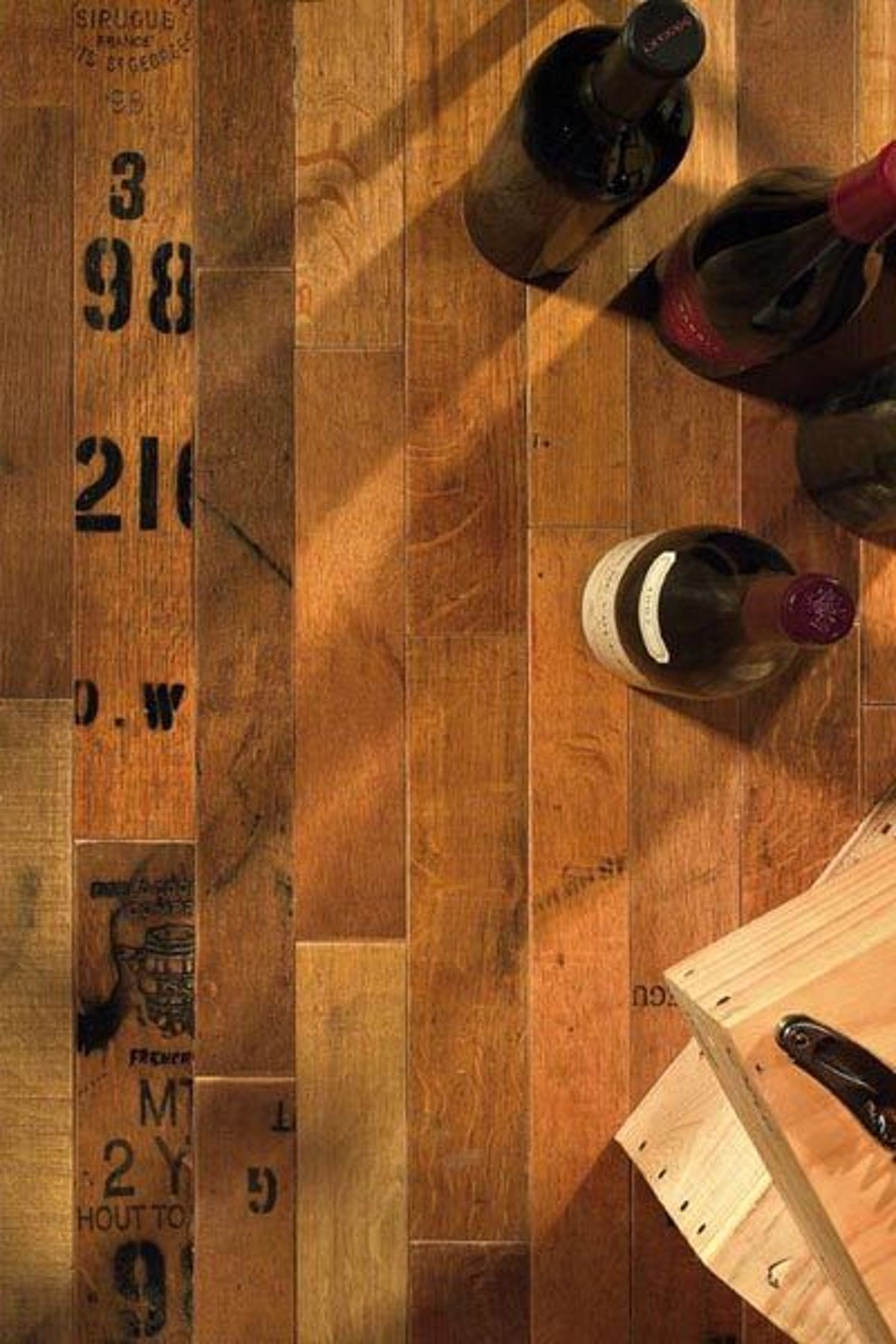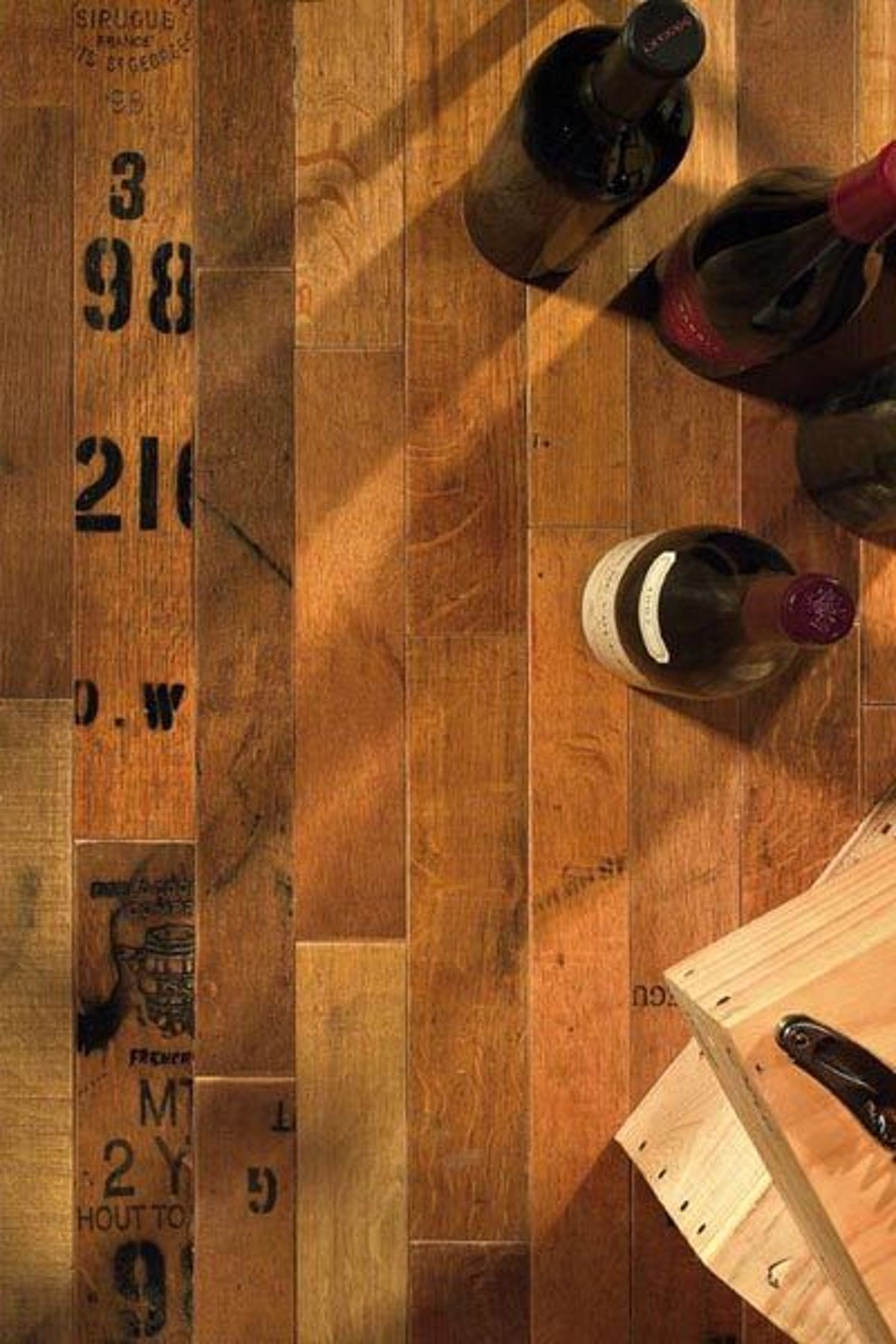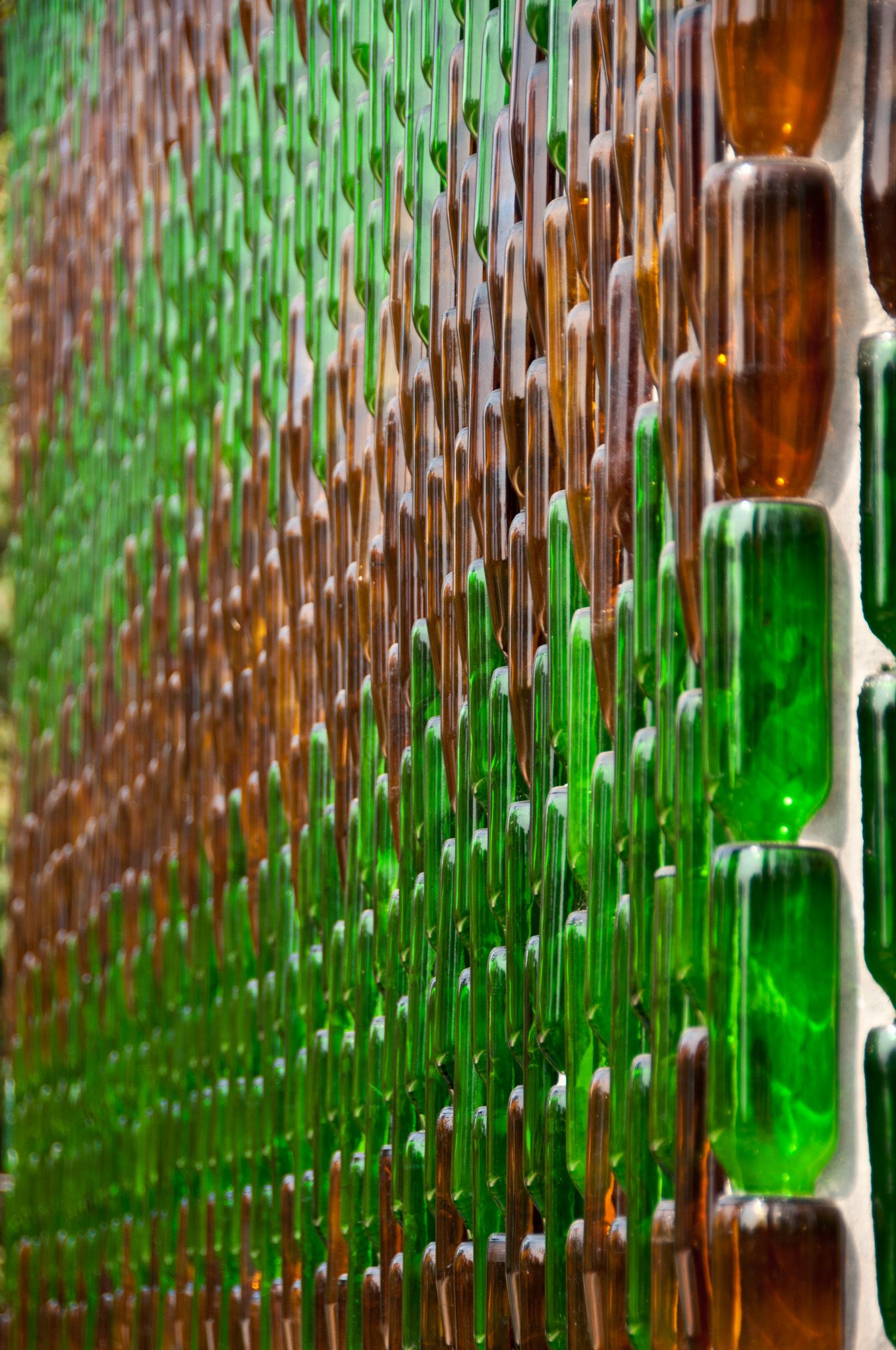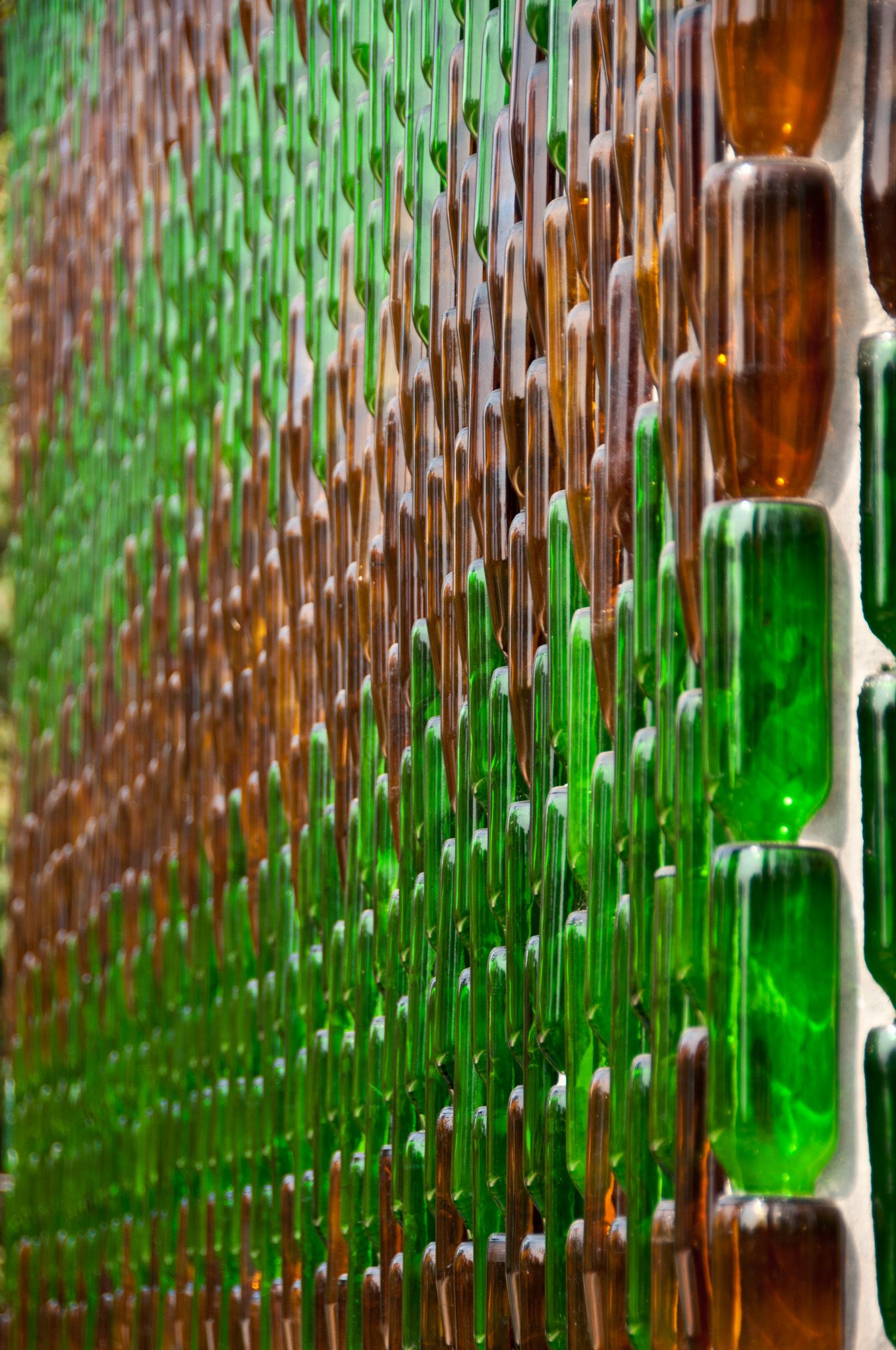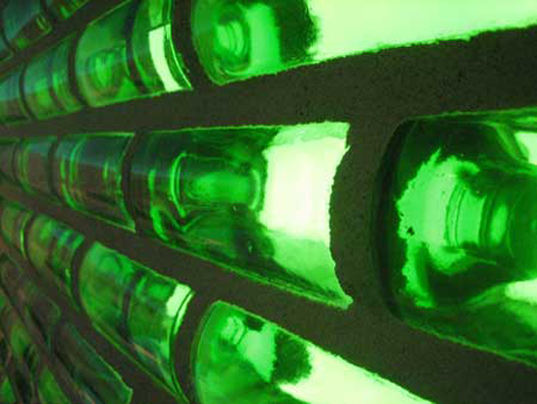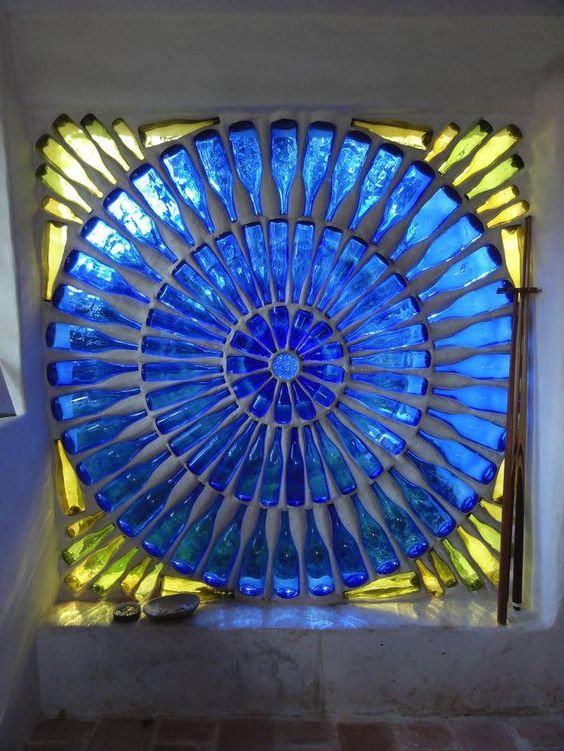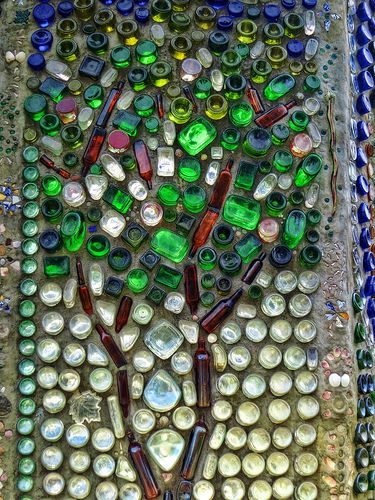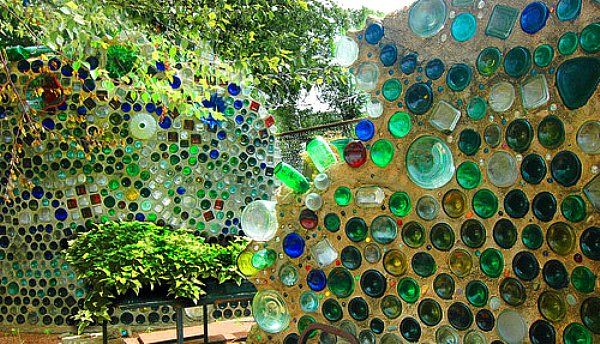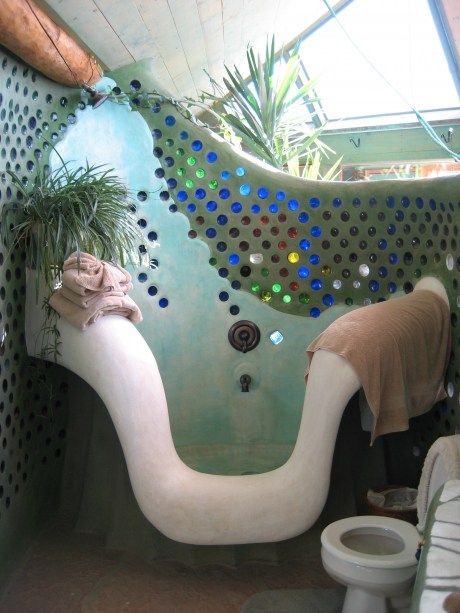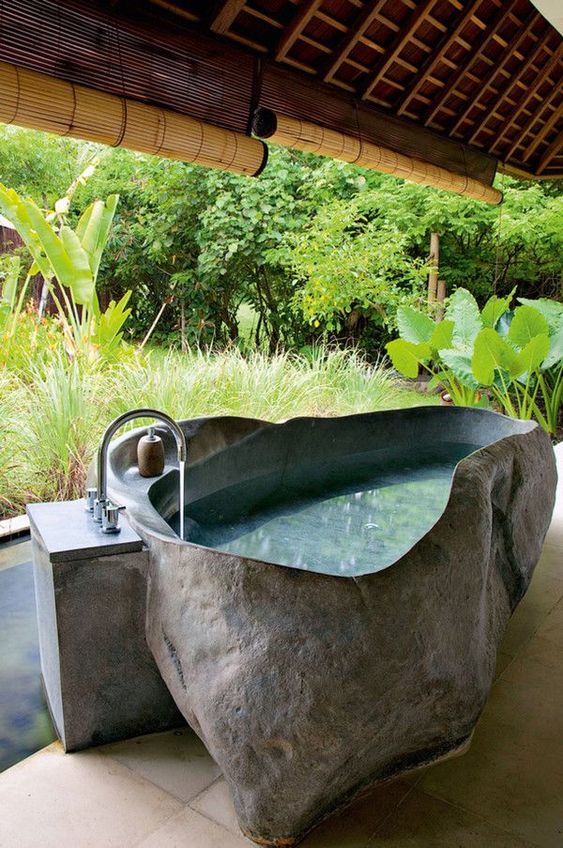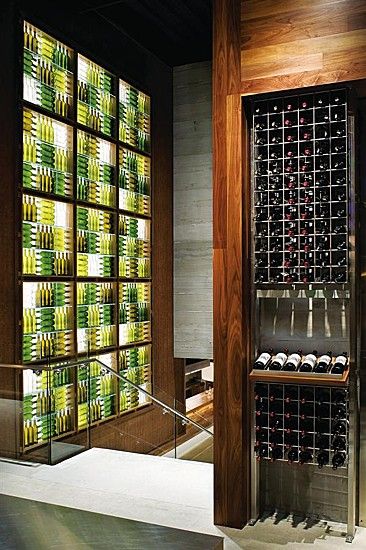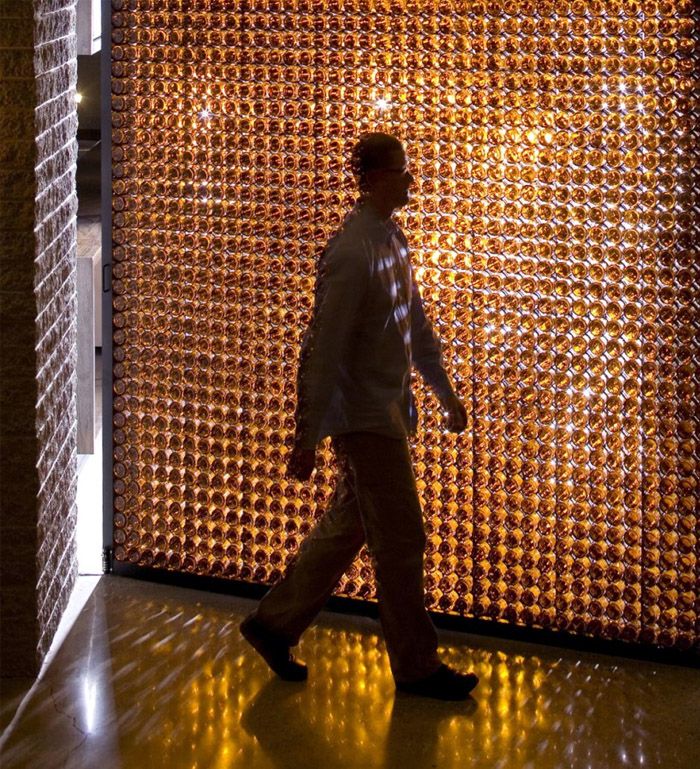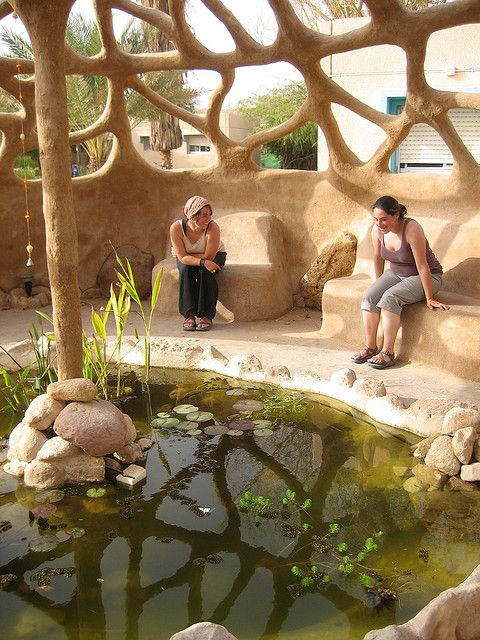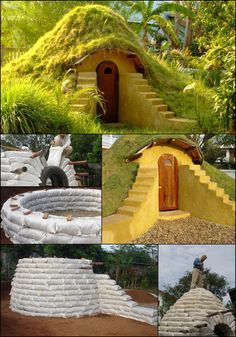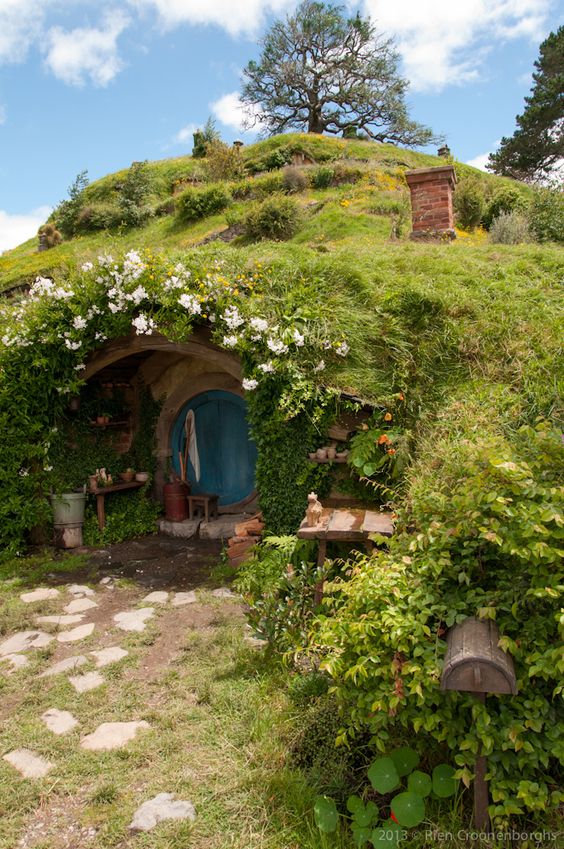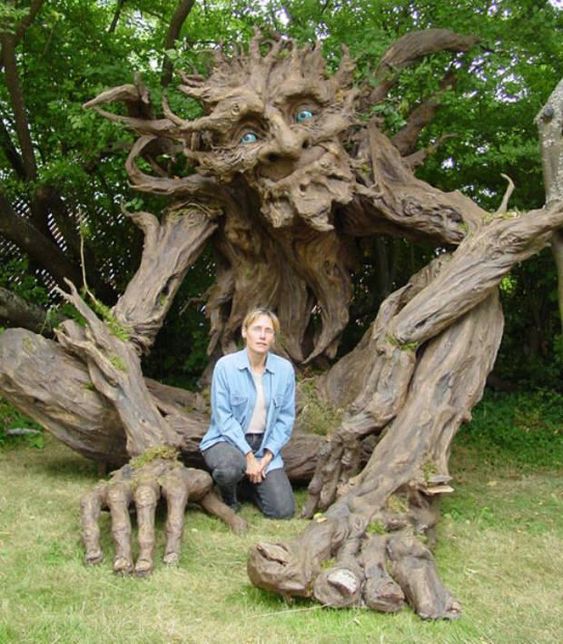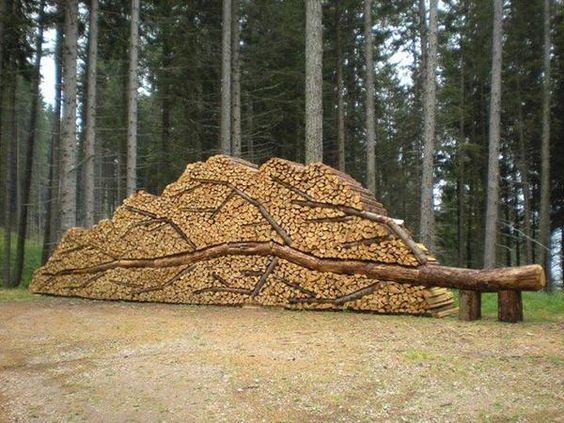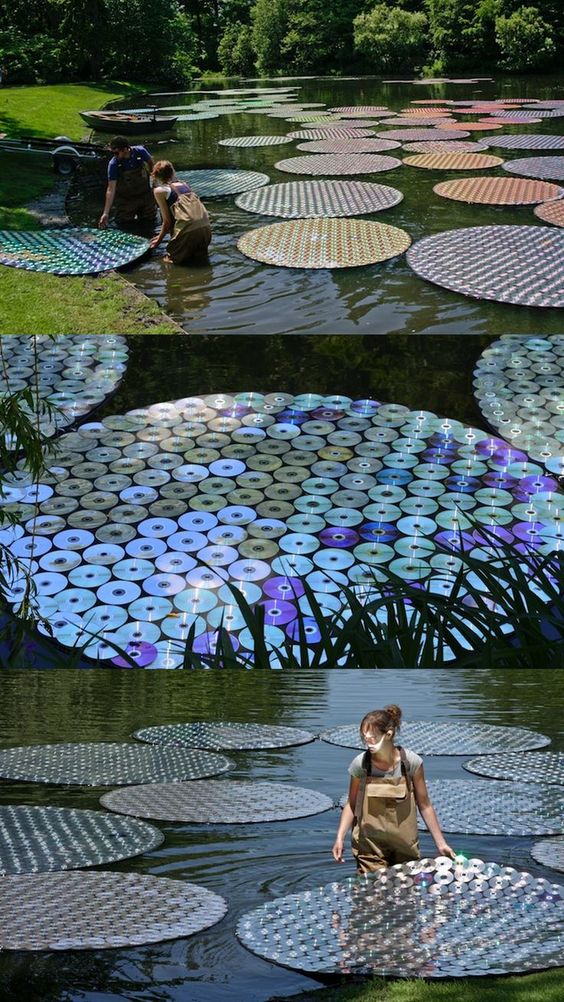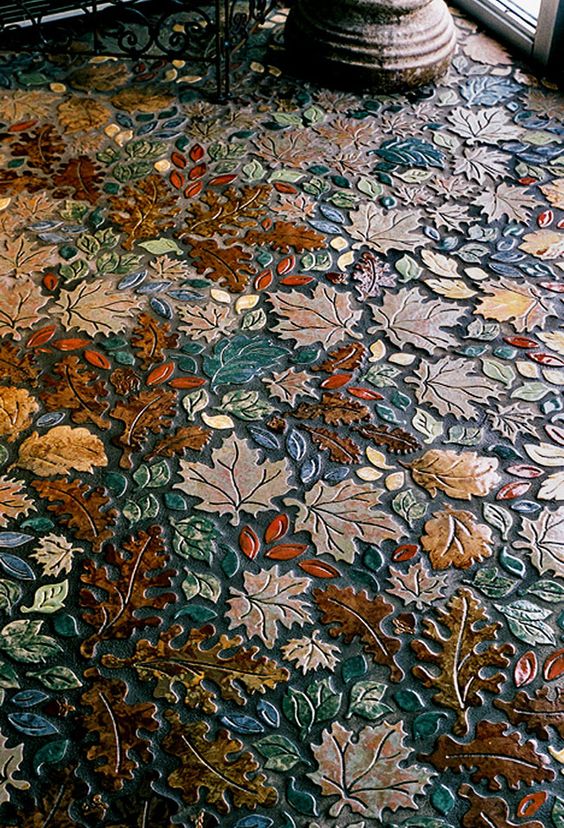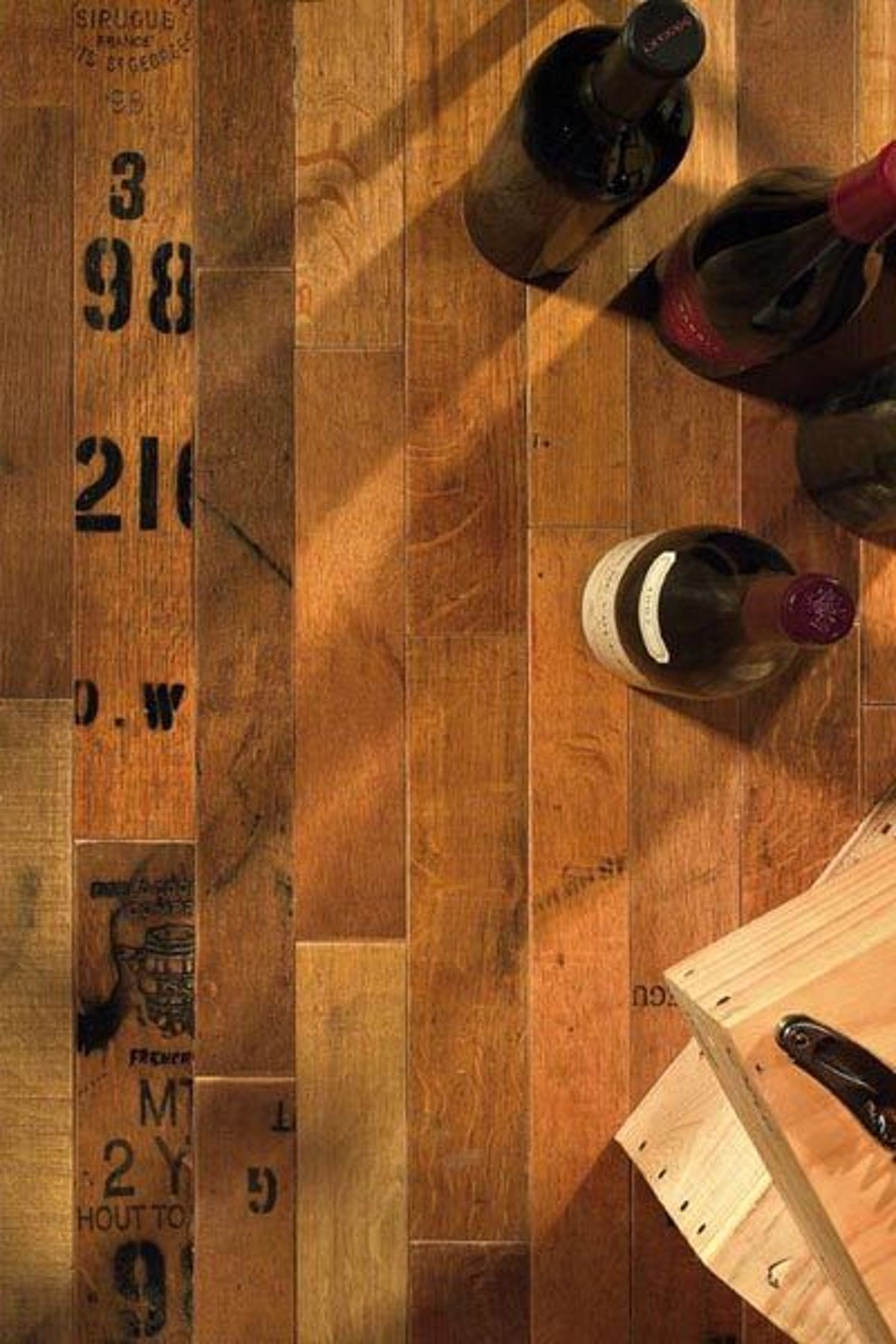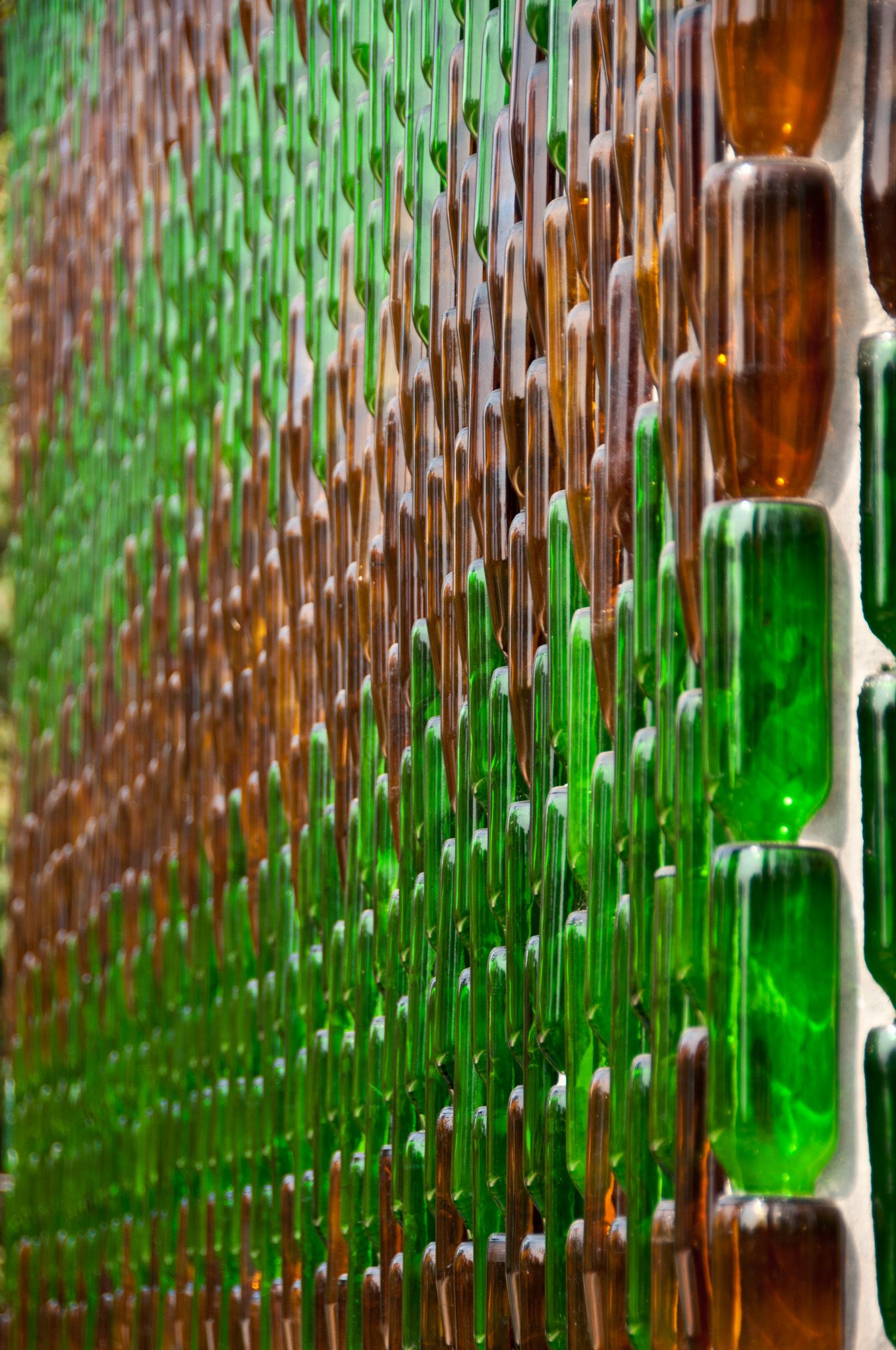 Our in perpetuum wines will be fermented and matured within authentic amphoras that will lay like the eggs of a dragon. By building the fantasy tiny homes and creating our wines, we want to guide our guests through History and legends.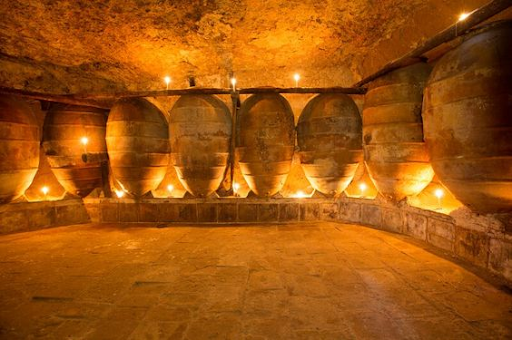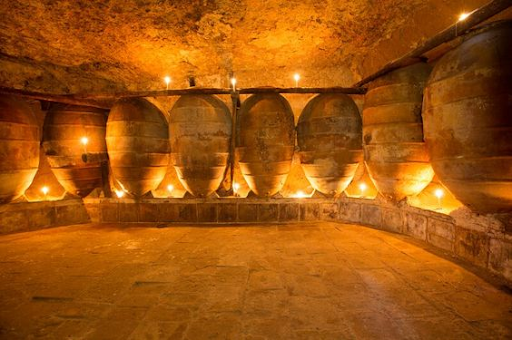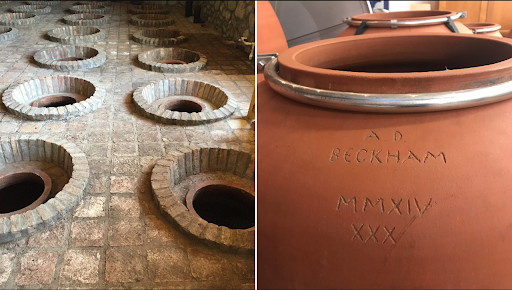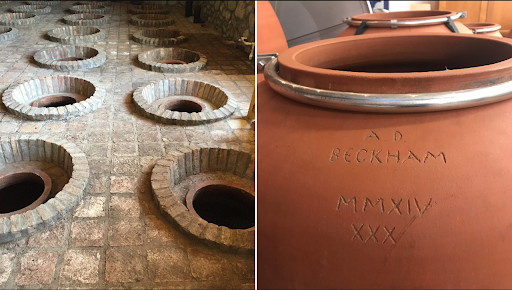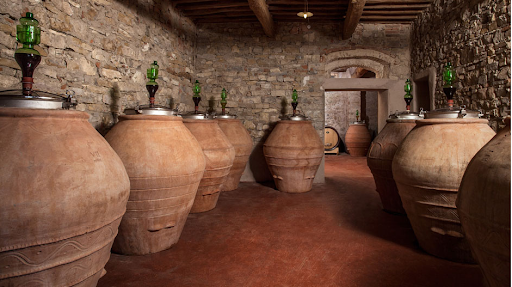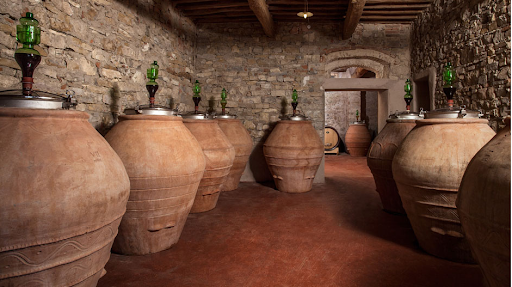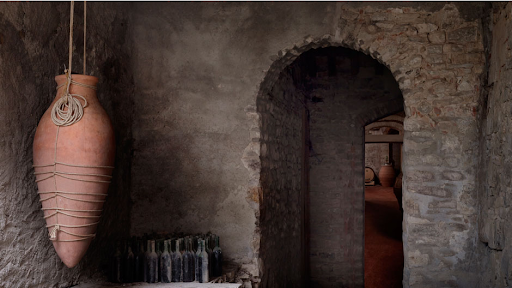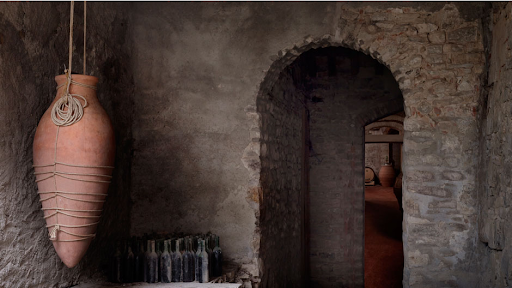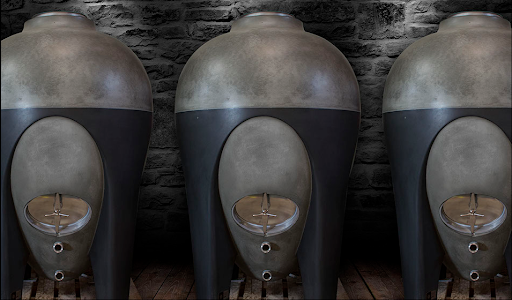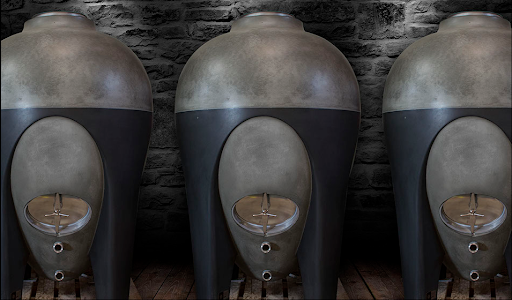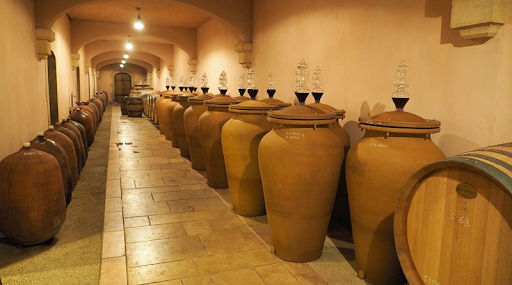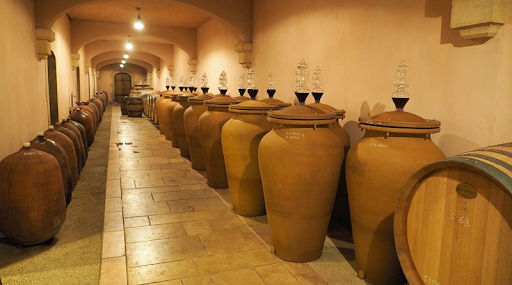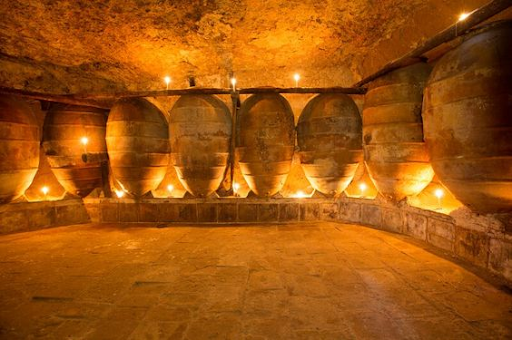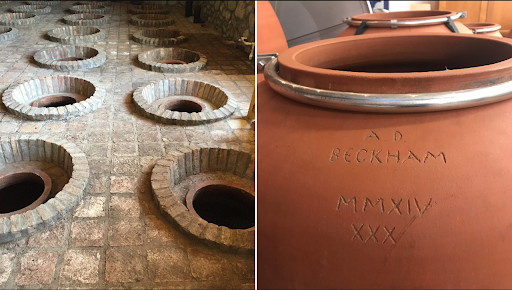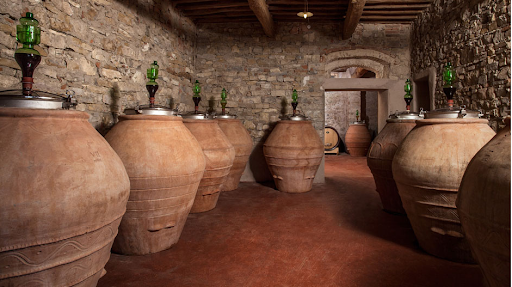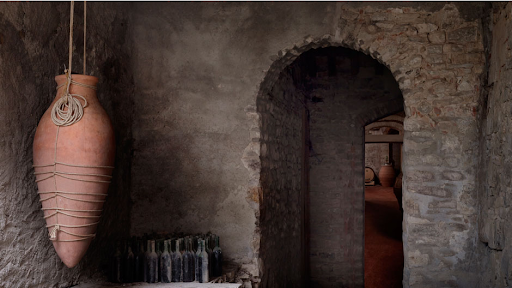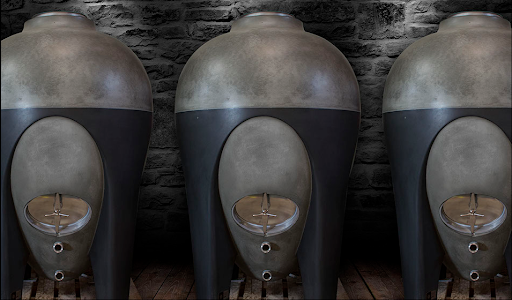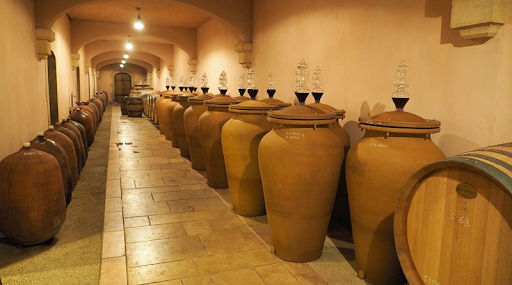 To keep visitors all the year around, our handcrafts activities will be open to our guests, adults and children. They will be able to learn how to create perfumes, make soap, body lotions, candles, knit with our own wool, silk, make botanical prints, dye, create wicker items, CNC with the laser cutter or the router, build, paint, create wines and millennial beverages.
We expect with all our activities to attract retired guests, people in rehabilitation or retreat. Since we made our financial projections on 65% occupancy, we will be able to discount up to 35% for long term guests, what brings a monthly rental between $2,372 and $3,460 / month at lowest times of the year. We expect our monthly rentals to increase our revenue with meals and services. Additional to the rent, one person living full time on the property would pay $1520/ month for all gourmet meals, services and activities what brings full cost services between $3,892 and $4,980 / month / person with long term contracts.
Anything you would find on Imperio JP, we will make similar artifacts that we will sell in our craft stores. We will have a makerspace that we will open to our guests and local members from the neighborhood community. With their membership, they will be able to access the makerspace, use desks and common areas, then rent machines such the CNC router, the laser cutter, the knitting machine, the sewing machine, the skin care laboratory, and 3D printers. The makerspace will have:
A wood workshop with cnc router and laser cutter
A large frame painting area with scaffold
A dying workshop for botanical prints on fabrics
A sewing and fashion studio with an electric knitting machine
A jewels studio (glass, silver, leather, polymer clay, macrame and gemstone polishing)
A ceramic oven with a painting shop
A designing studio with powerful computers and software
A kitchen for creative cooking and soap manufacturing
An outdoor creative workshop for creating planters, flower compositions, outdoor furniture and decor.
Several showrooms and in house galleries.
Our financial projections do not take into consideration all the revenues from those manufacturing activities, tools rental, membership and affiliate percentage on sales, but we have written a line for the gift store, line 57, that may represent a minimum expected from those activities. We are not expecting real profits from manufacturing items, but we will use our creations to advertise in national magazines, entertain our guests, and save money on our expenses. We will make our own hotel luxury soaps, our body lotions, our candles to decorate all our rooms. We will embroider our towels. Guests will be able to buy additional fashion items to stay comfortably all year around in our residences such sweaters, pajamas, swimming suits, bath towels, dressing gown, warm socks, shawls, scarves, etc… We will design all our apparel and have small series made by independent crafty makers.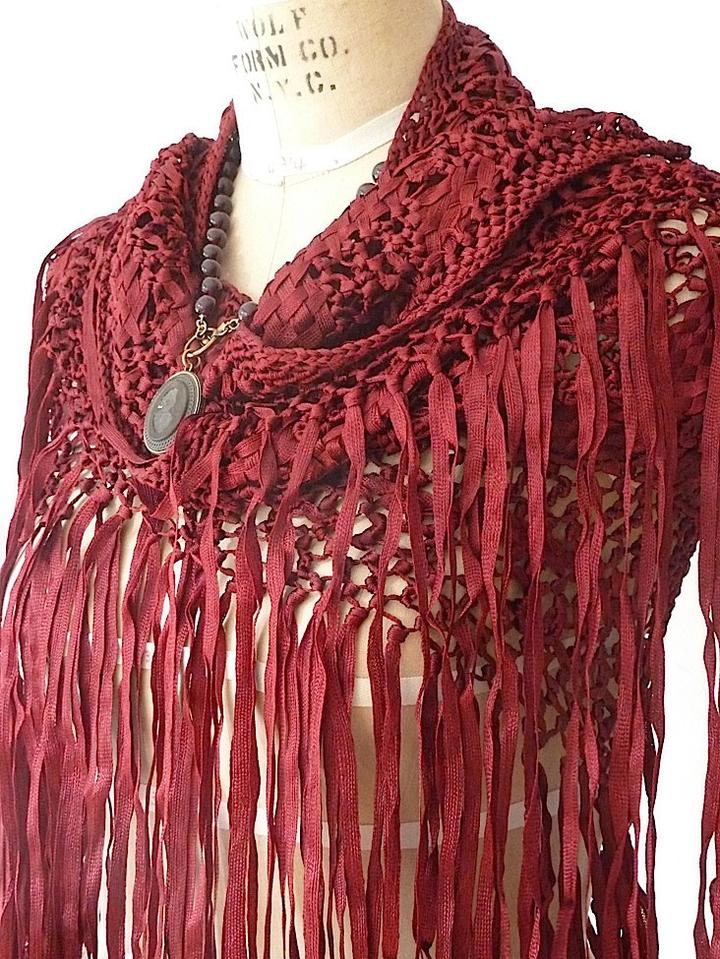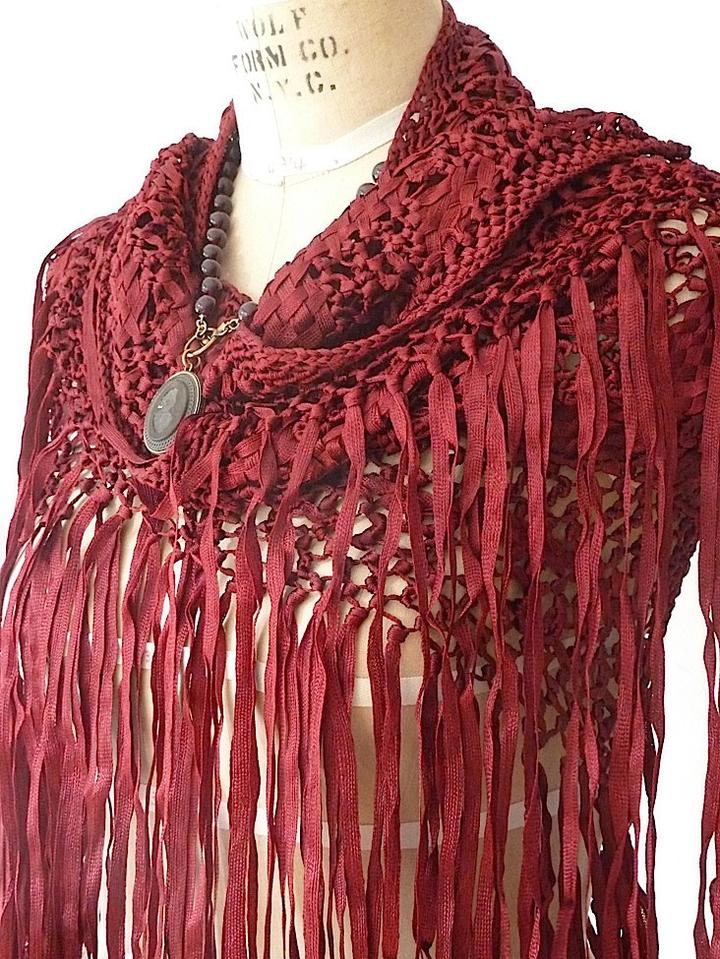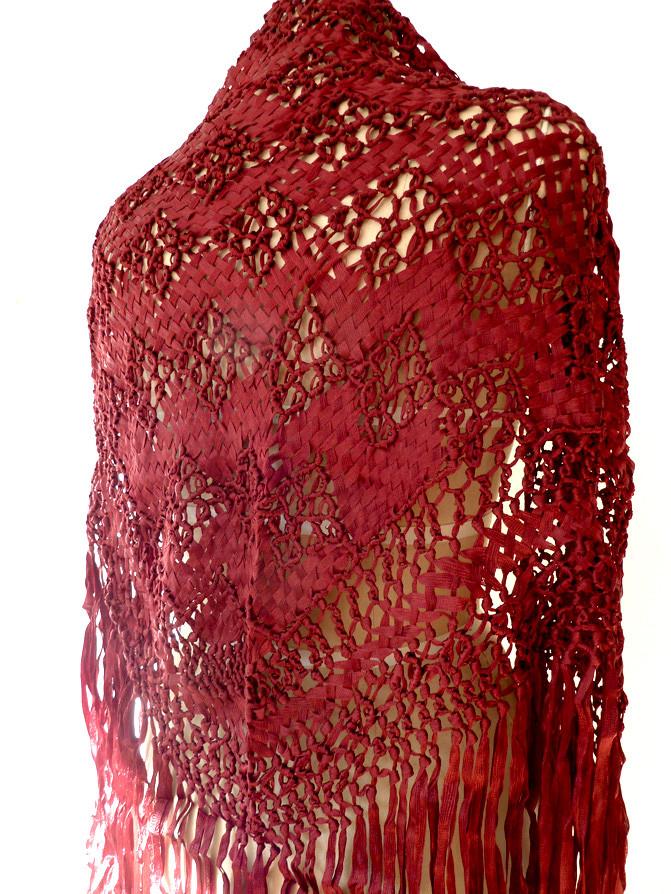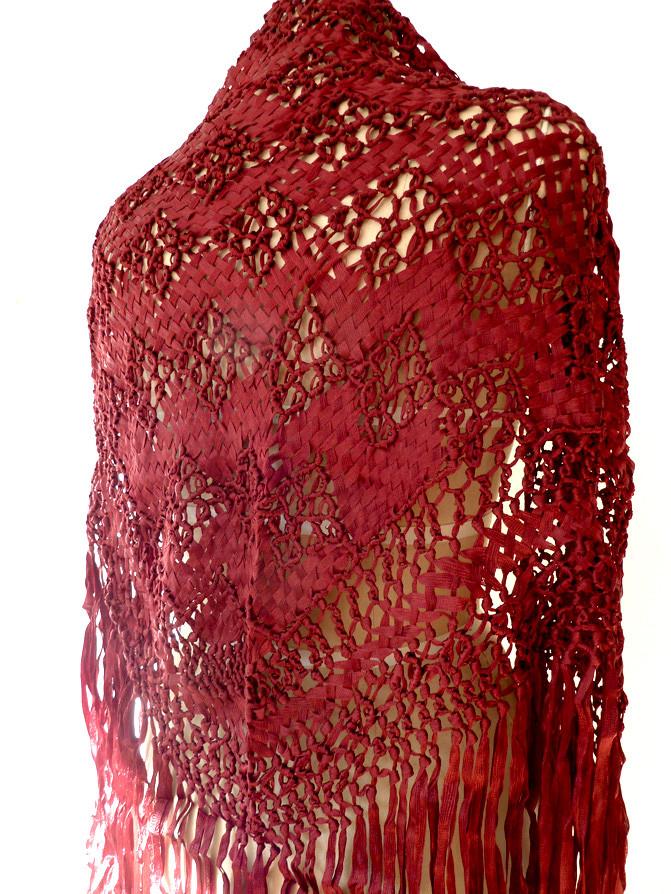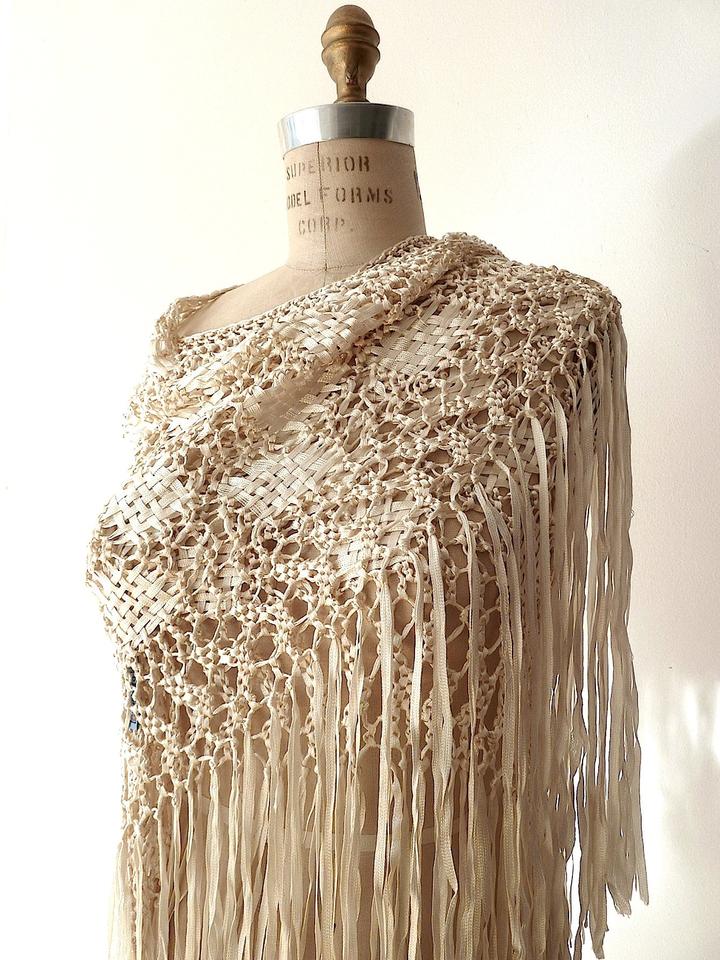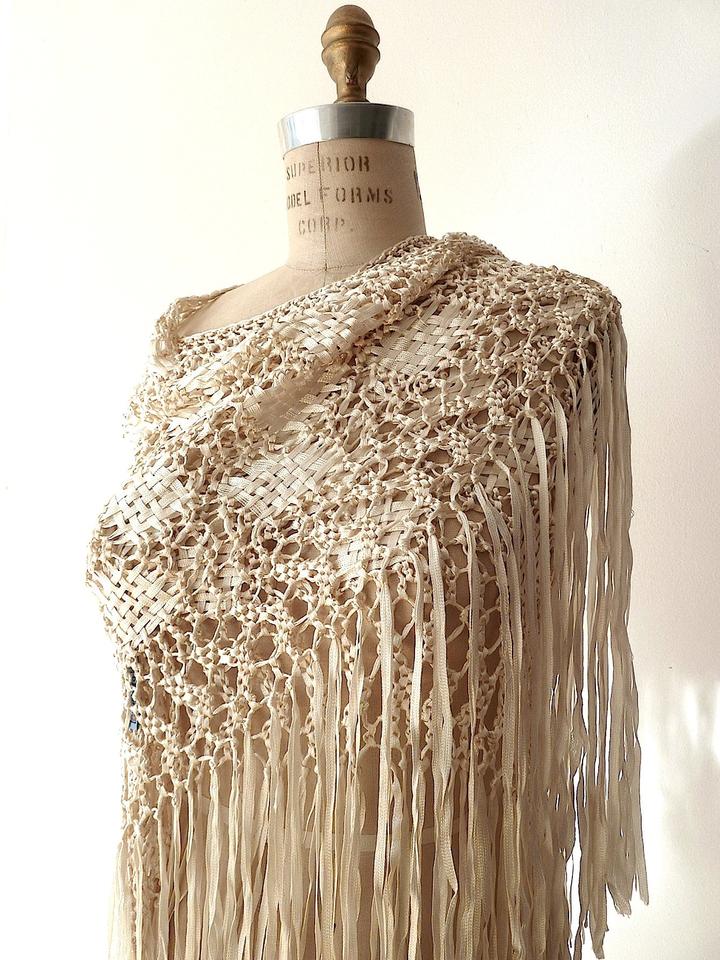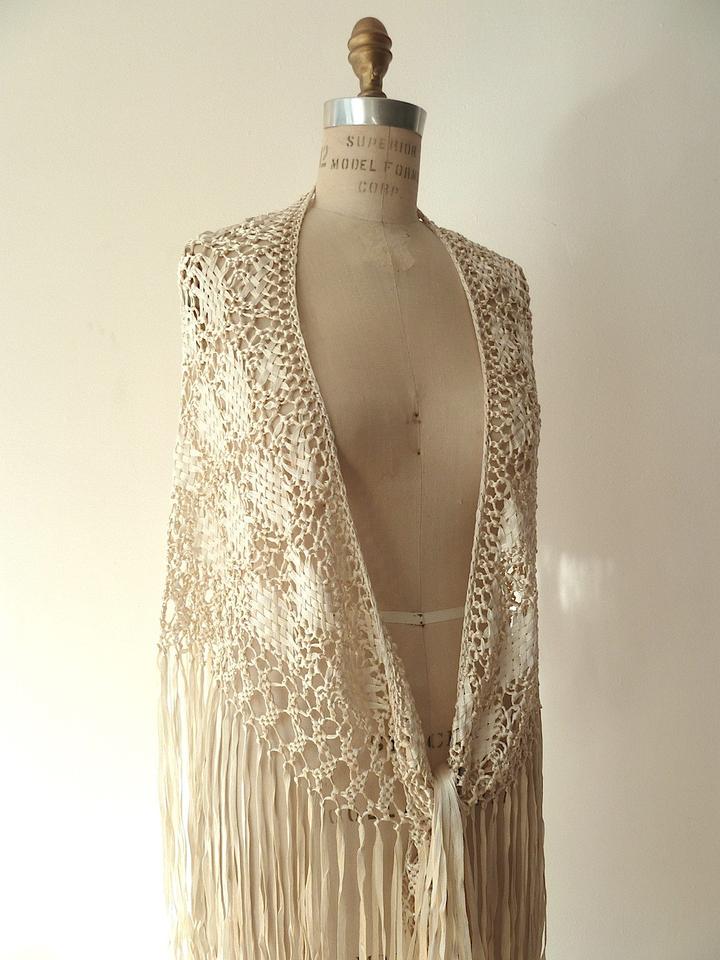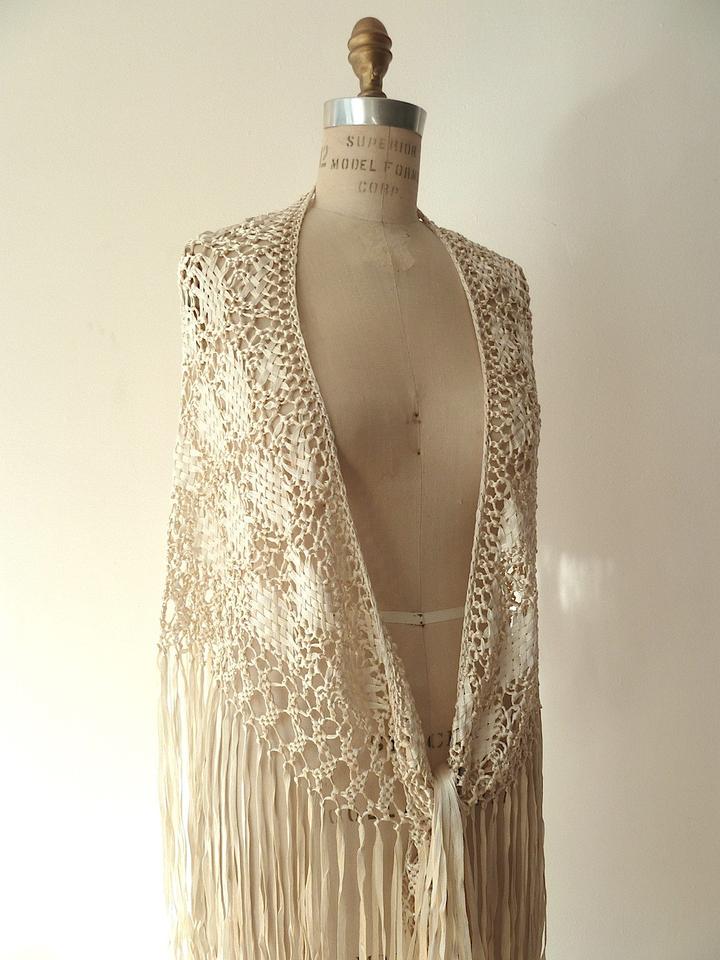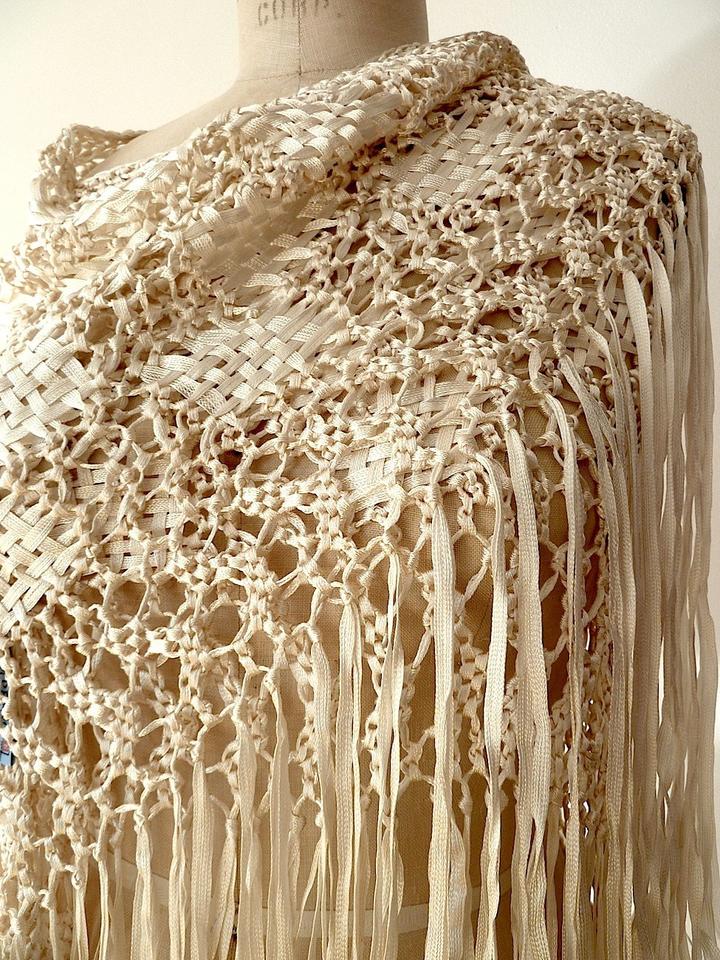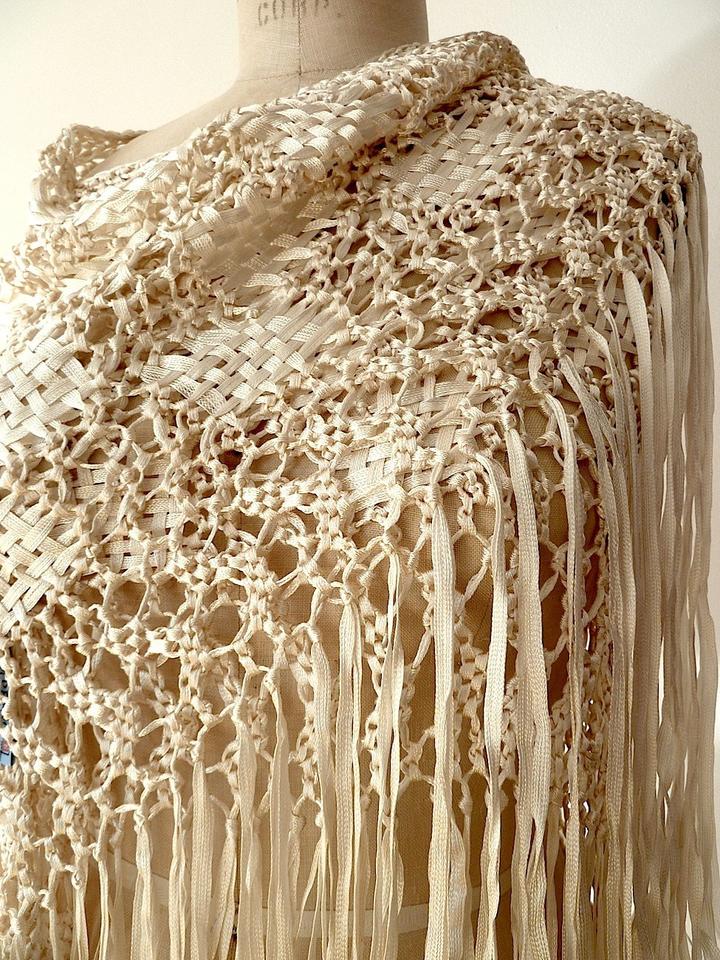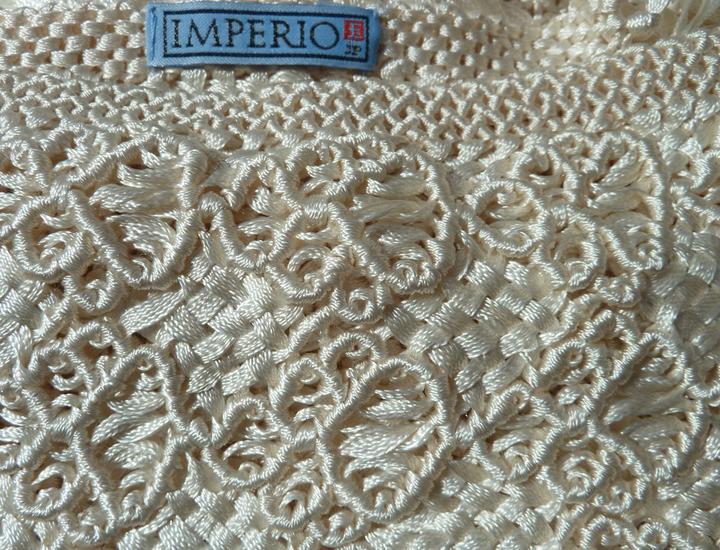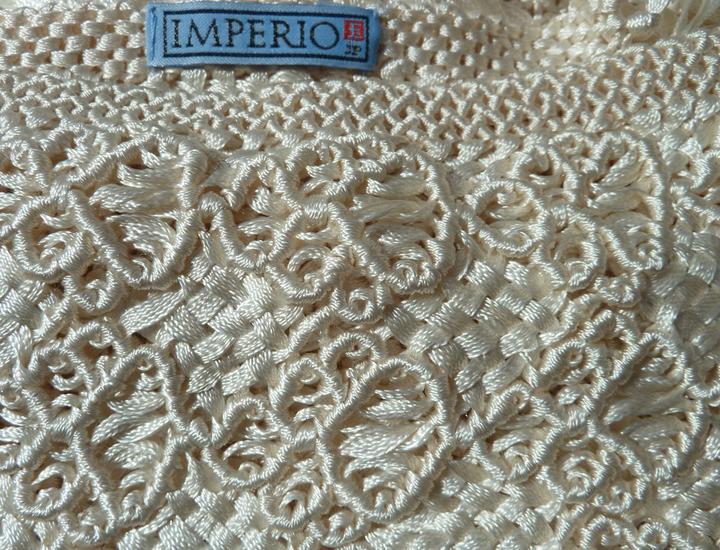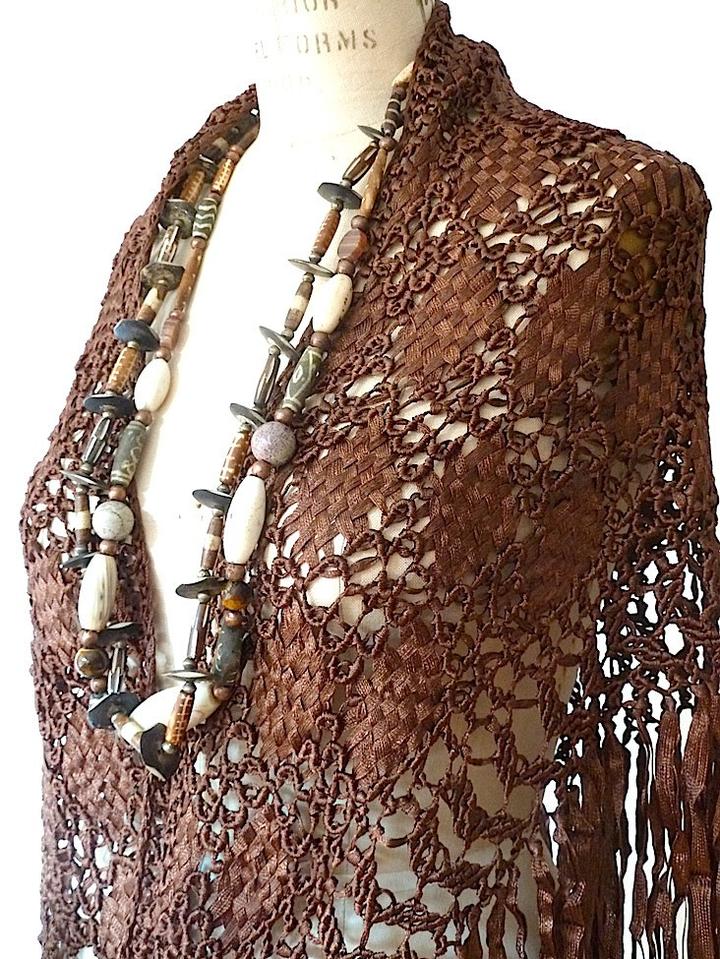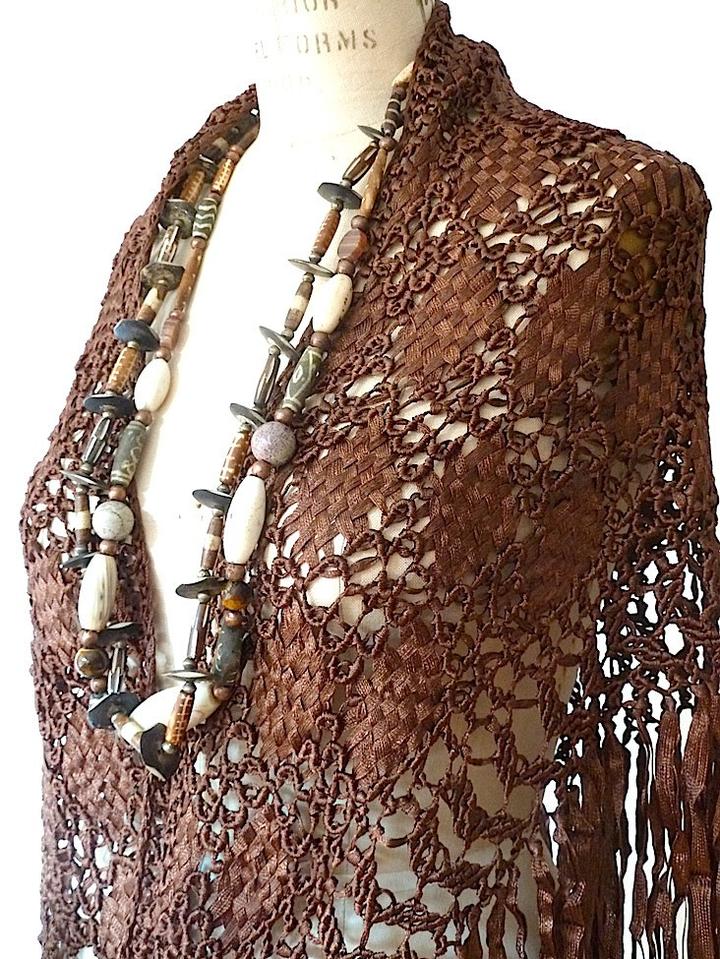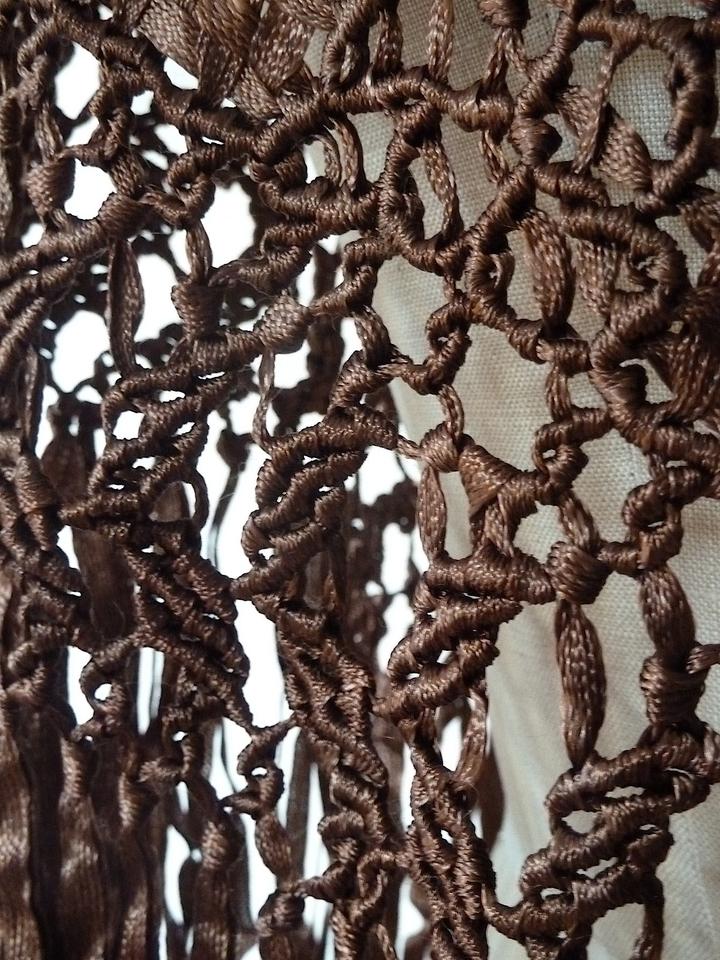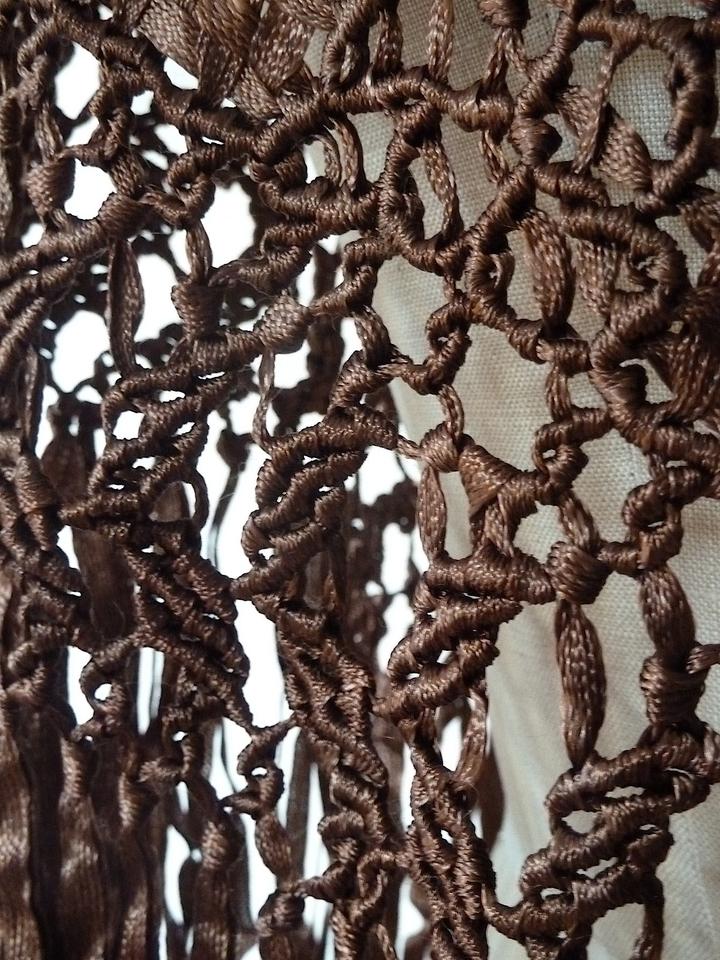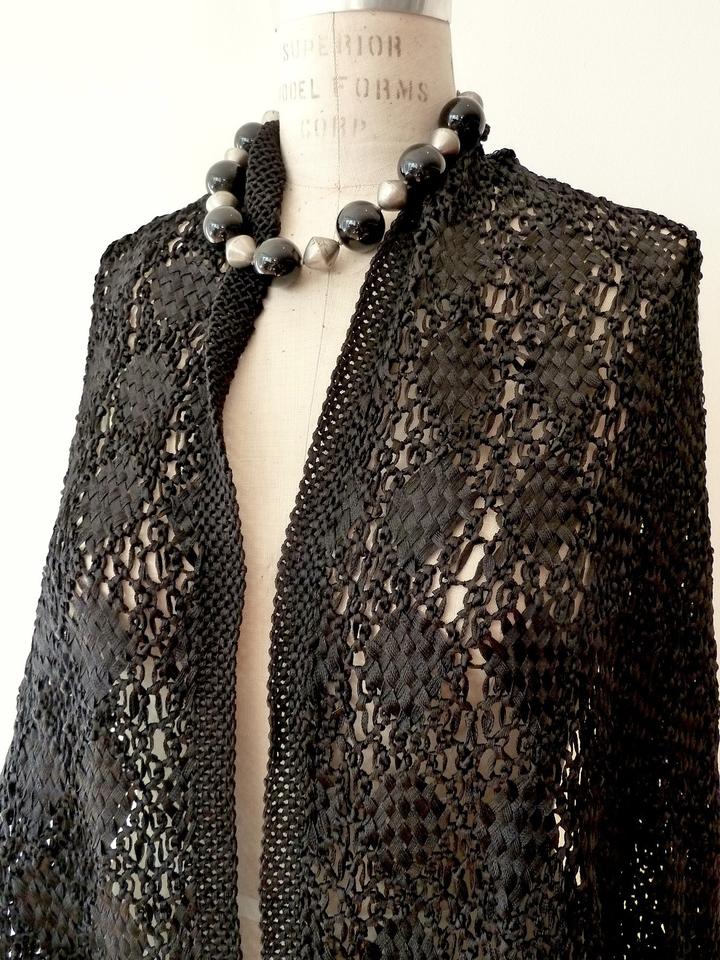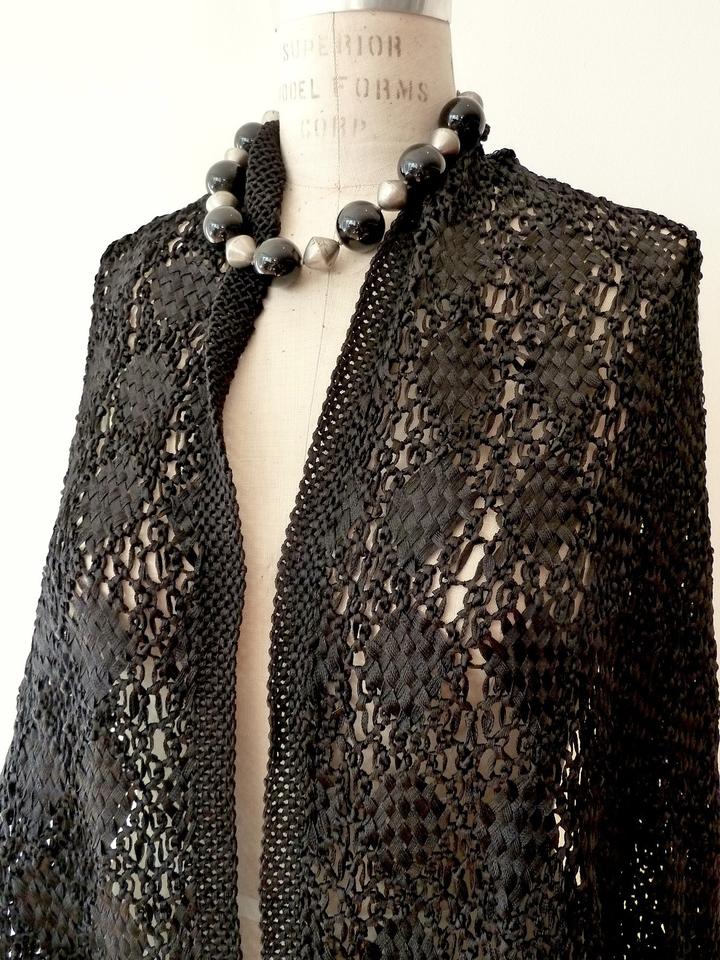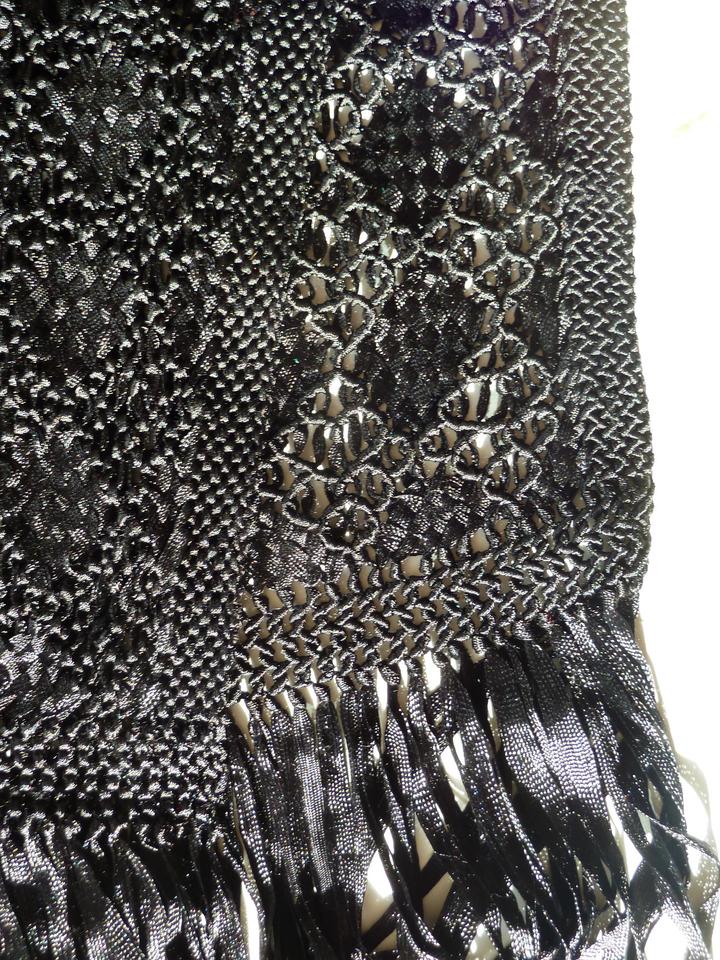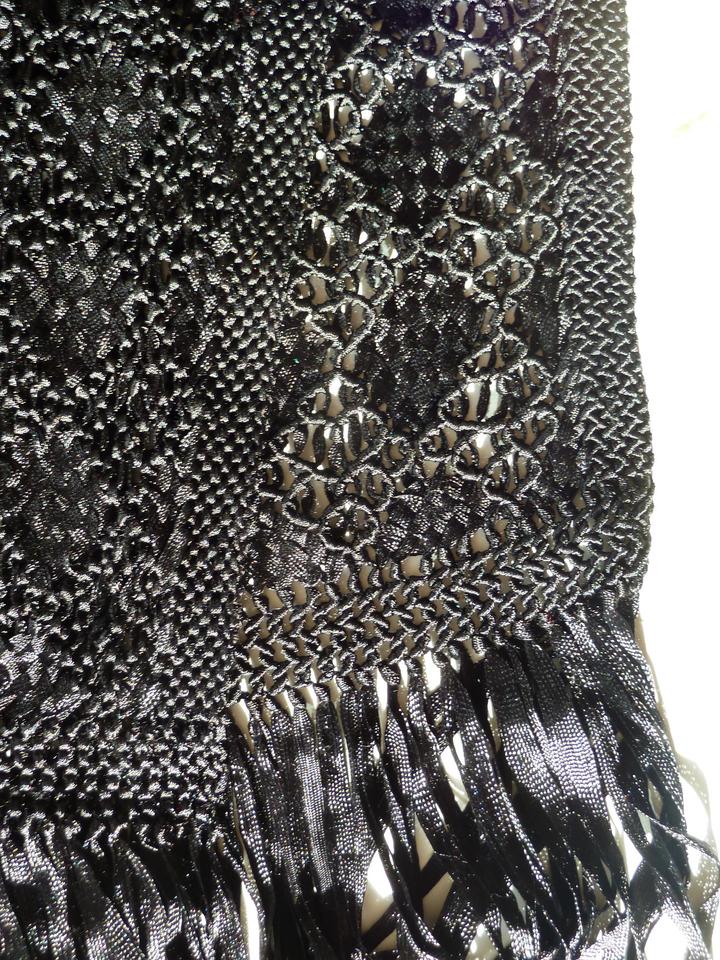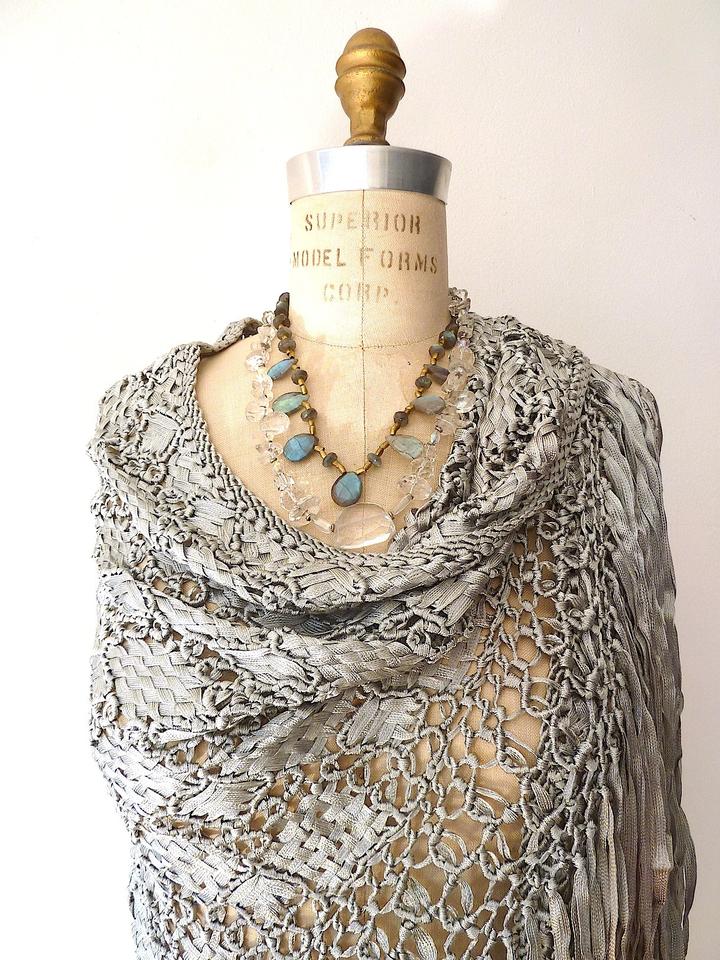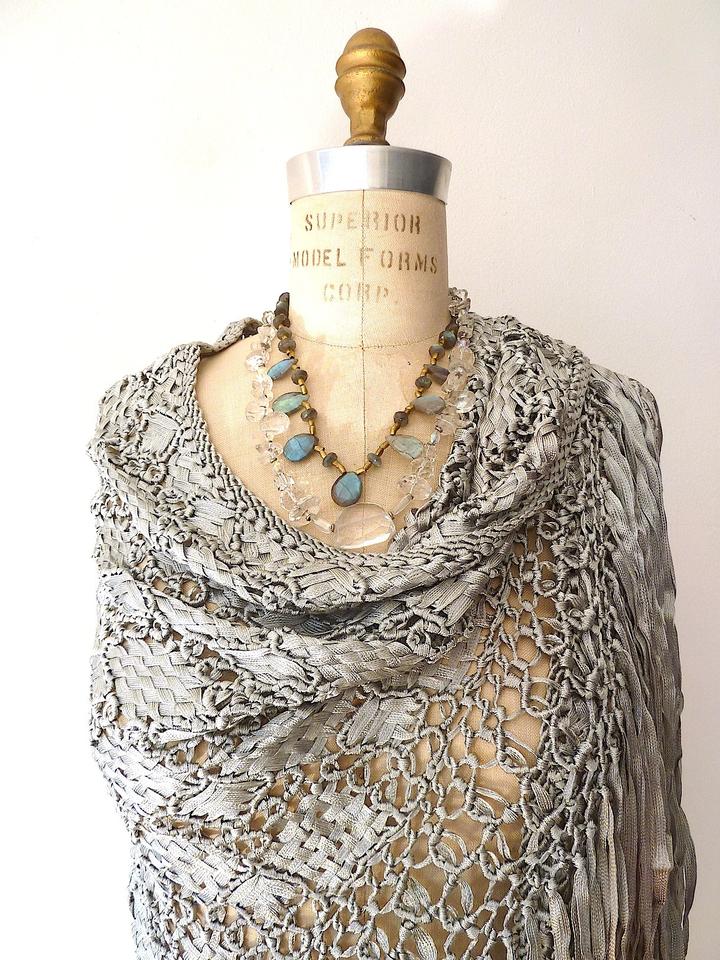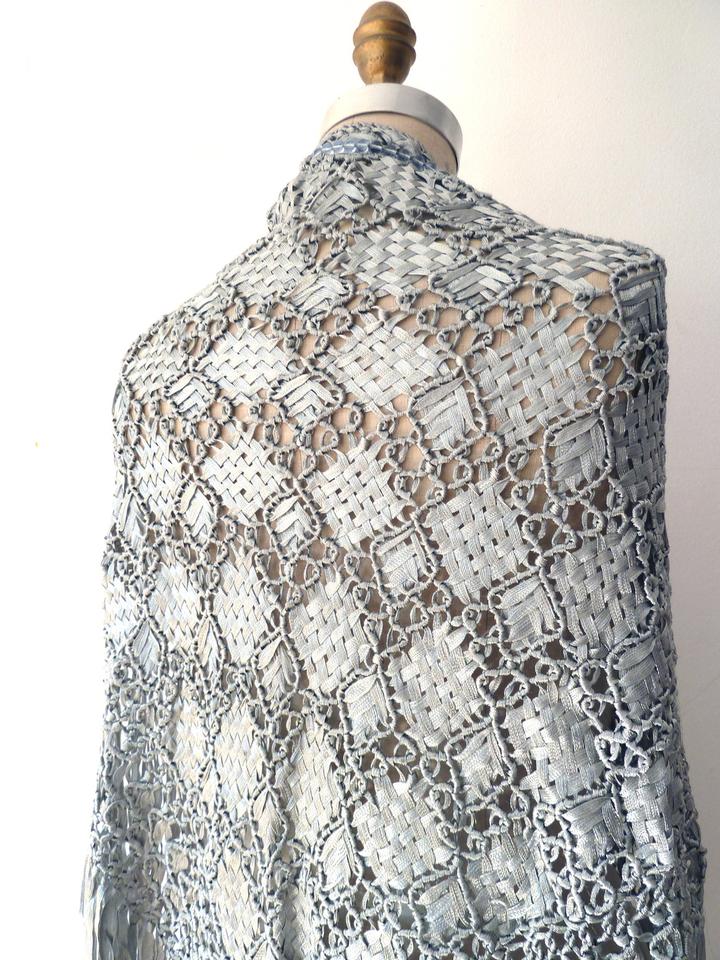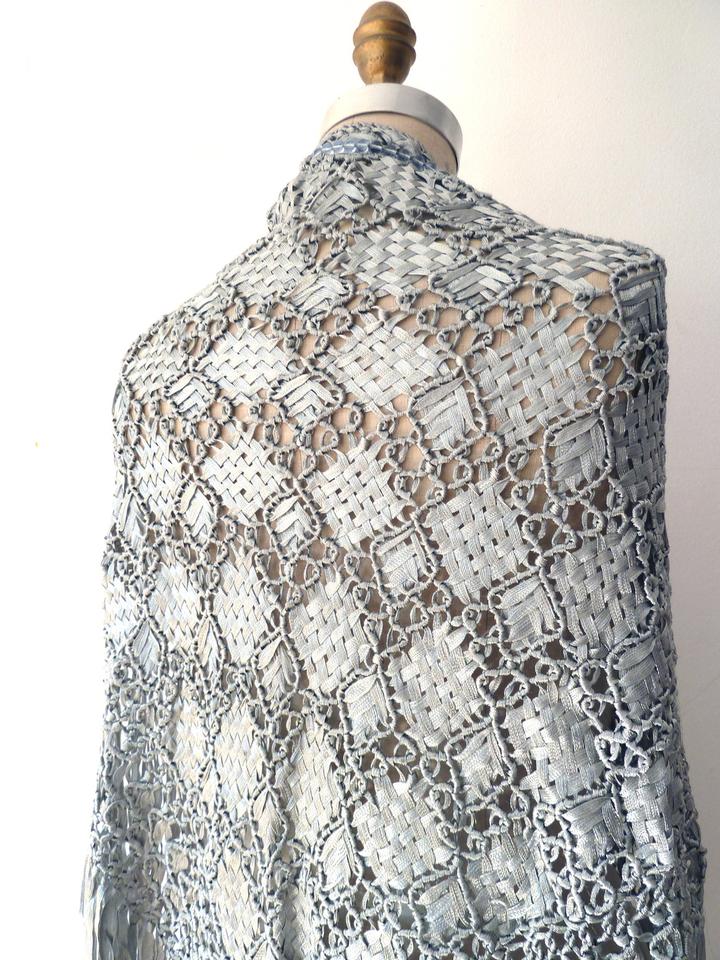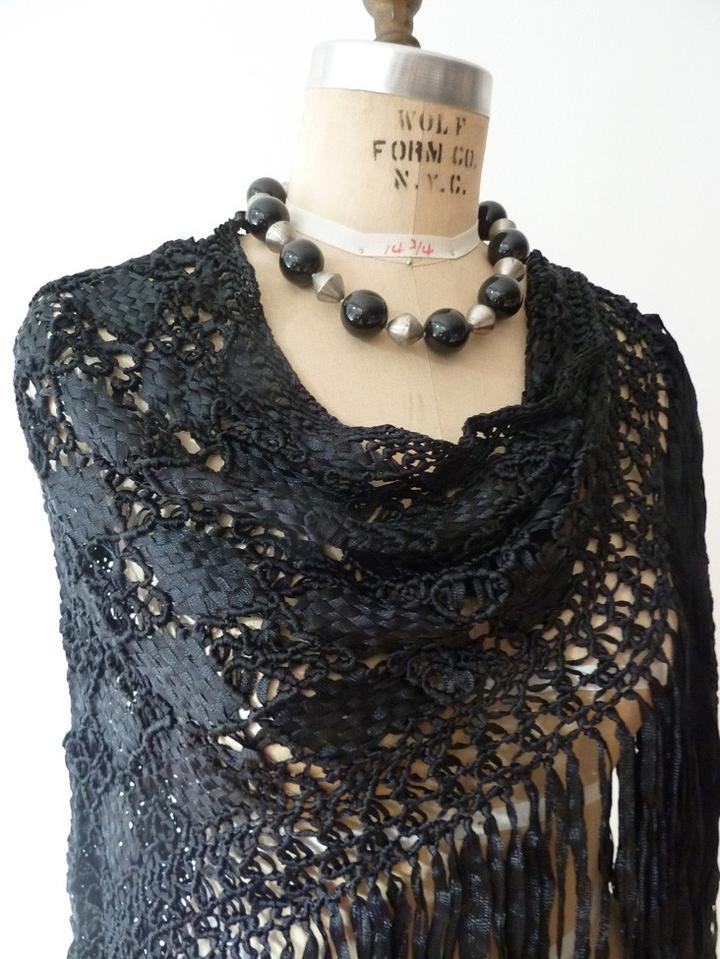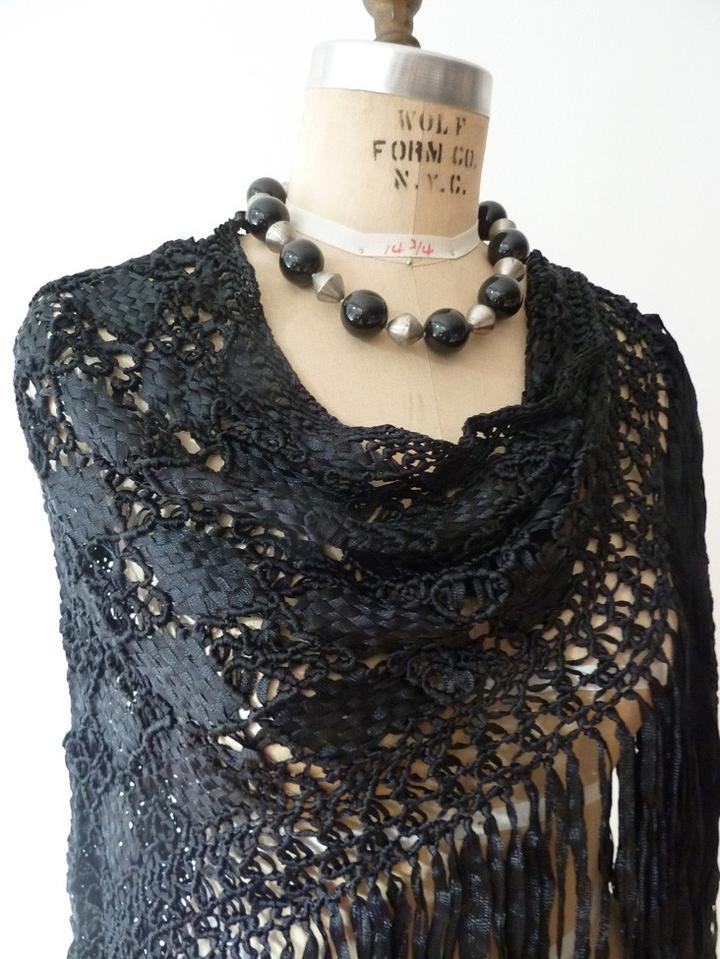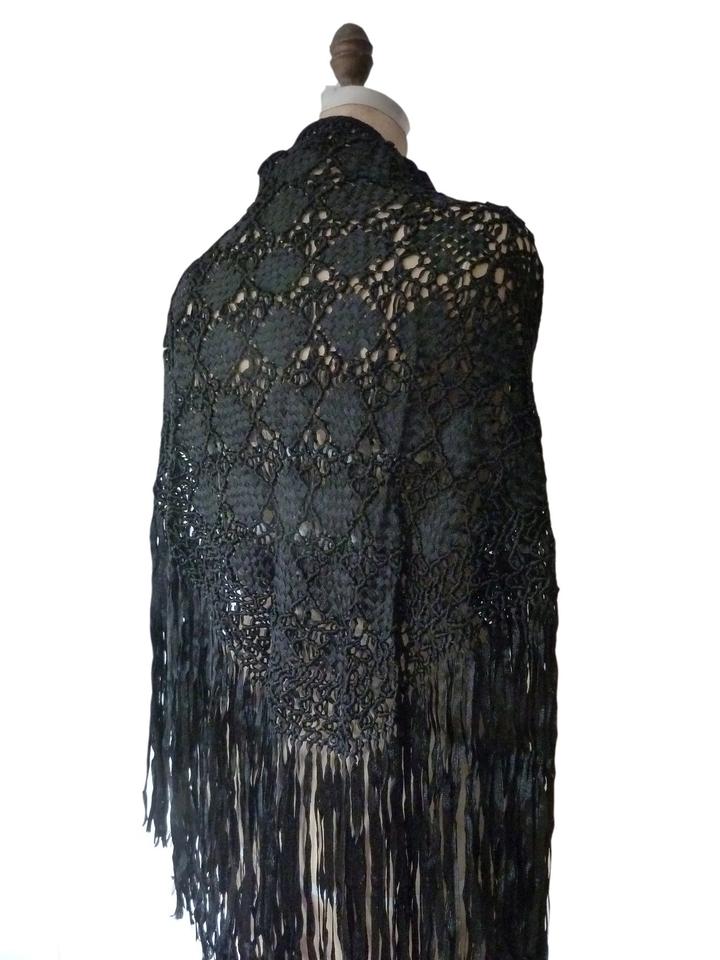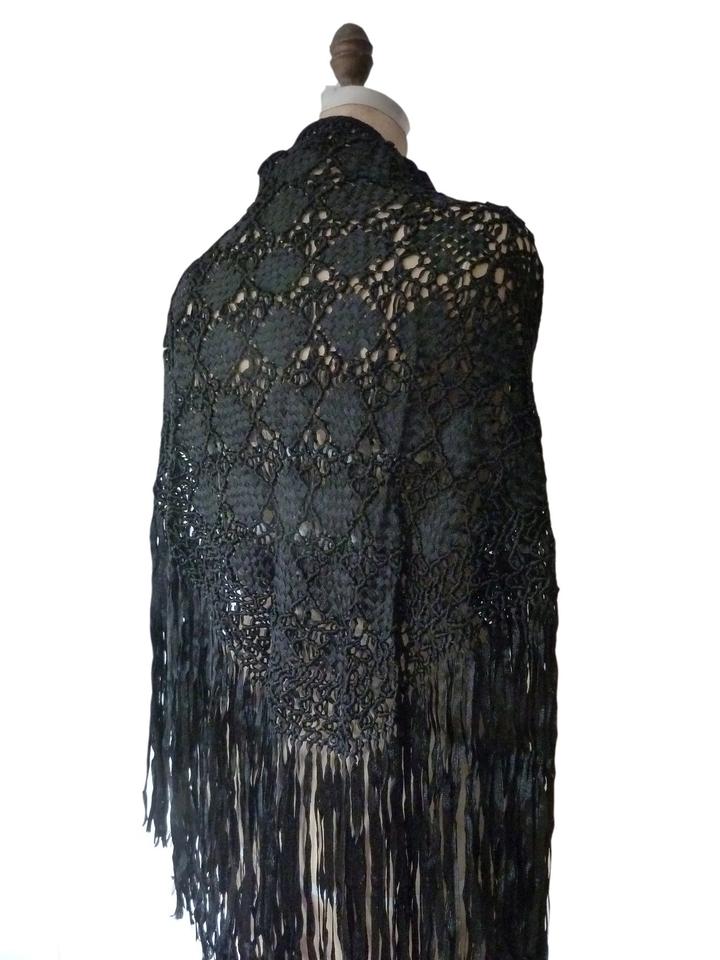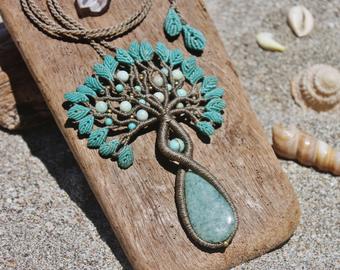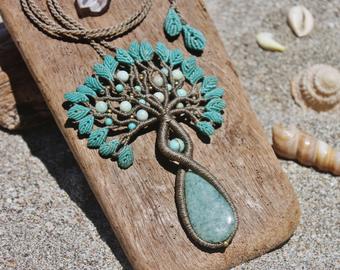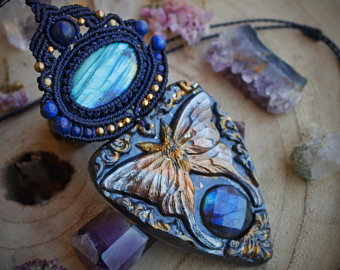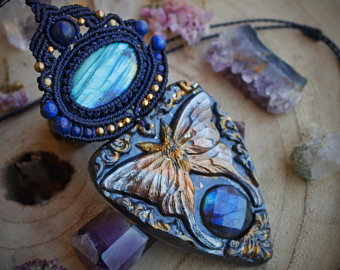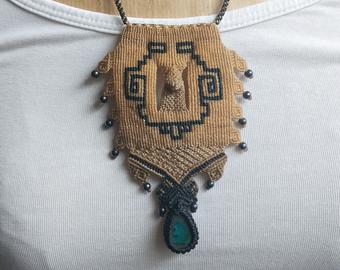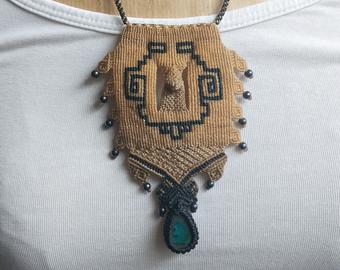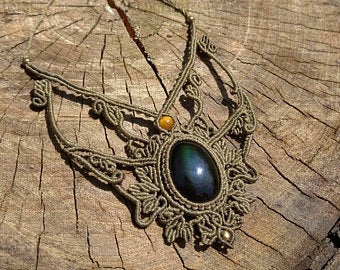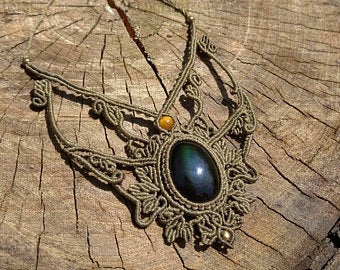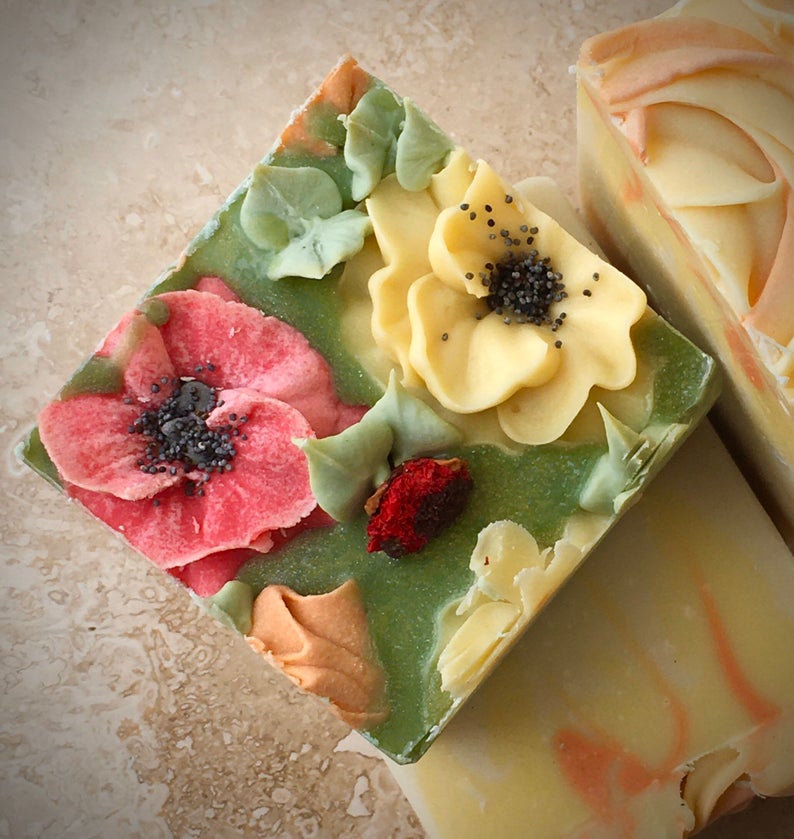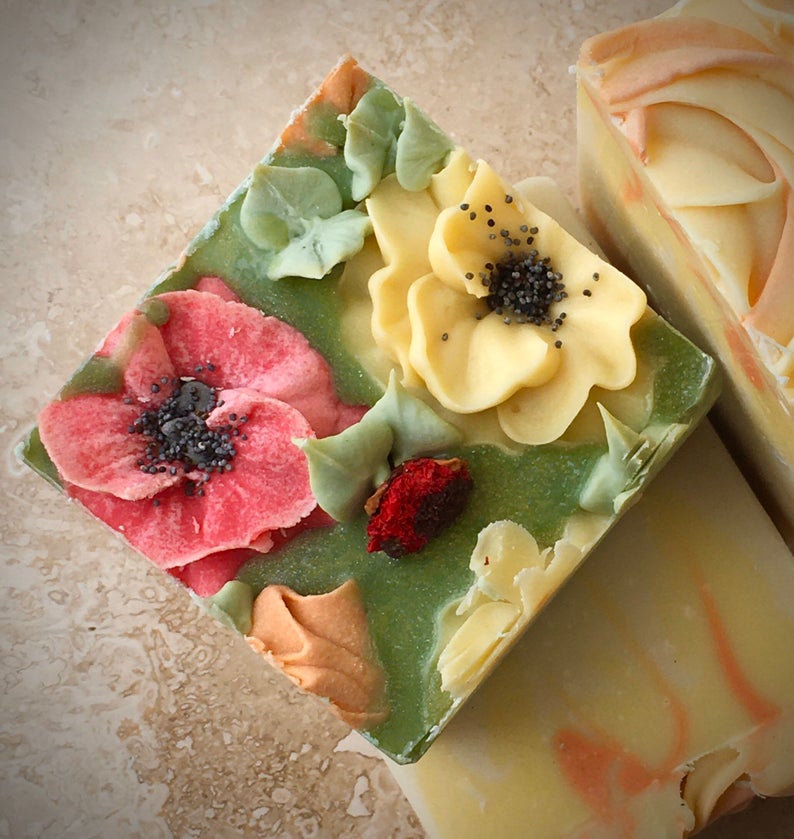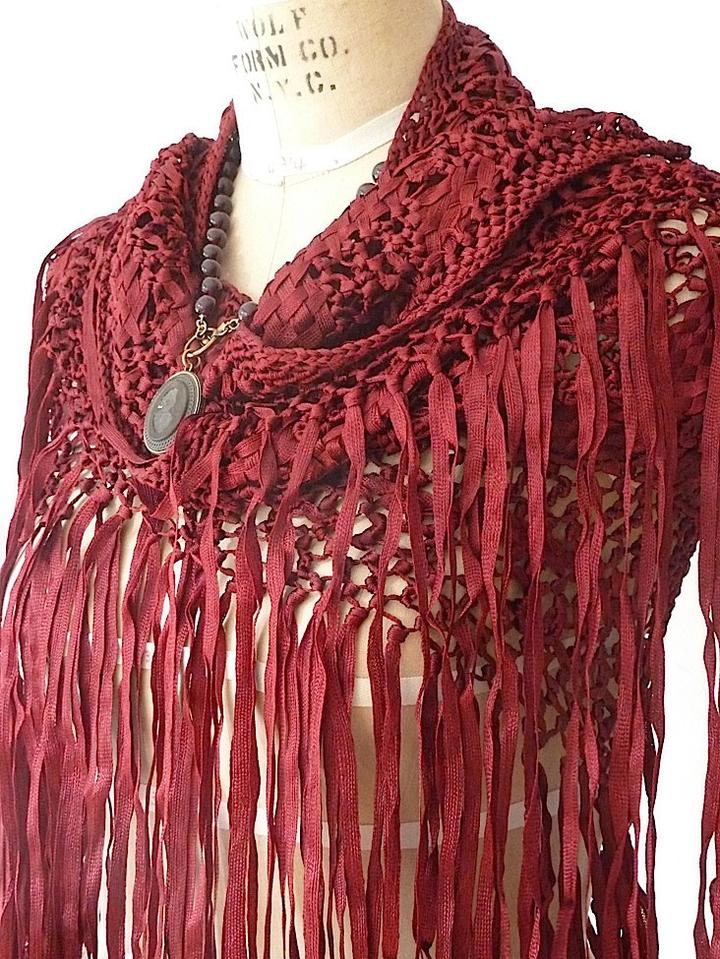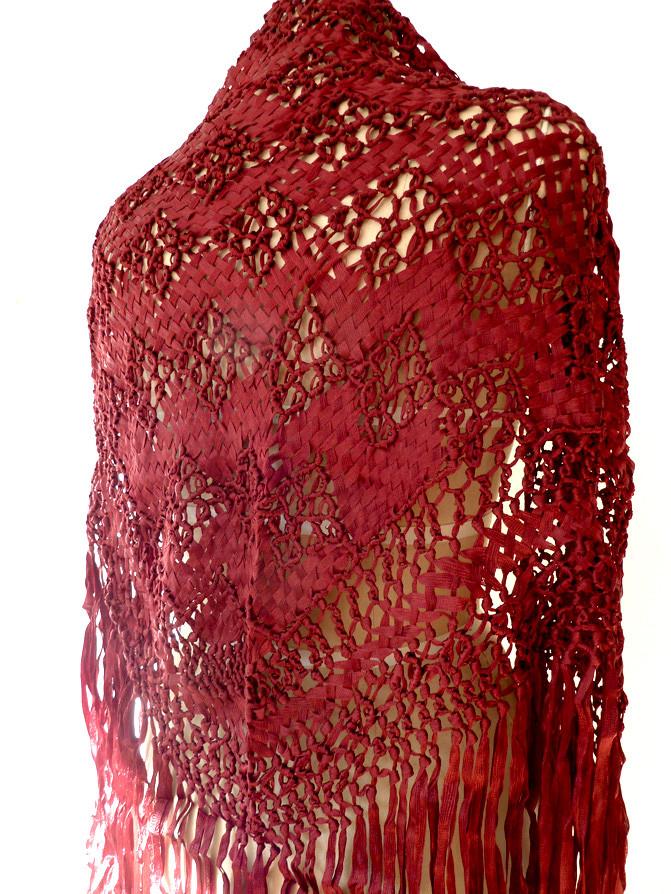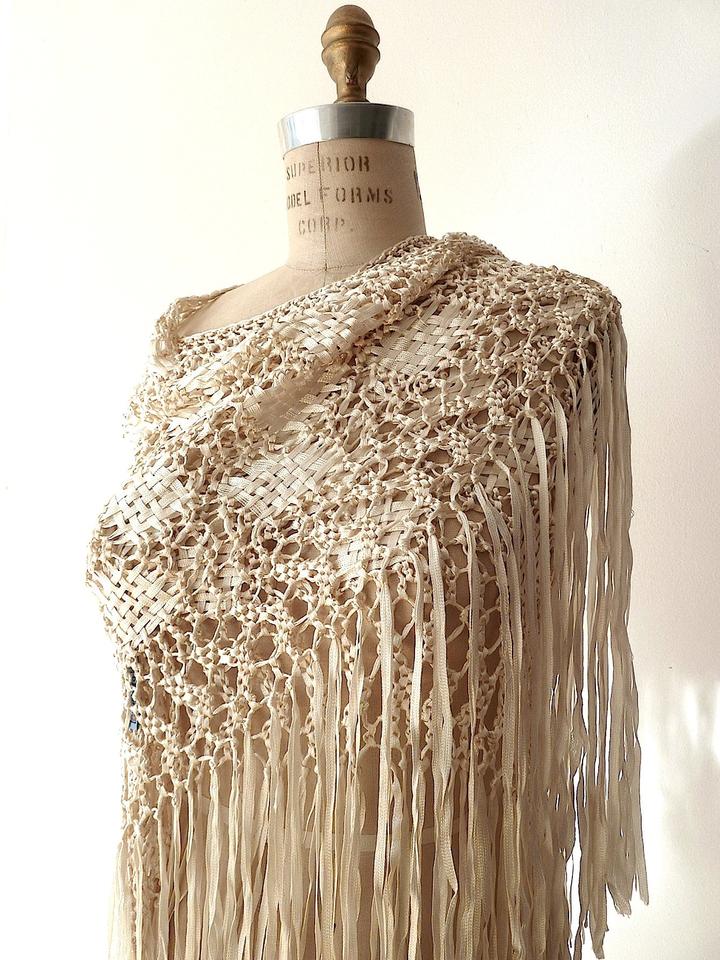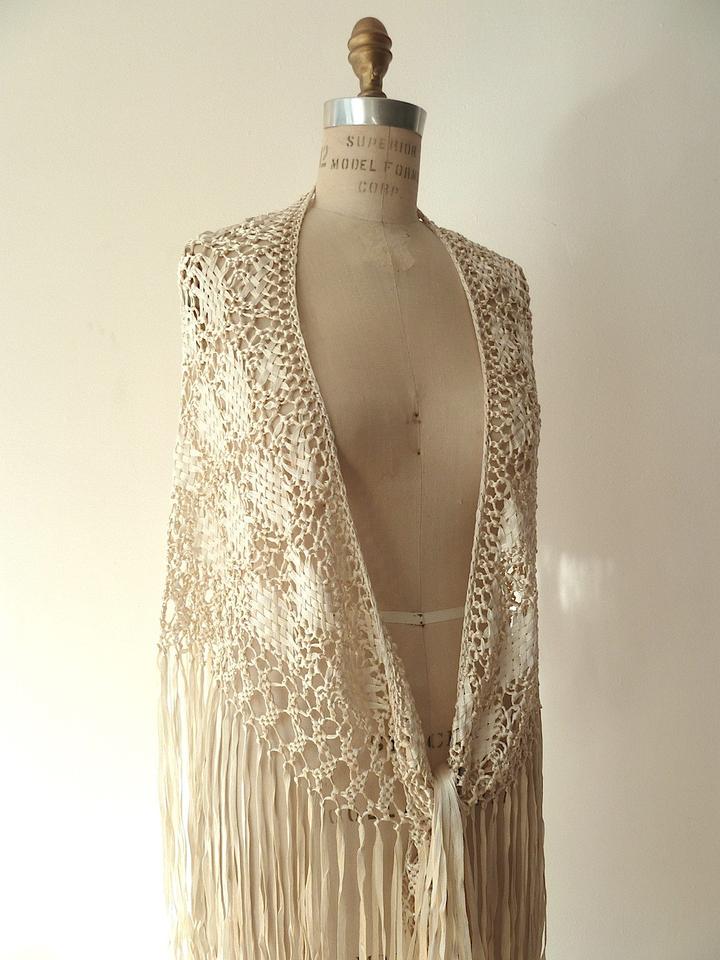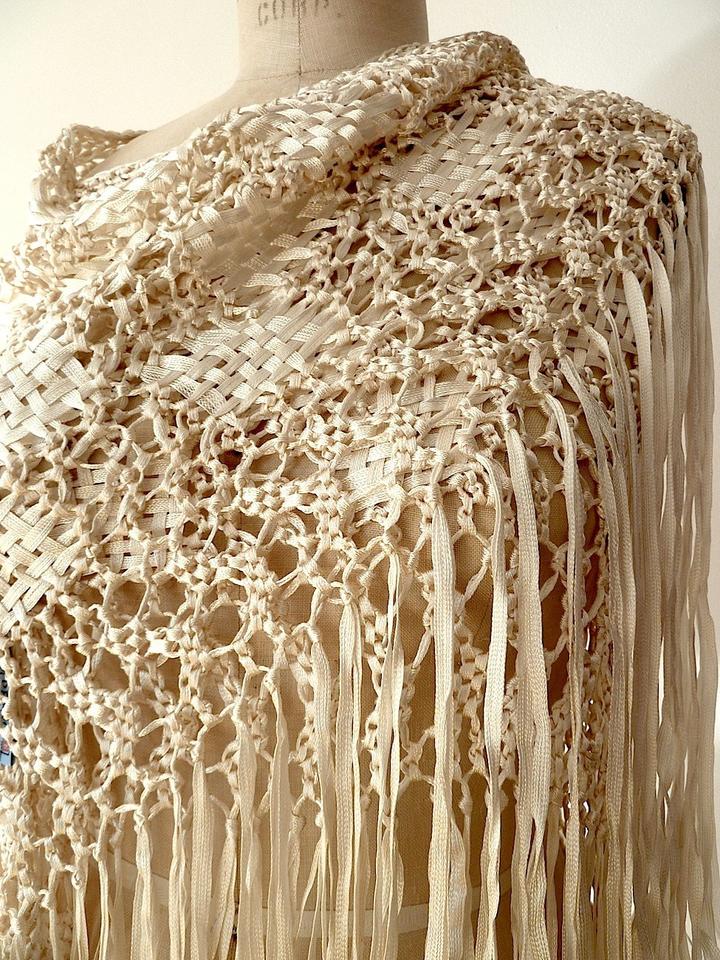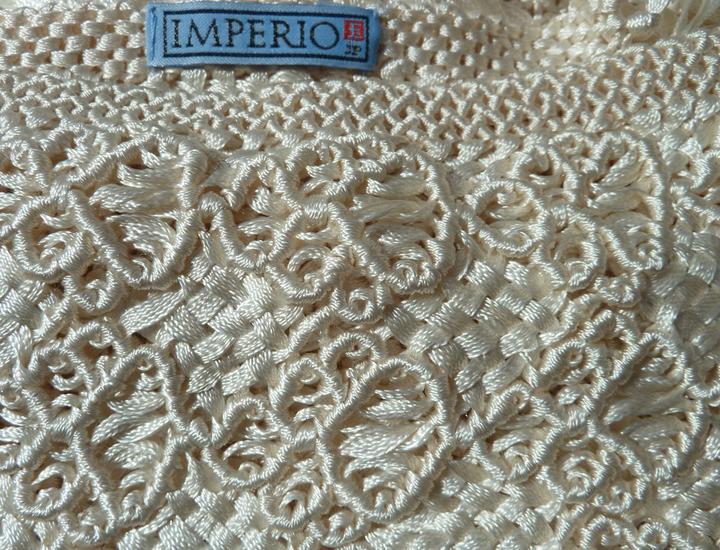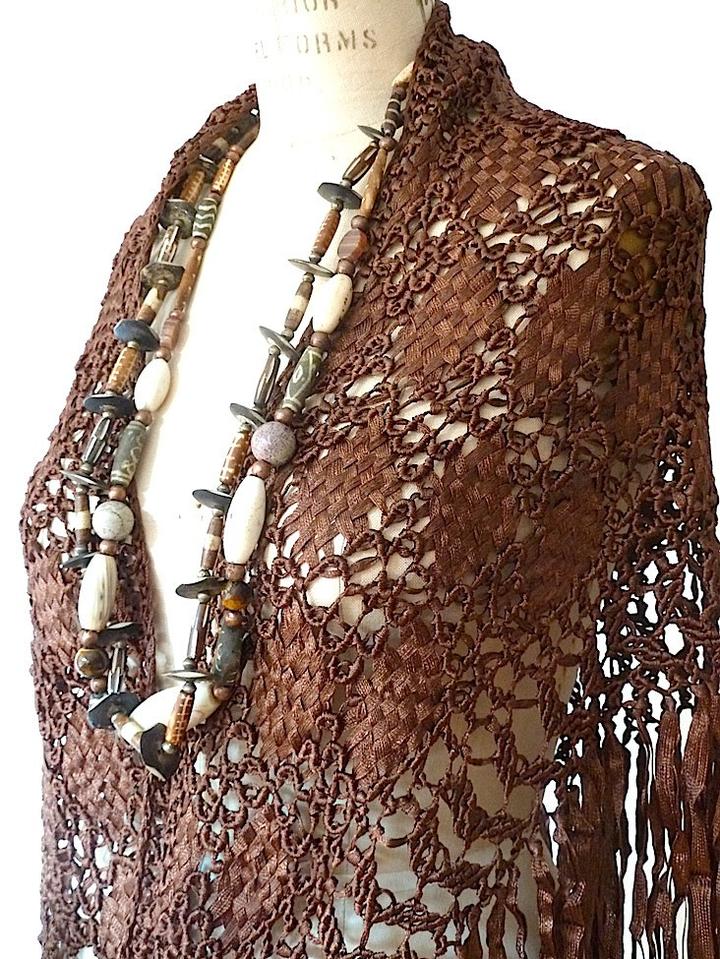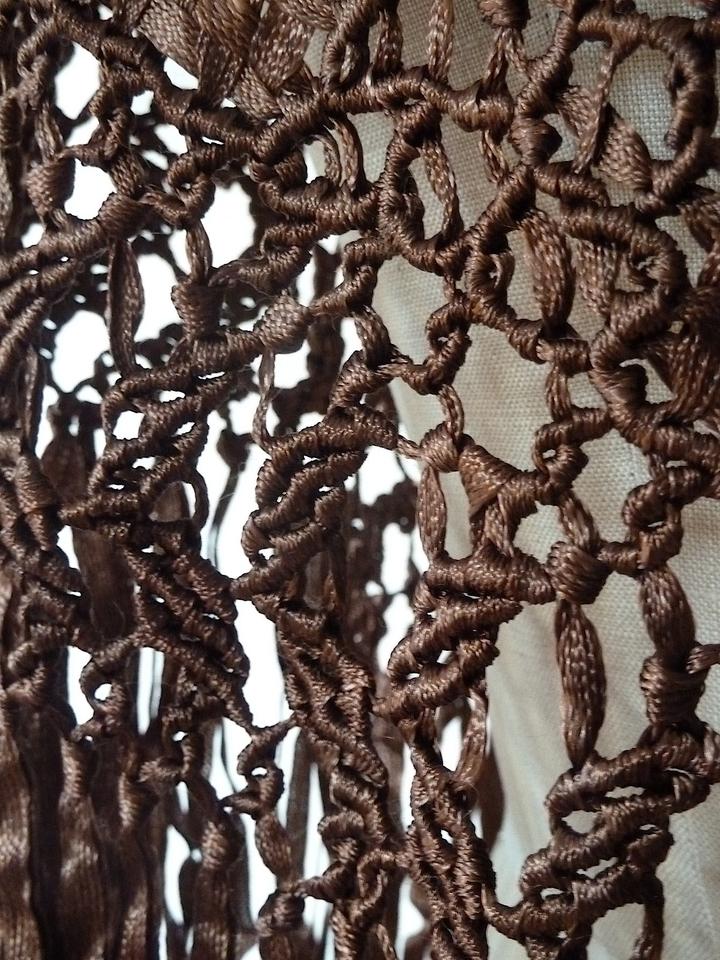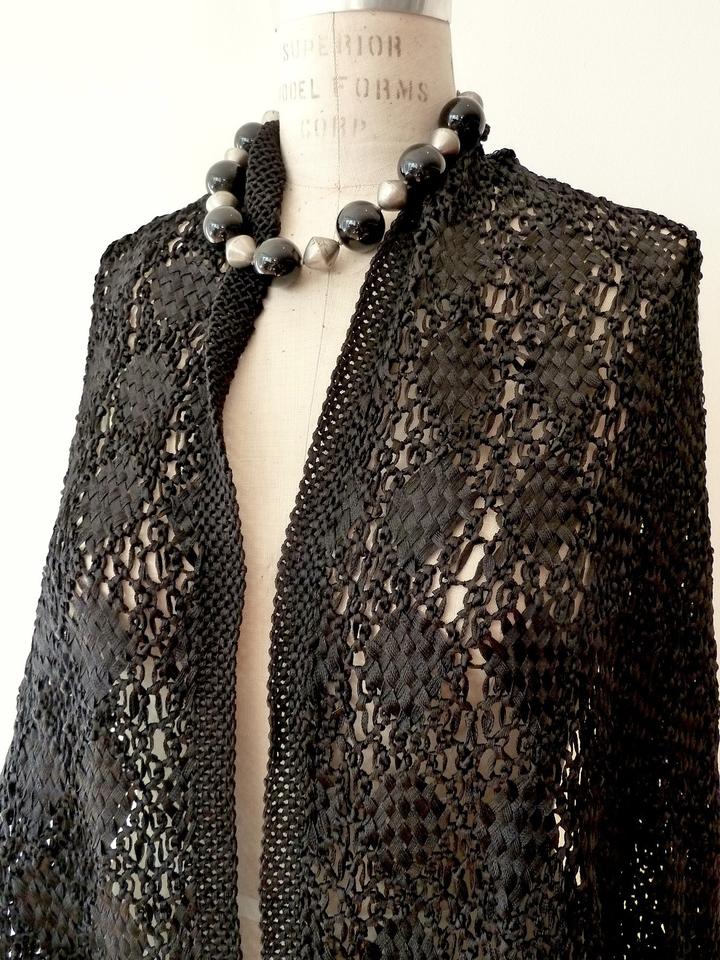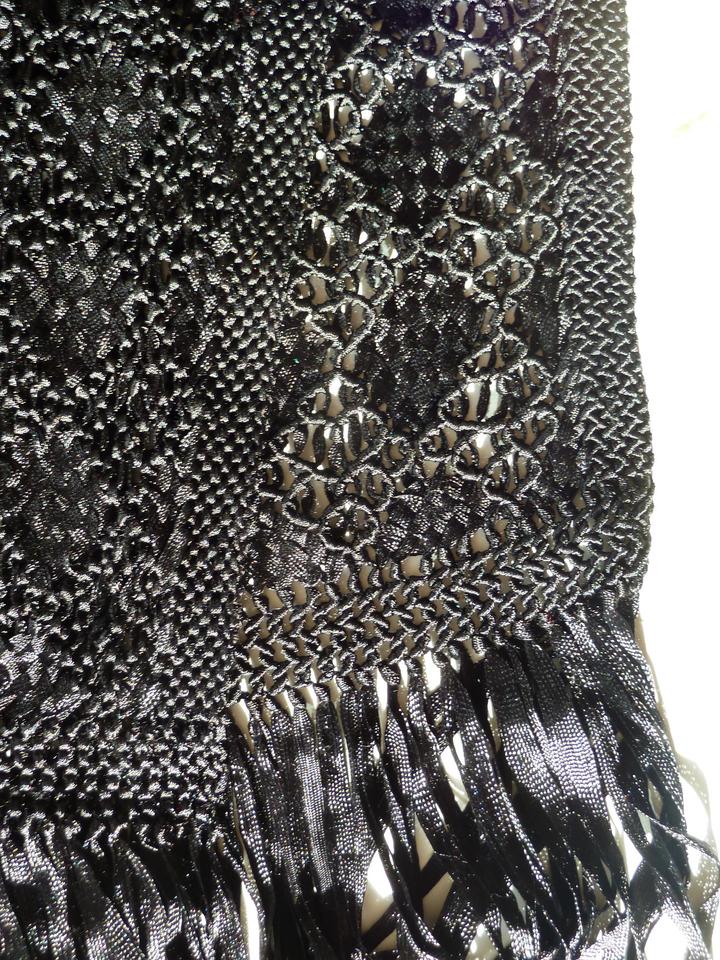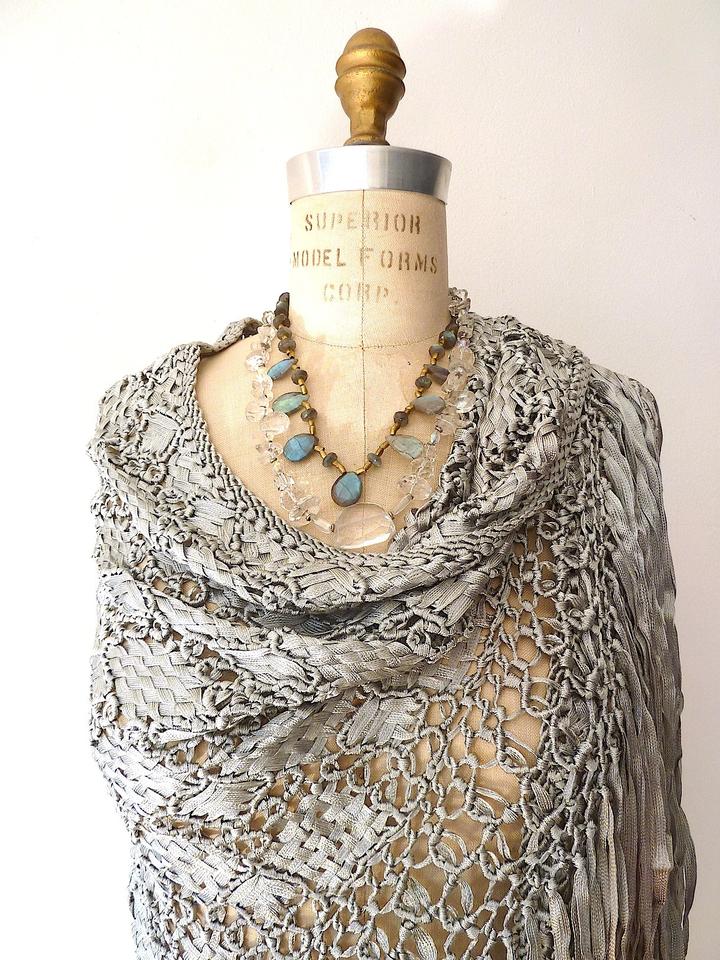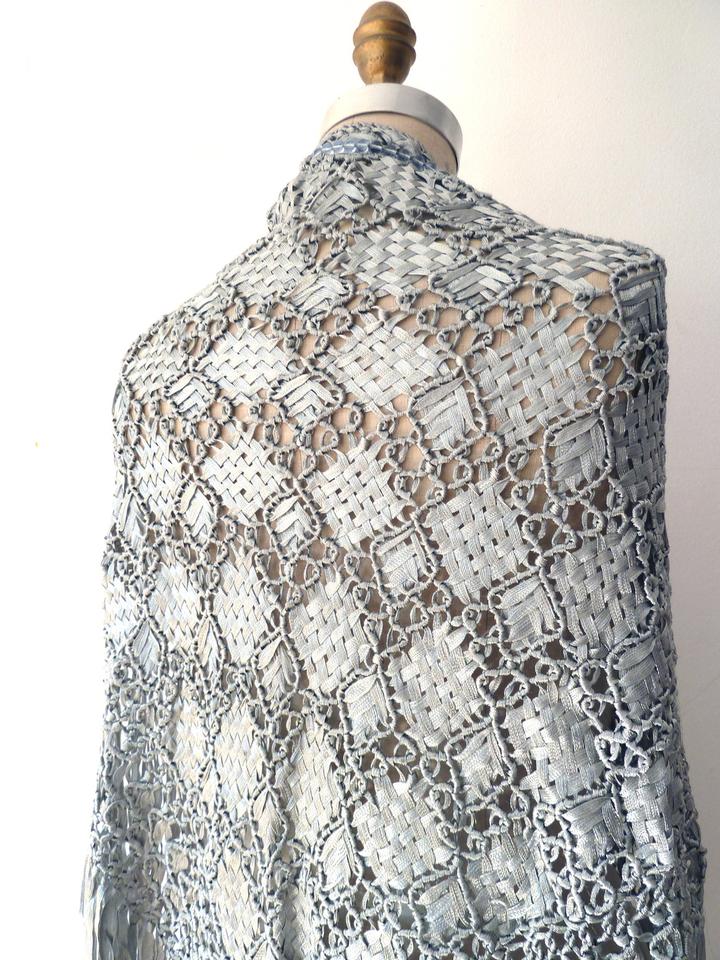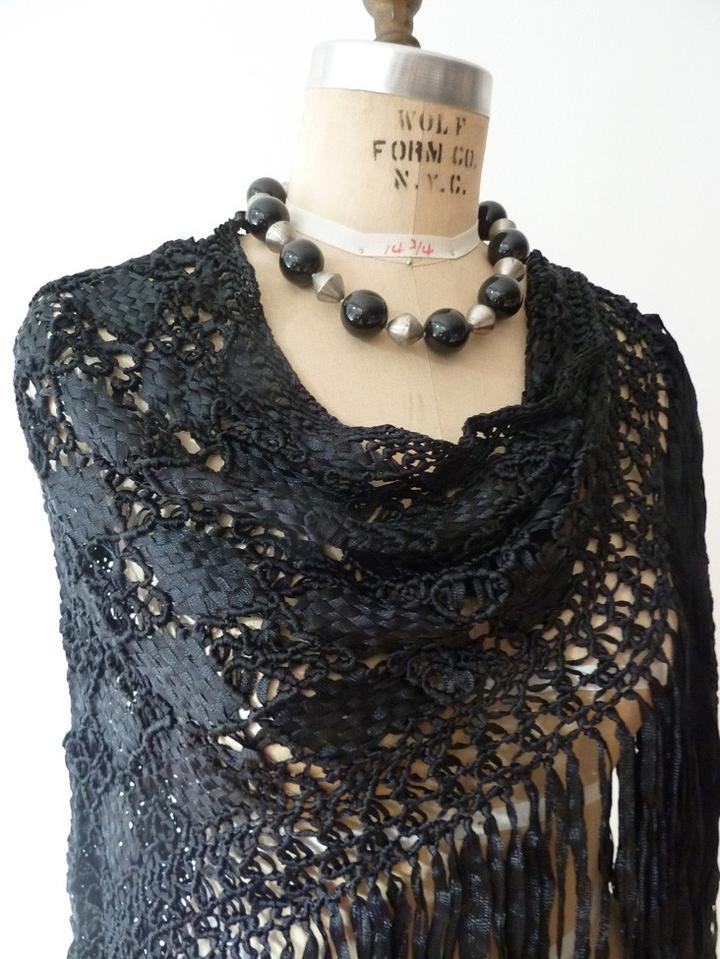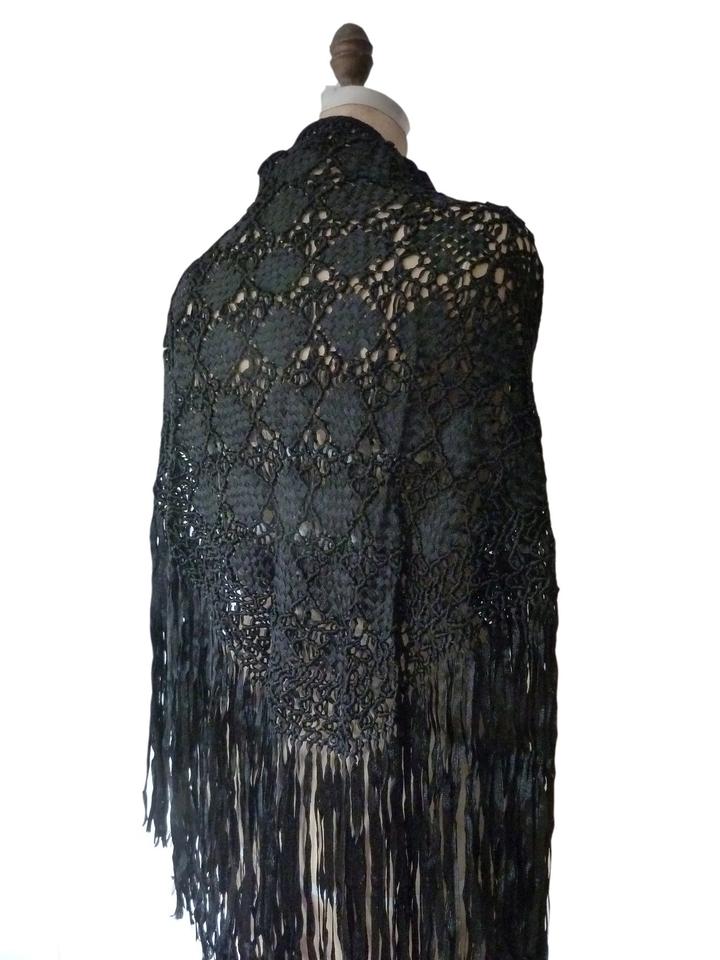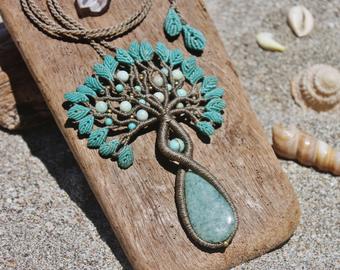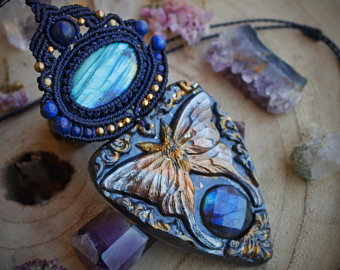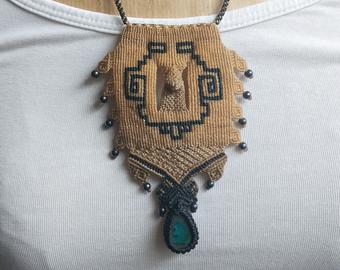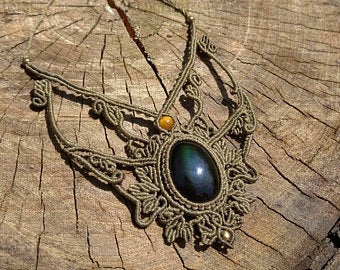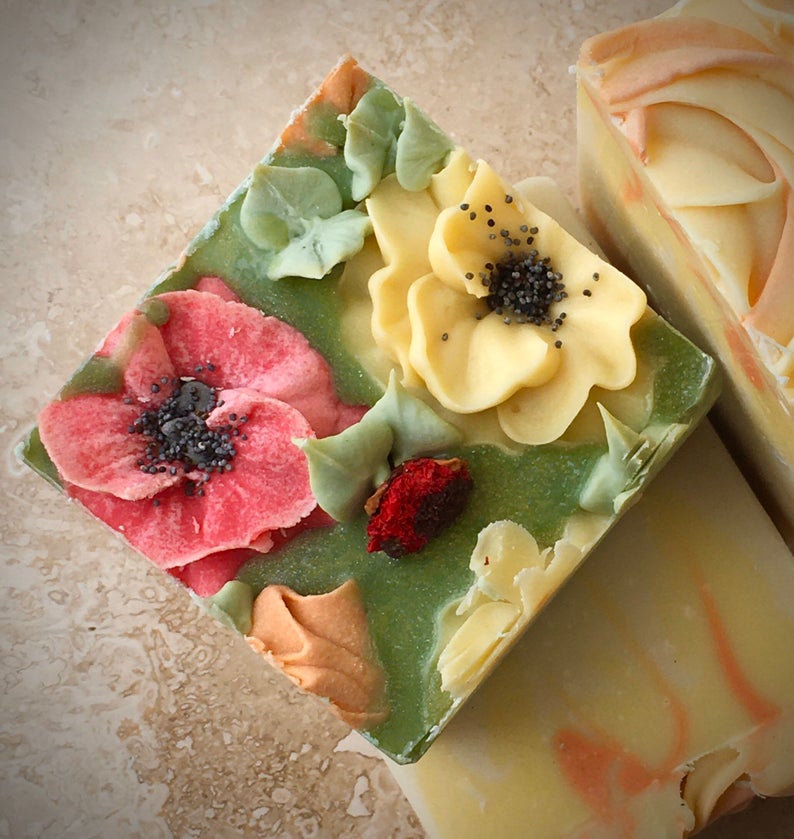 The prices for each room will range from $120/day to $250/day. The main house on 18280 Silver Oak Lane will host the restaurant with indoor and outdoor tables. The living room and the kitchen on 18600 Silver Oak Lane will become an entertainment center with a smaller restaurant for snacks, sandwiches and salads. The workshop/hay storage will become our makerspace with a gift store and we will have several show rooms and art display all over the property in houses, gardens, cellars and waterfalls.
On 18280 Silver Oak Lane, the kitchen will exclusively be used by the staff of the Domaine des Crafts to cook meals and edibles. There will be 1 professional 3D printer made by Procusin as our exclusive-non-shareable makers tool. On 18600 Silver Oak Lane, the kitchen will be part of the makerspace for shooting cooking videos and processing food for sale. Guests will have access to the microwave, the sink and the stove. Authorized members of the SAB Center will have the possibility to book the kitchen out of the Domaine des Crafts hours. This kitchen will be equipped for professional food processing with candy molds, 3D printers, oven, and all tools needed to develop creative food products. All soaps and lotions will be made with separate tools, but the kitchen will serve as the laboratory.
On 18600 Silver Oak Lane, the olive trees are being leased for 10 years. The tenant is paying the lease with 10 gallons of home made olive oil that we will transform into skin care lotions following the recipes of Formula Botanica. All other vineyards are leased for a total of $32,000/year, line 31 of the financial projections. We plan on renting the property for filming. This film rental activity has not been valued with the financial projections.
Although the vineyards are under 10 years lease agreement, the Domaine des Crafts will have a small production of wine that we will develop and increase each year. The Domaine des Crafts will produce in perpetuum wines, some solera, some vin cuits and some brandies. The bottling will be part of our manufacturing process, with bottles bought from Estal in Spain and packaging from Global Package. Our wine bottles will be crafted with artistic labels and packaging in order to mirror the quality we want to bring on all our products. This is an example of an hand made art book that could be sold with each bottle of wine. Art is part of the tasting process.
Video Block

As wines are crafted for adults, we will also create non alcoholic beverages for kids and for adults. Part of our resort will be staged for kids. We will have a school bus planted in the middle of the forest where families with kids can explore wild life, relax, have a place to read and live a disconnected experience. We will have two suites with kids dormitories up to ten kids each. We will have craft activities for kids with a drop off service and year around camps with activities involving mathematics, geometry, languages and humanities. All activities will be monitored by independent consultants.
We will plant fruit trees all around the property and have social media followers to name them. We will have a tinctorial garden and use our collection of plants to connect with groups on social media. All our handcrafts activities will be advertised on social media and each key word will become an additional way to reach our audience.
All the activities organized in the resort will open a world of opportunities to talk about us, show our enthusiasm, show this beautiful site as a living place where people can come for a weekend, a month or longer and find inspirations on a way of living where everyday life is a gift. People and especially retired people, will be able to participate our housing programs by making handmade crafts, donating them to the SAB Center who will sell them and raise money. They will be able to participate our volunteer activities with the homeless residents of the South site. They will be able to fulfill the need that many people feel to help.
"As the CEO of the Domaine des Crafts, I will manage the property, make sure that everything is in order and good maintenance with housekeepers and maintenance workers. I will manage the reservations, advertise to get more clients and make sure that our guests are properly received at our front desk. I will manage the construction of the 12 fantasy homes and will participate in building them. I will also manage the manufacturing of decorative objects, skin care products and wines. I will manage the meals with the chef and I will manage all outdoors with the gardeners what includes the farm and the care of animals with the veterinarian."
Our annual revenue with 65% occupancy will be $535,652 in 2020, $2,584,738 in 2021, $4,404,943 in 2022, and $5,060,592 in 2023 at full stabilization. We will borrow $6,094,000 in 2020 and reimburse $6,459,640 in 2021 with 6% interests. Our financial projections are at minimum level of sales, what we will attempt to increase at 80% / 90%. Each 1% increase of our sales makes $77,855 / year. At full stabilization in 2023, we estimate our net income at $1,414,420‬ / year with 65% occupancy. We will be able to reinvest part of our income in tax exemption bonds released by the SAB Center to continue the development of affordable housing residences.